Unspeakable Times
How Authorities Positively Identify Jane And John Does

How are dead bodies identified? Usually, authorities rely on a combination of official documents and confirmation from next of kin. But sadly, in some cases of death - whether by accident, murder, or otherwise - a victim's body is so damaged that identifying them by facial recognition is impossible. When this is the case, investigators and forensic scientists rely on a combination of old-fashioned techniques, modern technology, and professional intuition to name the deceased.
Authorities employ anything at their disposal to solve the case and identify the victim, so their family can get closure and properly grieve their loved one. In the case of crimes, identifying dead bodies and performing autopsies are also key parts of an investigation, and can help point to a perpetrator.
From birthmarks and tattoos to surgical implants and bones, experts use them all to determine the identities of the mysterious dead.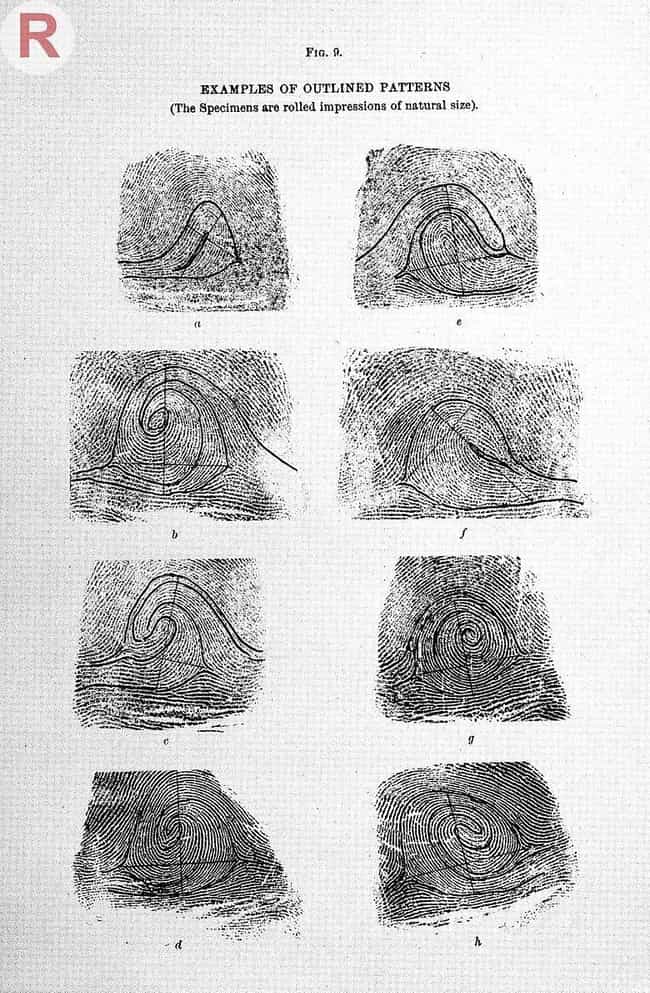 Fingerprints continue to be the most universally used forensic tool. Due to the presence of massive, constantly updating databases of fingerprints all over the world, identifying a body by its fingertips keeps getting easier.
Beyond the pattern of fingertips' skin, the bacteria that lives there may also help identify people, since communities of bacteria are specific to an individual. As Noah Fierer of the University of Colorado explained, "We leave this trail of bacteria everywhere we go, and the idea was could we use this trail to identify who had touched a given object or surface."
Using Dental X-Rays And Dentures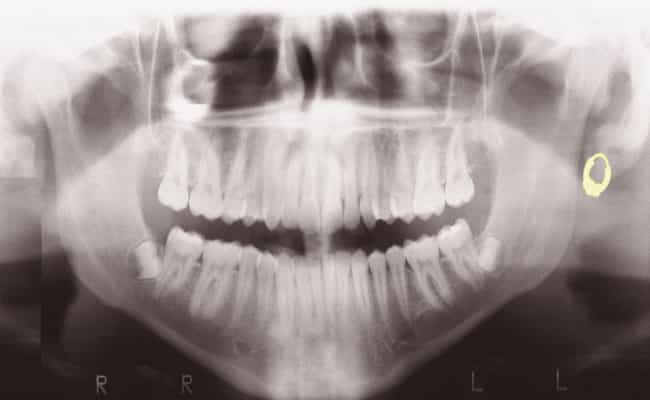 Dental x-rays and records are widely considered to be one of the best ways to identify an unknown body. That's because dental features are unique to each person, with characteristics like tooth root curvature, crowns, and impacted teeth varying from mouth to mouth. Teeth also often remain intact when other parts of the body do not. Records from when a person was alive can be compared to post-mortem x-rays to reach a positive identity.
Dentures can prove useful to investigators as well, since they often survive even longer than bone. Newer dentures are frequently imprinted with the name or initials of the wearer, making it even easier to discover a victim's identity.
Looking For Personal Belongings And Supportive Documents
Perhaps the easiest way to positively identify a body is to use the personal belongings on an unidentified individual. Documents like a driver's license or passport can quickly give investigators a name, which they can then verify with next of kin. If those documents aren't available, personal belongings, such as a phone or jewelry, can also prove helpful.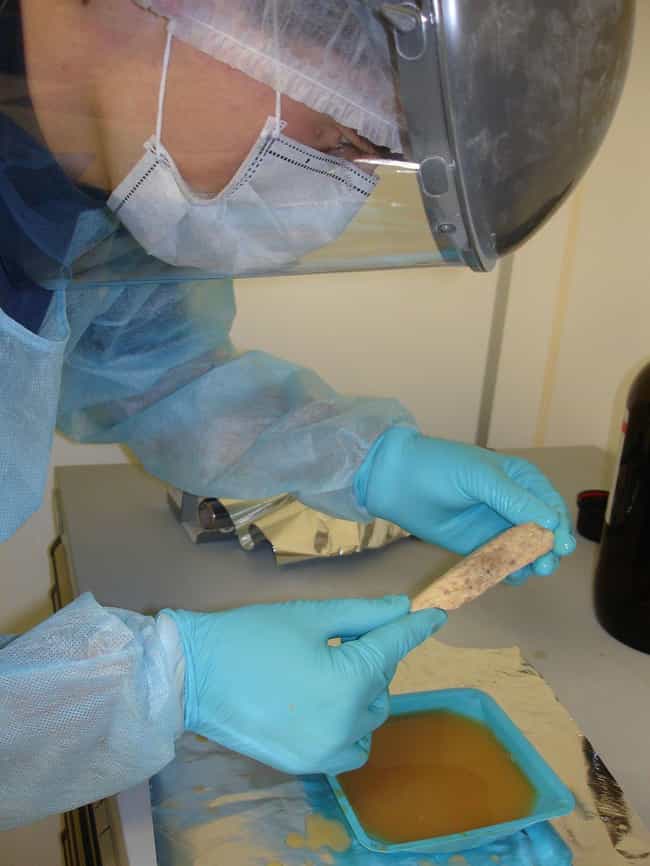 As DNA testing advances, it has become more valuable to forensic scientists. It can even help close cold cases; in 2011, DNA testing revealed the identity of a victim from a 1985 murder.
DNA can also point to the perpetrator of a violent crime. Forensic officials often compare the foreign DNA found on a victim to that of a potential suspect.