READ

How to Make a List on Ranker: The Basics
21.4k views
5 items
Follow
Making a list is fun and easy. This list has everything you need to get started. Ranker has millions of items in its database – everything from universities to comic book heroes to your favorite band's discography. To make a list, all you have to do is tell us the topic, pick the items you want to include, and fill in anything you have to say about them. Ranker takes care of the rest.
Already have a good handle on the basics? See our step-by-step guide to
Enhancing and Expanding Your Ranker Lists
. Then you'll be ready to check out some more advanced, insider
tips for making great lists
.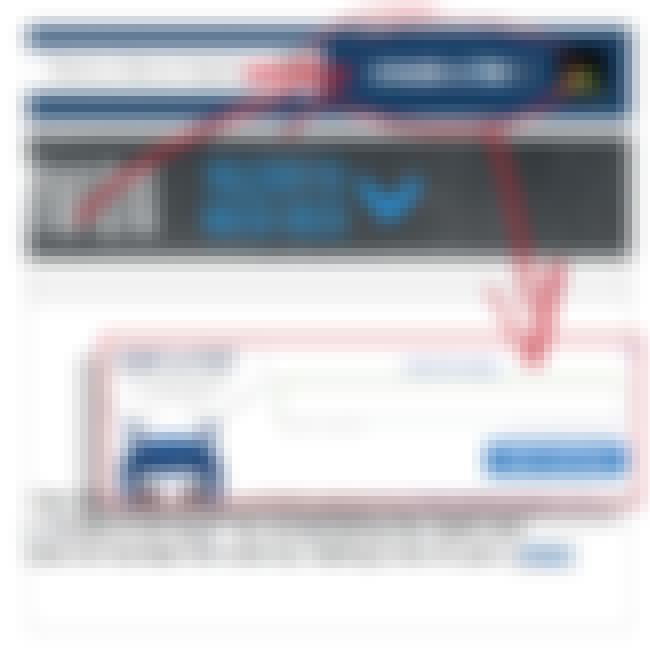 You have two options for making a list on Ranker.com. You can either start a new list on an original topic from scratch, or you can "rerank" a list that someone else has already worked on.
To start a new list, click the "Create a List" - found under the "more" heading in the top navigation bar on any Ranker page. This will prompt you to name your list with a pop-up.
After you give your list a clear, specific name, you will go right into the "List Edit" screen, where you can type in your list description, add items to your list, and choose how you want the list to look.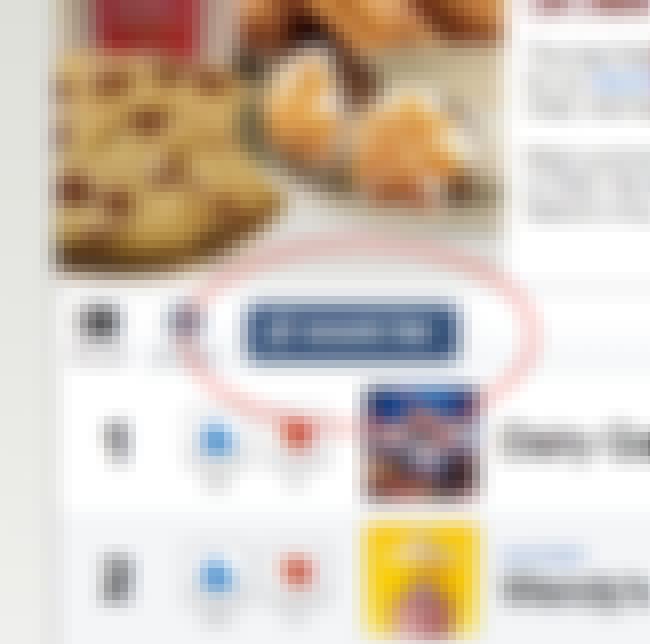 2
Rerank an Existing List
Reranking simply means taking a list that has been created by someone else, editing it, reordering it (if you disagree with the original ranker) and then publishing it as a new list. It's the quickest and easiest way to generate new Ranker lists.
To get started on reranking, go to any published list on Ranker and look for the blue button that says "Rerank This List."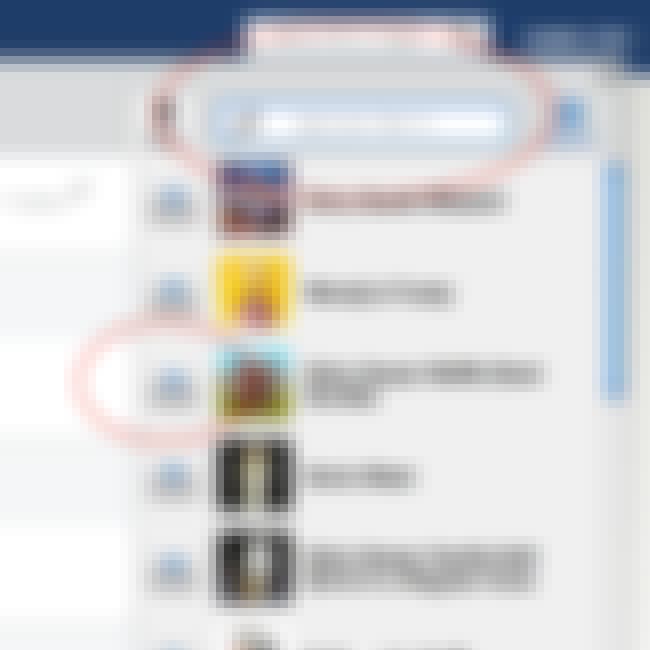 If you're reranking someone else's list, you can use their list as a reference and add all of the items that you want on your new list, by clicking the "+" on the right. You can also type in new list items and rearrange the order of the entire list until you are happy with it.
If you're starting a new list, or if you want to add items, click the "Search" tab, you'll see a text box that says "Type in a new item." Enter the name of whatever it is you'd like to add to the list. We'll try to guess what you're looking for by making some suggestions. If you see the item you want to add, click the "+."
Our system contains A LOT of potential items for your list, but if you can't find the term you want to include (or a result comes up that isn't the right one), you can also create a custom item. Do this by typing in your desired result and then clicking the "+" on the last bar on the page that says, "can't find it? create it!" This will add that item to your list.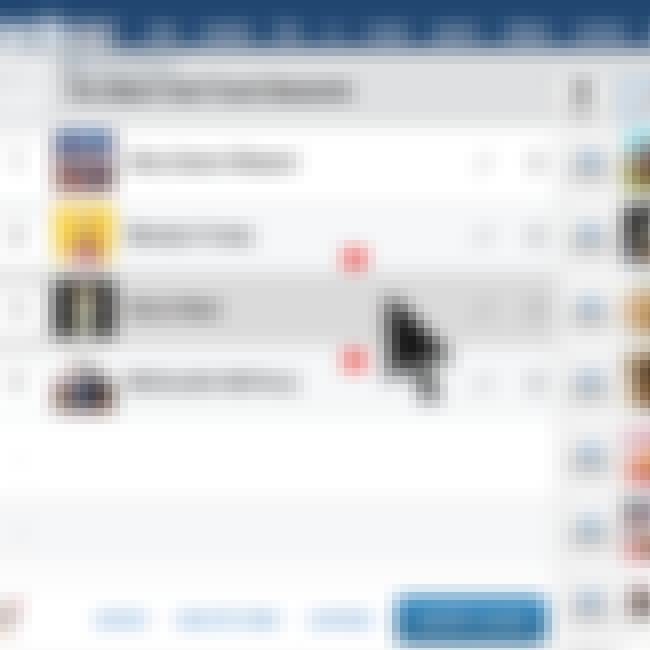 4
Put Your Items in Order
Okay, you've picked your items, so let's make a list!
There are two ways to put your items in order:
1. Drag and drop individual items where you'd like them to go.
2. Change the numbered boxes to the left of each item to the rank you want to give them, by simply typing in the corresponding number.