Living
The Best Ways to Make Your Own DIY Bath Bombs

70 votes
12 voters
15 items
List Rules Vote up the bath bomb DIY that is your go-to recipe!
Bath bombs are a blessed indulgence. The fizz and fragrance help us relax and feel pampered. But they can also be expensive. You may have wondered how to make bath bombs yourself to keep your bath time budget from overflowing like an unwatched tub.
There are so many DIY bath bomb recipes. Here, you'll learn how to make Lush bath bombs, how to make homemade bath bombs without citric acid, and even how to make bath bombs with rings in them! With so many ways to make a bath bomb, there's a how-to for every budget and skill level. Even if your first attempts turn out a little less beautiful than store bought bath bombs, there will be no evidence once they turn your bathtub into a paradise.
It's time to get crafty! Dip into this list of DIY bath bombs and upvote the recipes that make a great bath time reward!
Ranker may collect a commission from links on this page.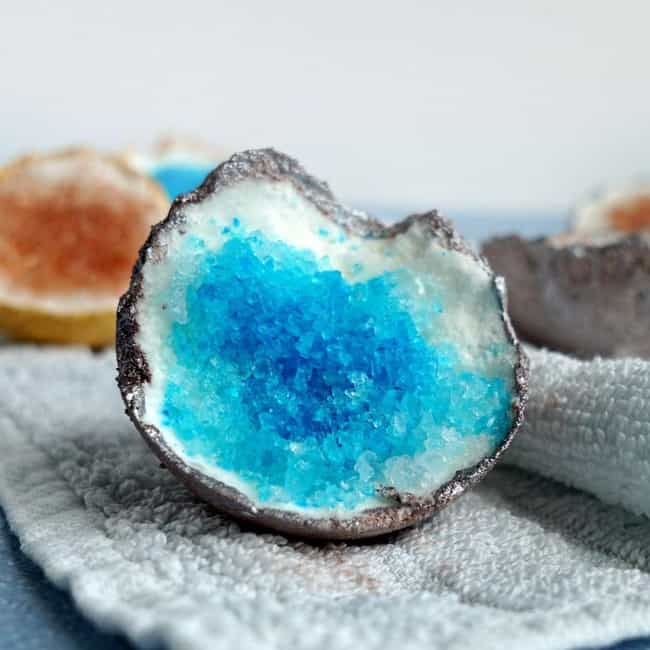 A fabulous mix of bath salt melt and bath bomb, these gorgeous bath bombs are surprisingly easy to make and look just like a sparkling geode! The instructions at The Makeup Dummy are easy to follow, walking you through the steps to make your very own cunningly crystaline bath bomb. Dare we say these bath bombs rock?

Is this DIY the (bath) bomb?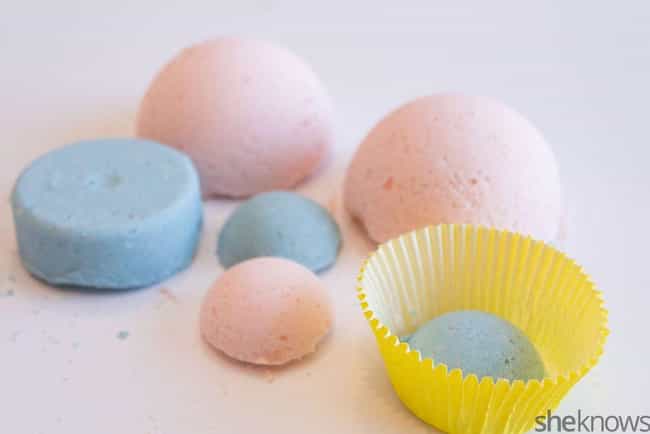 This bath bomb recipe from She Knows not only walks you through how to make a bath bomb in six easy steps, but shows you how to make a bath bomb without citric acid! It is also a great resource if you want to make bath bombs without molds, explaining how to use half an empty fillable ornament instead!

Is this DIY the (bath) bomb?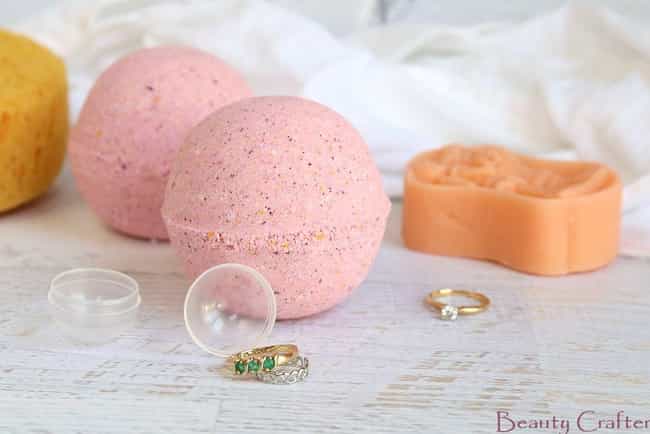 One of the fanciest bath bombs are the kind with jewelry inside, but fancy doesn't have to mean hard to do! The simple instructions at Beauty Crafter explain how to DIY your own bath bombs with rings inside! Jewelry bath bombs make great gifts, but are just as good a treat for yourself, especially with this recipe rich in moisturizing oils.

Is this DIY the (bath) bomb?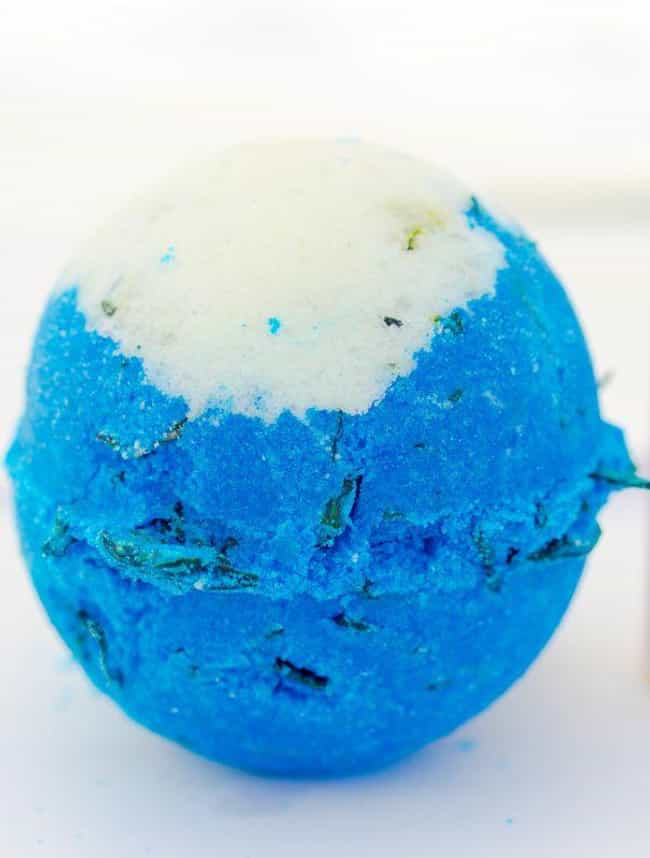 The captivating cerulean of Lush's Big Blue bath bomb is a tropical treat, especially since it's packed full of sea salt and seaweed. If you've been wanting to make your own Big Blue Lush bath bomb, the instructions at SavyNaturalista walk you thorough what you need to make your own copycat. The accompanying video makes it easy to see the steps involved, which is great for folks who are visual learners.

Is this DIY the (bath) bomb?