food/drink

How to Make Thanksgiving Dinner Part 1 - Thanksgiving Turkey

10.2k views

15 items

Follow

Embed
Part 2: http://www.ranker.com/list/how-to-make-thanksgiving-dinner-part-2-make-turkey-gravy/mandyg
Ah, Thanksgiving dinner. Family, friends, leftover Thanksgiving dinner. All memories worth remembering, whoever you may be. Maybe it's your first time living away from the homestead and you feel that familiar nostalgia of autumn calling you to create that home feeling in your new place. Perhaps it's your first time making having the annual Thanksgiving feast at your house for the in-laws and just don't know where to begin. Whatever your reason for undertaking a preparative role in this time honored tradition, I know it can be an overwhelming and frightening task first time around. To help you along, just as mom did for me, I'm passing on a fully tested and random consumer approved batch of recipes that will help make a surprisingly delicious dinner. You can even gloat about it till next year. I won't tell.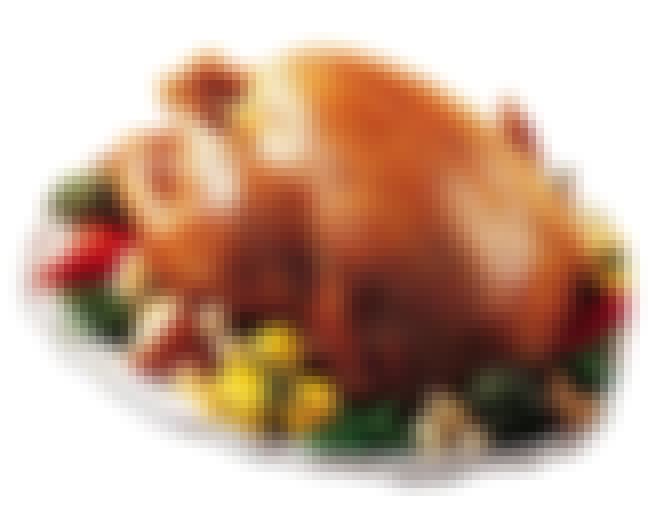 Of course this staple of the season should be part of your holiday feast. However, few things about preparations intimidated me more. Let's face facts...that thing in it's pre-cooked state is HORRIBLE to look at, cold and slimy to touch and heavy as a rock to maneuver. Rest easy brave culinary adventurer! Where there's a will, there's a way.
So what will you need? Let's have a look.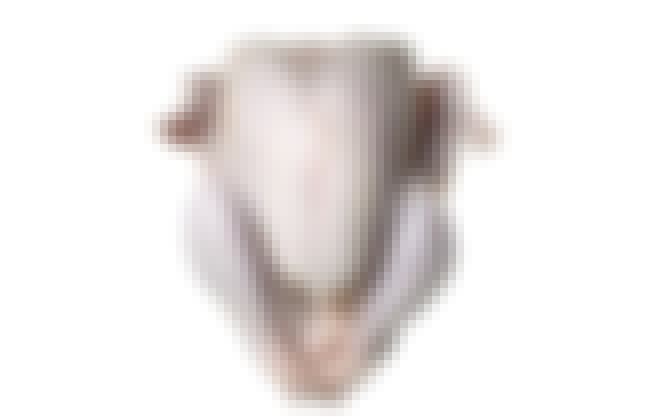 1) A turkey that will feed the amount of people you are expecting to serve. Your butcher will be happy to advise you, but the info is generally right on the turkey's packaging.
2) A pan that will accommodate the bulk of the turkey you choose to roast. There is nothing fun about being all ready to go and finding out that tiny pan will MAYBE fit a drumstick.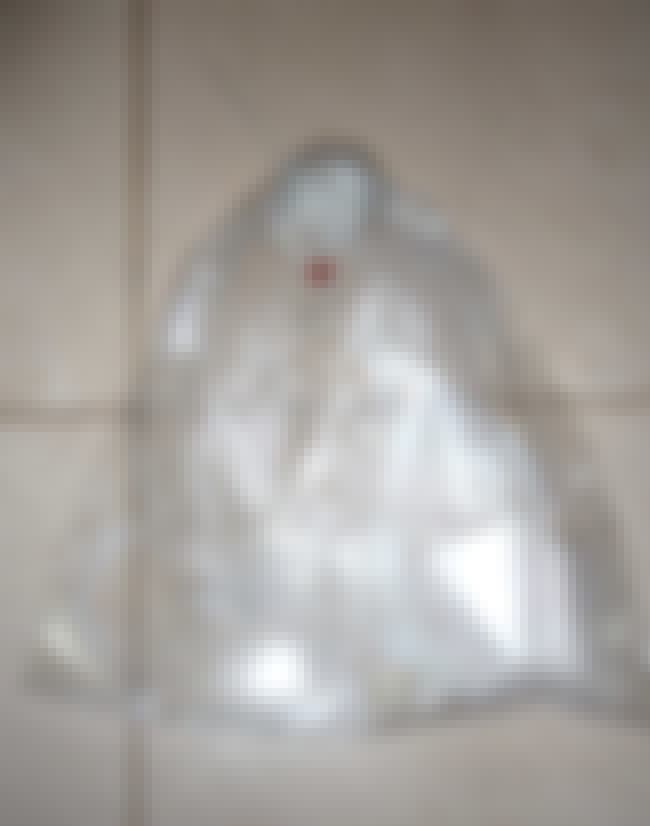 8) A turkey bag. These are specially designed to be used in the oven and are actually CALLED oven bags, so make sure you get the right kind from the grocery store. This is NOT the same thing as a freezer bag and if you try to cook your turkey in that bag you will be a douchebag.