Culture

The Best Ways to Remove Nail Polish

273 votes
134 voters
27.3k views
Love manicures, but hate removing nail polish? Do you have nightmares about removing glitter polish? Of course you do. But even lovers of glitter polish will be able to tackle the removal process after you've perused this list, detailing all the greatest how to take off nail polish tips and tricks. Having perfectly manicured nails all the tim is a chore, even if you use the best nail polishes out there. The perfect pop of nail color is sometimes just the push you need to get you through your day and a great way to express yourself! A bright poppy says "Hello! How are you?" While a dark boysenberry can say "Get out of my way!" Regardless, with this list of the best ways to remove nail polish, you can change your nail color as quickly as your moods.
This list will show you all the methods you can use to remove nail polish and includes products you never would have imagined would work. For example: hand sanitizer and perfume! It also includes some nifty little products that you might not know about, including nail polish dip and pre-soaked nail polish wipes. They make removing that manicure super easy!
Before you give up on ever getting that gel manicure or pop of glitter off, check out the best ways to remove nail polish below. Upvote the nail polish remover methods that makes you feel like the manicure diva you are and works the best for you!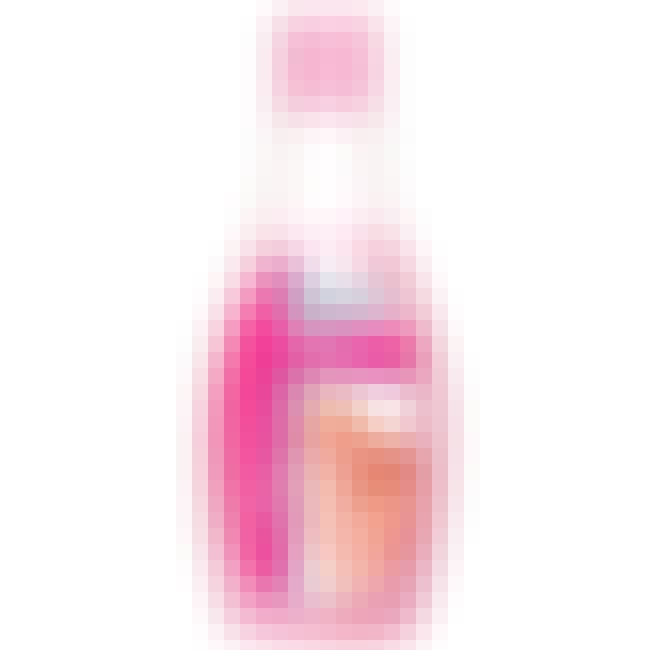 With or without-acetone nail polish remover always works! But, that's kind of a "duh!"

Is this a good trick?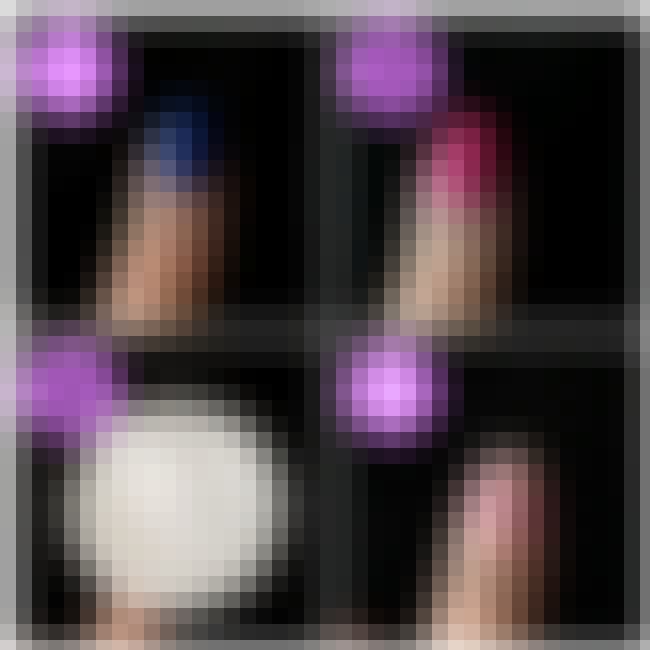 This seems counter-intuitive - add more nail polish to take yours off - but it really works! As described over at
Petite-Sal
, simply paint over your already painted nails, wait 20 to 30 seconds, and then just swipe it all away.

Is this a good trick?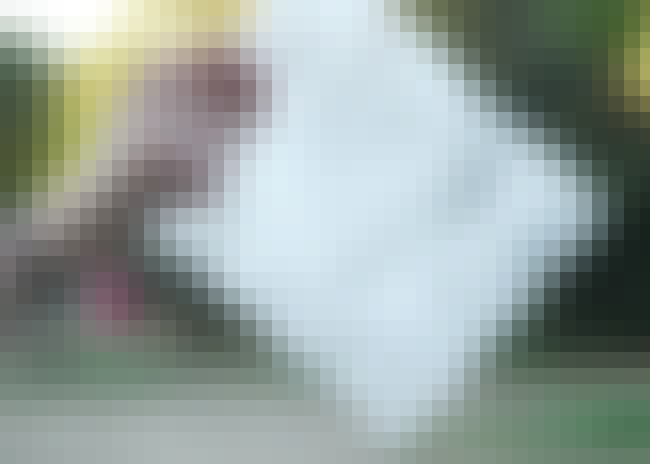 Don't throw out your dryer sheets next time you take out the laundry! They're just abrasive enough to
remove nail polish
. All you need is some polish remover and a quick swipe.

Is this a good trick?
Cotton Ball and Hair Elastic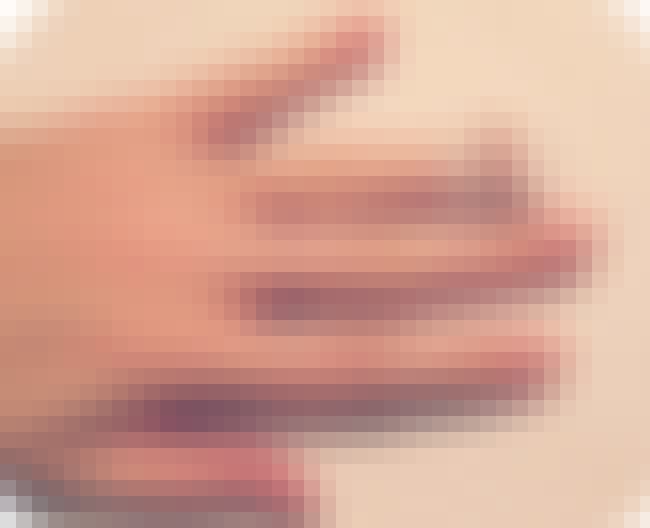 We love glitter nail polish, but it sure is a b*tch to take off! Not the case anymore with this tip from
Glamour
. Just soak a cotton ball in nail polish remover and then fasten it to your nail with a hair elastic. Wait for 3-5 minutes, then remove! Cake!

Is this a good trick?