Liquor

Fancy Ways to Rim Your Drinks

341 votes
155 voters
1.8k views
27 items
Sugar rim? Salt rim? Been there, done that. By now you know that salt and sugar can add a whole new level to your favorite drink, but have you considered going beyond the normal cocktail rims? It's time to try these fancy ways to rim your drinks.

Mastering how to rim a glass is truly an art. First, and based on the drink you're making, you'll want to start with an "adhering substance" that will hold your rim of choice to the glass. This means either a lime, lemon, or flavored liqueur. You basically want something (other than water) that will hold the rimming substance to the rim. Next, fill a saucer or bowl with the rim of your choice (like one of the many cool ideas for rimming drinks on this list) and dab the glass into it. Perfection!
Now that you've mastered that, why not try out a new drink rim like jalapeno-lime salt or Pop Rocks? For those a little more adventurous, you could even opt for other cool foods you can rim cocktail with, like chili powder on your tropical drink or bacon on your old fashioned! It's time to get crunk! So why not start from the second your lips hit the glass?
Before you serve up just a plain salt or sugar rimmed glass, take your happy hour up a notch and check out our list of
fancy ways to rim your drinks. Vote up the one that makes you feel the fanciest!
Crushed peppermint is perfect for holiday-themed drinks. Chocolate martinis or White Russians would be awesome with a peppermint twist!

Agree or disagree?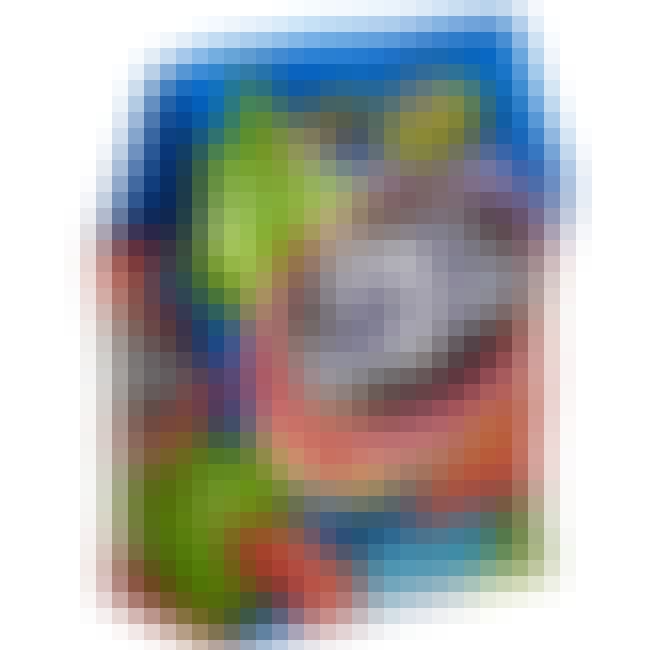 Crush up Jolly Ranchers to create the perfect rim for your Jolly Rancher martini. Check out this tutorial from
Mix That Drink
for how to make Jolly Rancher vodka.

Agree or disagree?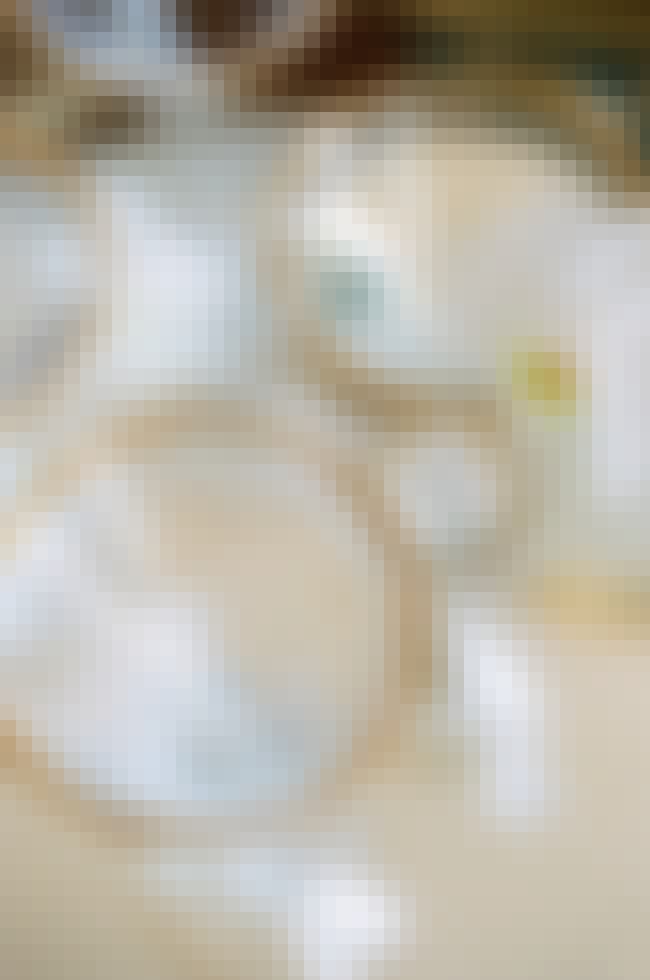 Gold sugar is a great way to turn any drink into a celebratory one! Try this on martinis or give champagne an even more glittery sparkle.

Agree or disagree?