music festivals

14 Ways To Sneak Into Your Favorite Music Festivals

138 votes
78 voters
9.8k views
14 items
Follow
Embed
List Rules Vote up the best ways to get into festivals for free.
Ever suffered from festival FOMO? All your friends are heading out to the greatest music festivals ever for days of partying to live music by dozens of your favorite bands. But your bank balance has a little minus symbol right beside that all-important number. Getting into music festivals just isn't in the budget.
So, that puts an end to your fun, huh? Well, think again. Being broke doesn't mean you can't experience those Coachella hipsters and Bonnaroo hippies in person. You can join them if you're sneaky enough. Some brave music fans have shared the best ways to get into festivals online, and you can follow their lead and try sneaking into live shows yourself - provided you don't mind breaking the rules, that is.
Feeling brave? Here's how you could sneak into music festivals all season long.
Pile On The Fake Wristbands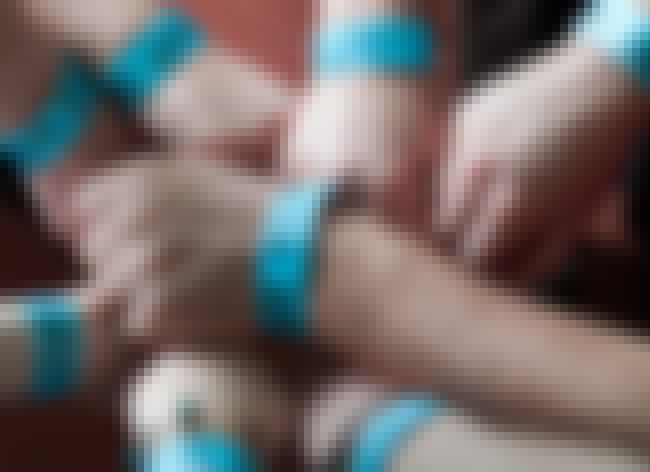 You can collect wristbands from just about anywhere. Whether you snag wristbands from a night out at a club, concerts you've been to in the past, pride parades, or food festivals, all you have to do is remember to keep stockpiling them. If you're creative, you could even make your own.
Cover your wrists in them. Stack the wristbands up until they become a kaleidoscopic mass of plastic and paper, and trust that the sheer volume will cause exhausted security to simply wave you on through. As crazy as this technique sounds, it can work - see Marcus Haney's festival-hopping documentary No Cameras Allowed for proof. Sure, at one point he gets caught, but he was scamming the system for some time before that.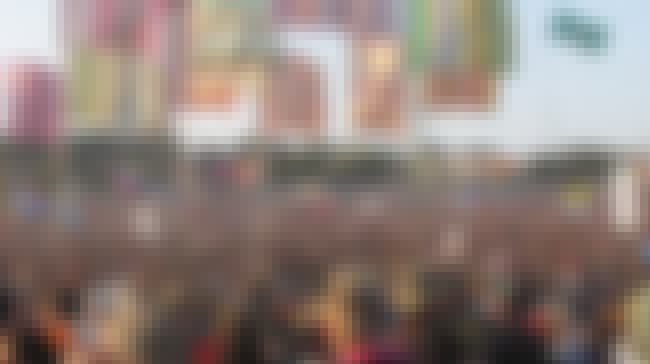 Sometimes just being confident is enough to get you through security. Try channeling Obi-Wan Kenobi, waving his hand and saying, "These are not the droids you're looking for." Pull your own Jedi mind trick and flat-out contradict anyone who questions the legitimacy of you being there.
Slip And Swap A Wristband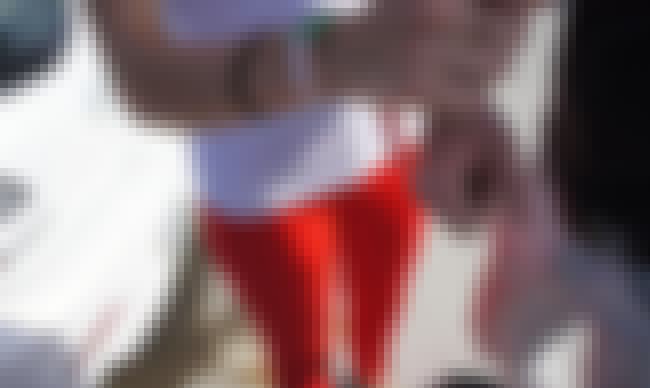 If you've got a buddy who managed to nab a wristband, get them to wiggle it off their wrist and throw it over the fence for you. Then, slip that bad boy on and waltz through security like it's no big thing.
Alternatively, you could hang around the festival site, looking for anyone who's had enough fun for one weekend and is heading home. Hit them up for their wristband - it's only going to waste otherwise.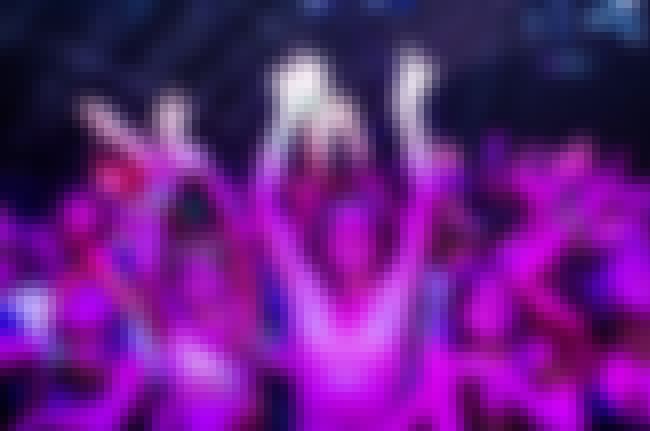 There's some serious strength in numbers. Not even the burliest security guard can hold his own against a sea of stampeding would-be-festival-goers. An anonymous fence-hopper at Glastonbury shared how a huge group tore down the festival's fence one year, letting tons of people in for free.