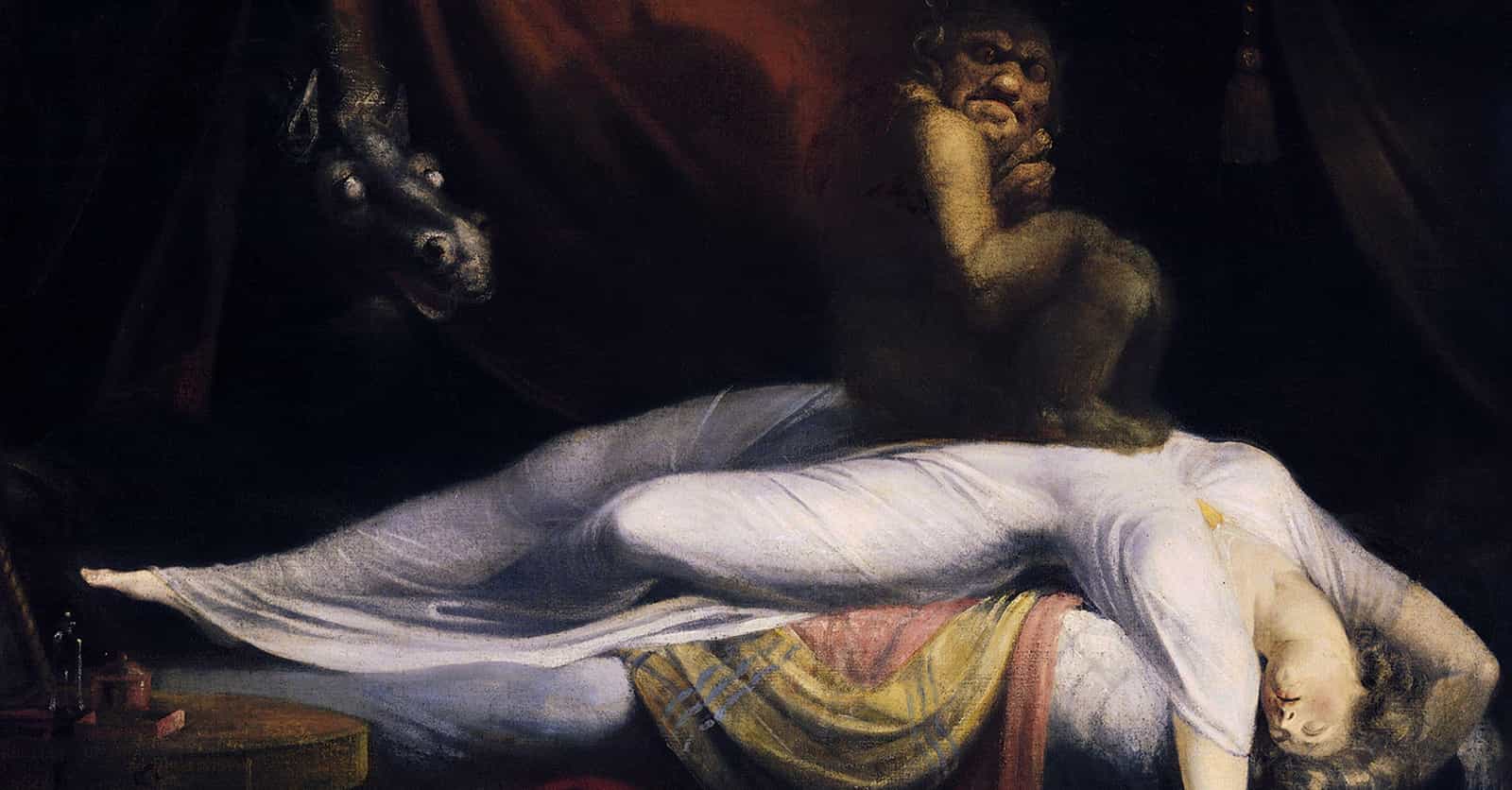 Photo: user uploaded image
Tips For Overcoming Sleep Paralysis
Have you ever woken up in the middle of the night, unable to move and aware of some evil presence watching you? If so, you possibly experienced an episode of sleep paralysis. This condition, while mostly harmless, can be profoundly terrifying and confusing.
A nighttime disorder that traps victims in a state between wakefulness and rest, sleep paralysis renders people aware of their surroundings but immobile. Episodes typically last a few minutes, and it's believed that up to 50% of all Americans experience the condition at least once in their lives. Sufferers often feel a sense of impending doom or dread during episodes; they may also experience hypnagogic hallucinations and difficulty breathing.
While scary sleep paralysis stories are common, doctors and sleep professionals suggest several ways to prevent frequent episodes.
---
Consult A Medical Professional Or Sleep Expert

While there are many tips for dealing with sleep paralysis, nothing is as useful as advice from a qualified physician or sleep expert. Sleep paralysis is not necessarily a dangerous disorder, but persistent episodes can impact one's mental health.

Additionally, sleep paralysis can be a symptom of other sleeping disorders like narcolepsy. If you experience chronic bouts of sleep paralysis, it's probably best to speak with a medical professional to learn if there is a greater issue at hand.