Disasters

How To Survive a Disaster

19.1k views
7 items
Follow
It could be that my most favoritest guilty pleasure is the consumption of disaster movies. Mostly because of what I learn so that I may be prepared when that next Meteor/Tsunami/Alien Invasion/Tornado/Earthquake/Monster/Climate Change comes along. How else are we going to be ready? I don't see any real guides out there. Who else do we have to turn to except these masterworks? Watch and learn... so the next time your windows start to shake or a giant fireball appears perfectly framed on the horizon, you will know just what you need to do to survive.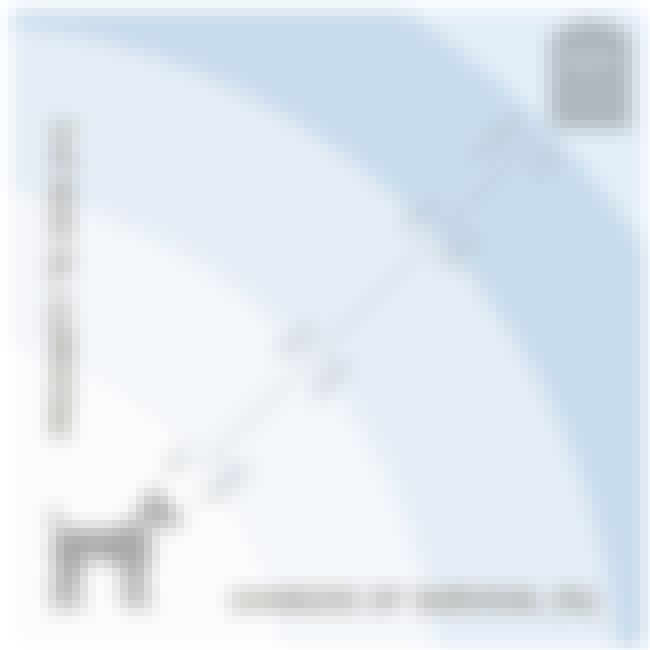 If you look at the evidence - and I have - the odds are the greatest that your dog will survive whatever terrible set of life-threatening circumstances any given disaster offers. Sure, owning that dog will put your own life in danger for when the time comes you have to go save it -- but trust me, it may seem impossible that you be able to save your dog in time... but you will. Dogs cannot die in disasters. They can outrun fireballs, survive F5 tornados and sniff out invading aliens. So hang on to Fido, because as long as he's with YOU, you're going to be ok.
Note: Whatever you do,
don't
hand him over a closing pressurized saftey gate! You're toast as soon as he leaves your hands.