Makeup Junkie
We've Been Using Our Makeup Brushes Wrong This Whole Time

Be honest: are you using makeup brushes the way you're supposed to? When it comes to everyday makeup, it's natural to want to consolidate your makeup bag and use one big brush to tackle everything - powder, blush, bronzer, and even shadow. But there are tons of different kinds of makeup brushes for a reason.
Even if you do switch things up and run through a lineup of brushes every time you apply your makeup, chances are you're doing it wrong - or at least not using your brushes to their fullest potential. This makeup brush guide breaks down exactly when and how to use different brushes the right way, so you never have to wonder, Is this how I'm supposed to use this one? again.
You may want to take notes - this makeup brush how-to is about to blow your beauty-loving mind.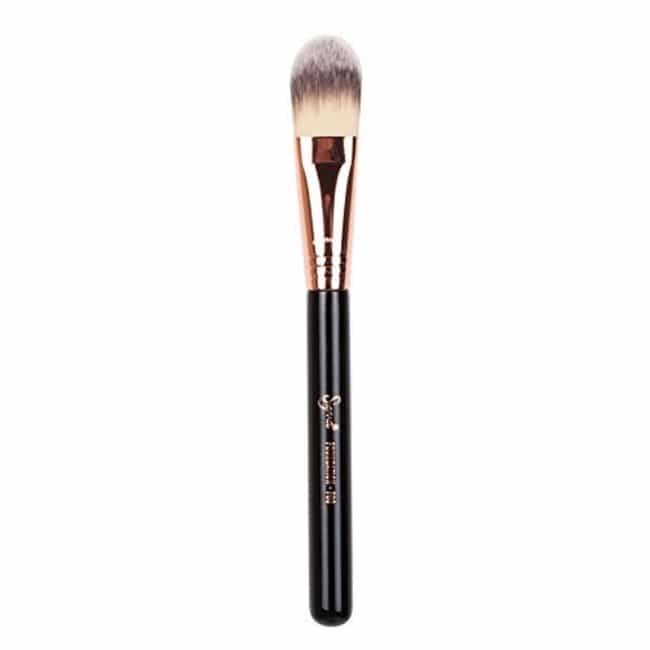 To use a flat foundation brush, apply foundation to the center of your face (add a drop at the middle of your forehead, down the bridge of your nose, and on your chin), then use the brush to blend the product outward towards your hairline. The final look will be smooth and seamless! If you're in the market for a new foundation brush, check out the Sigma Beauty F60 Foundation Brush.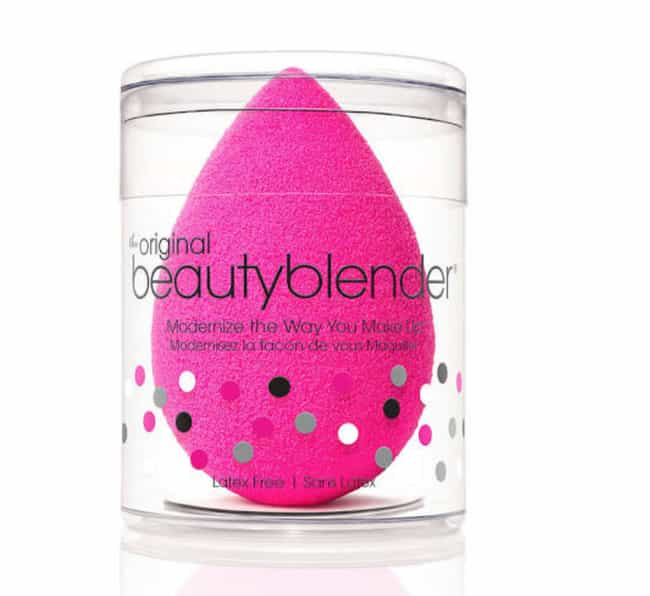 If you aren't using a BeautyBlender, you aren't living. The egg-shaped makeup sponge is perfect for applying cream formulas, like foundation and concealer. To use, wet your BeautyBlender until it expands, then squeeze out the excess water. Next, add drops of foundation or concealer to the desired areas of your face, and take the BeautyBlender in a dabbing motion to spread and blend your foundation and concealer. Use the angled point for your under eye area, and the rounded side for cheeks and forehead.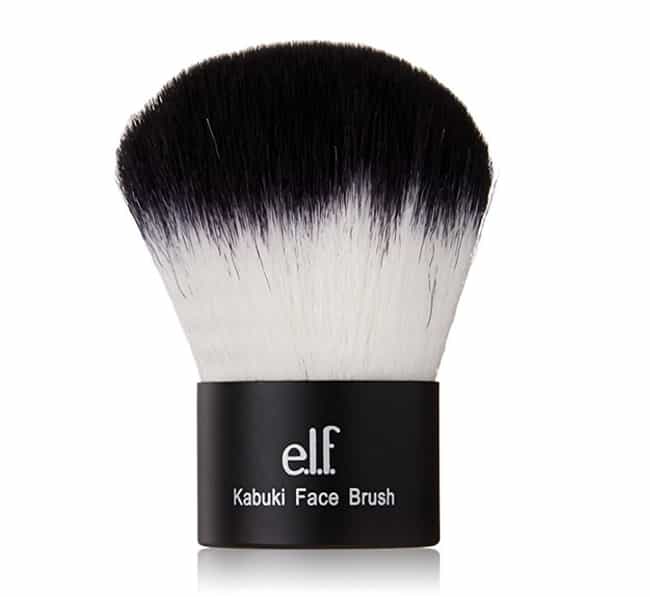 A wide, flat Kabuki brush is ideal for blending powder formulas. Use it to apply bronzer in a "3" shape - from the center of your forehead to the hollows of your cheeks, and under the jawline. Or, grab your Kabuki brush to blend out and tone down heavy-handed setting powder or blush. E.l.f.'s Kabuki Brush is less than $5, making it a no-brainer.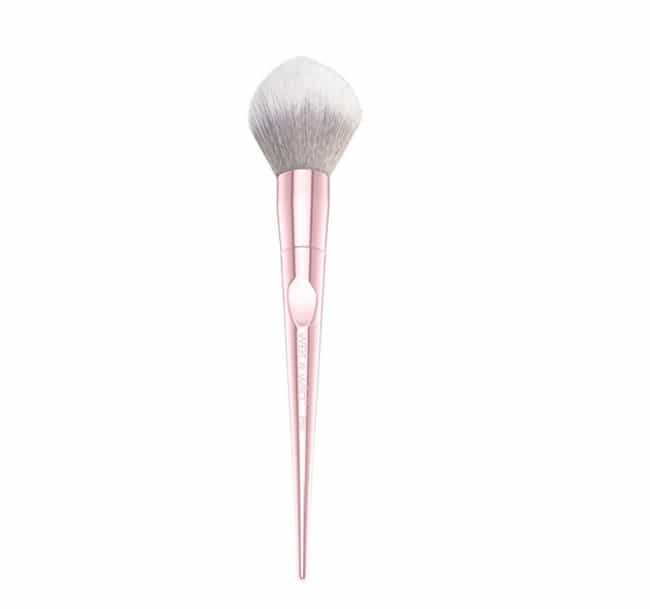 A standard powder brush features long, loose bristles, making it perfect for applying translucent powder (and if the bulb is small enough, powder blushes and bronzers). Use this to lightly dust your face with whatever formula you choose. Wet N Wild's Pro Brush Line Large Powder Brush is surprisingly effective for its affordable price tag!