Clothing

9 Ways to Wear a Button-Down
Button down shirts are among the most versatile pieces of clothing around. No matter what your personal style is, you can fit a button down or two into your wardrobe. Whether you're a professional go-getter who needs to look classy all day or a casual partier, there are dozens of ways that you can make a button down work for you. Springtime is the perfect season for button downs since they can be worn for a variety of different occasions.

In Spring there are plenty of different occasions where a button down is appropriate. If you're going to a job interview, add a blazer or vest over the shirt. Before heading to a party, throw a sleeveless dress or sequined tank over the button down. With all the different ways to wear a button down shirt, there's no reason not to stock up on a couple before for the Spring season.

This list of how to wear a button down shirt for Spring 2014 has a look to fit everyone's style. What is your favorite way to wear a button down shirt? How do you incorporate a button down to fit your personal style?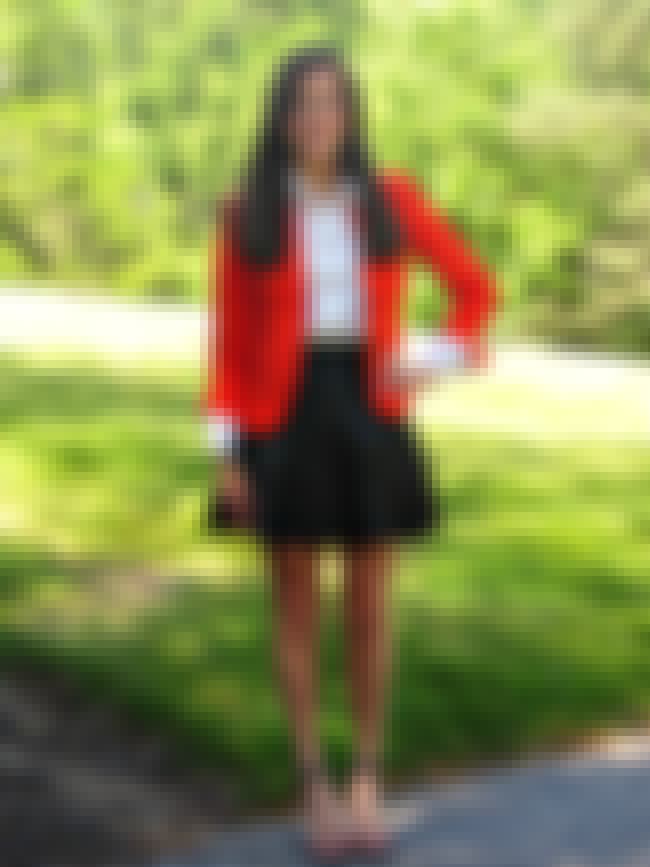 Add color to your outfit by pairing your button down with a bright blazer.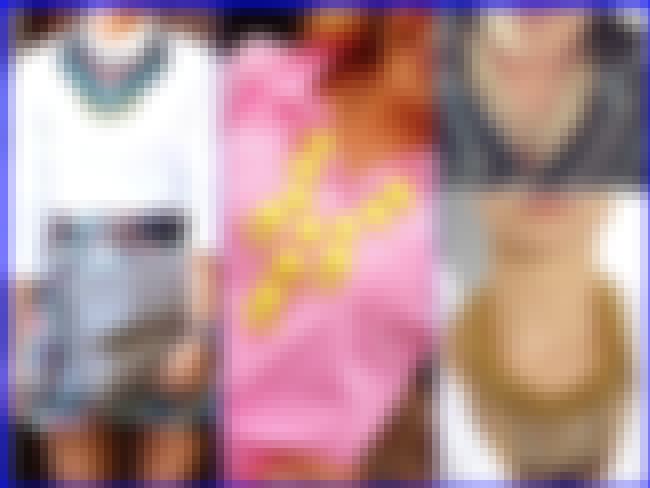 Liven up a solid OCBD by adding an interesting necklace, like gold geometric shapes or a colorful bubble bib.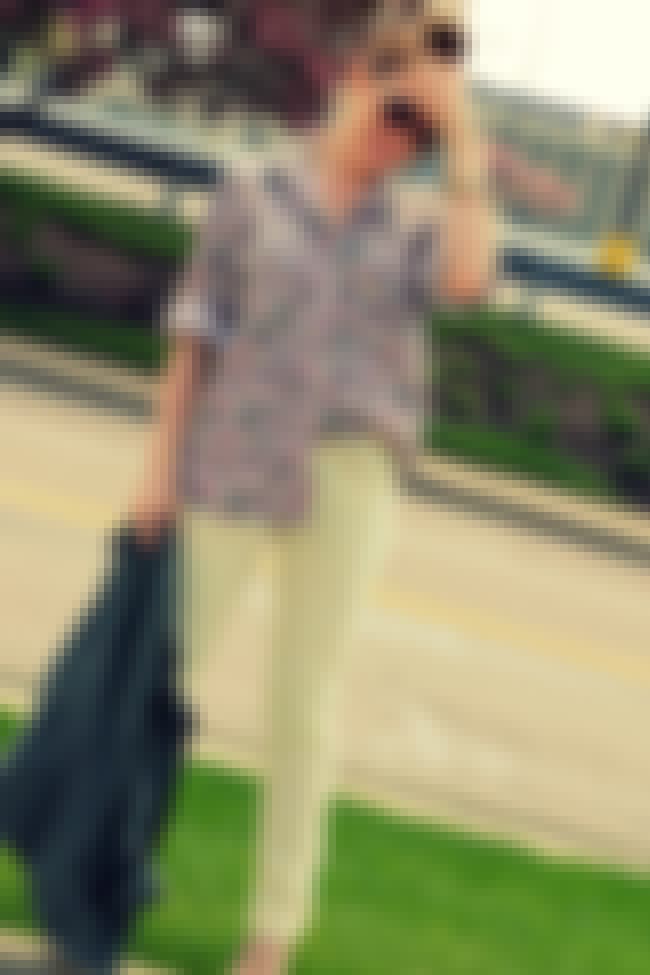 If you're heading to a barbecue or another type of casual Spring party, florals are your best bet. Pair a floral button down with pants or a skirt - the floral look is always fun.