Summer

9 Ways to Wear a Button Down This Spring

80 votes
18 voters
2.3k views
9 items
Follow
Has the selection in your closet been a little dull lately? Use these examples as a guide to pulling off one of the easiest pieces of clothing to date. . .the button down shirt! The button down shirt is a stylish staple of clothing that's as versatile as it is convenient. It's convenient because you probably have at least one in your closet, and it's versatile because, as you're about to find out, there are several ways to rock it.

The button down shirt doesn't discriminate. You can wear it as a long sleeved button down shirt, a short sleeved button down shirt, a denim button down shirt, a sheer button down shirt, or you can wear your boyfriend's button down shirt and still have endless options for greatness.

We've seen plenty of stars and movie characters pull off the button down shirt. Whether you're channeling Tom Cruise in Risky Business or Taylor Swift on the streets of New York City, the button down shirt provides countless options that can cater to both the "Girl Next Door" wardrobe or the trendy fashionista.

If you've been wearing your button down tucked into a pair of boring suit pants everyday, this list is for you! So give it a look and learn some of the most sensible and stylish ways to switch up how you've been pulling off that button down.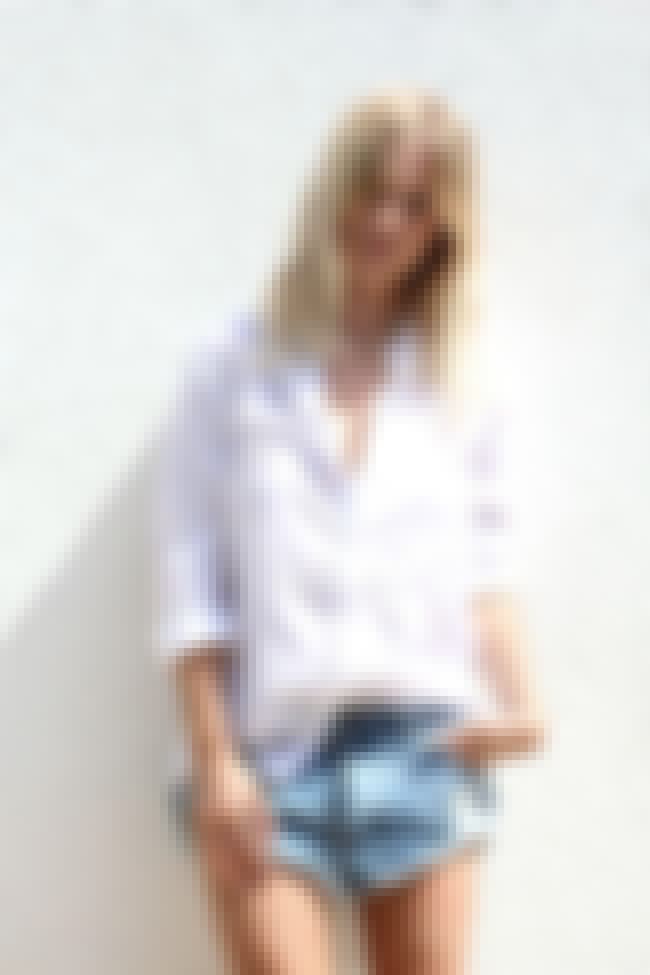 Over-sized With Denim Shorts
This look is effortless and casual. You can wear it to the beach or a chic corner cafe. You can dress it up or dress it down, and with the right accessories, the look can be as classy as it is casually timeless.

Agree or disagree?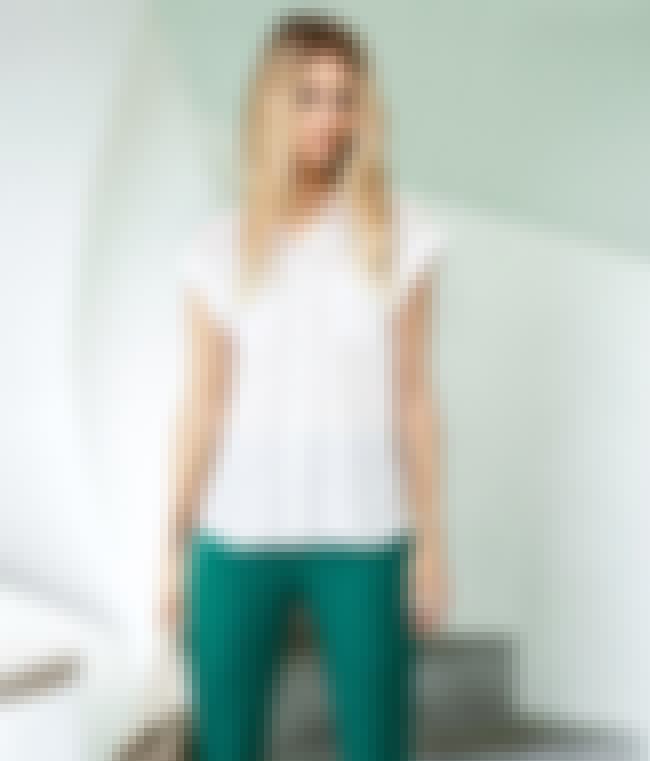 A pair of spandex can be the perfect match for a loosely fitting button down shirt. You can still show off some of your curves while maintaining that irresistible "girl next door" look. Add a pair of pumps or some knee-high boots to kick it up a notch.

Agree or disagree?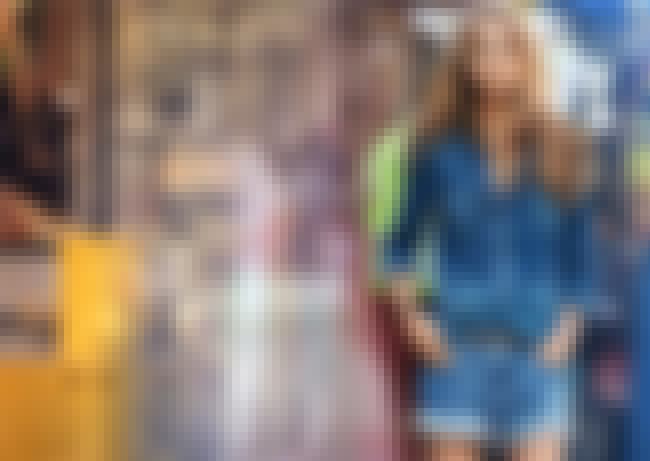 And just when you thought denim on denim wasn't cool! By adding a thin belt, rolling up your shorts to provide some texture and color contrast, you can turn two classic items into the perfect summer duo.

Agree or disagree?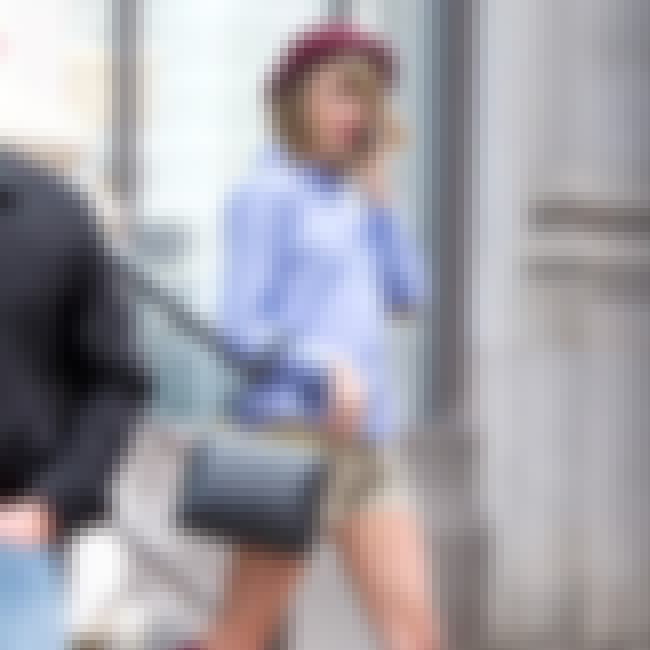 Dress up your favorite staple shirt with an adorable fedora or cloche and a pair of matching stockings. This outfit is stunning and simple, and you can probably pull it together with items you already have in the closet. Looking for a good hat? We've got you covered.

Agree or disagree?