Fashion

7 Ways to Wear Florals for Spring
Fashion has been infatuated with floral designs for decades, with the flower-power trends evolving every year. Springtime is a particularly fashionable time to wear your favorite floral designs since the season is so often connected with nature. Unfortunately, it can be difficult to pull off florals without a bit of help. Overdoing it with floral clothing and accessories, can end up looking like a second grader on the first day of school. Use these fashion tips to best incorporate florals into your Spring wardrobe.

This list features the top ways to make floral clothing and accessories work for your personal style. If you're a fashion fanatic, contrasting black and white patterns with colorful florals is a great way to stand out. Pairing florals with the right colors and styles can make them look sophisticated for any event.

Are you a fan of wearing florals in the Spring? What's your favorite way to wear florals? Check out these helpful floral fashion tips to ensure you're looking great this Spring.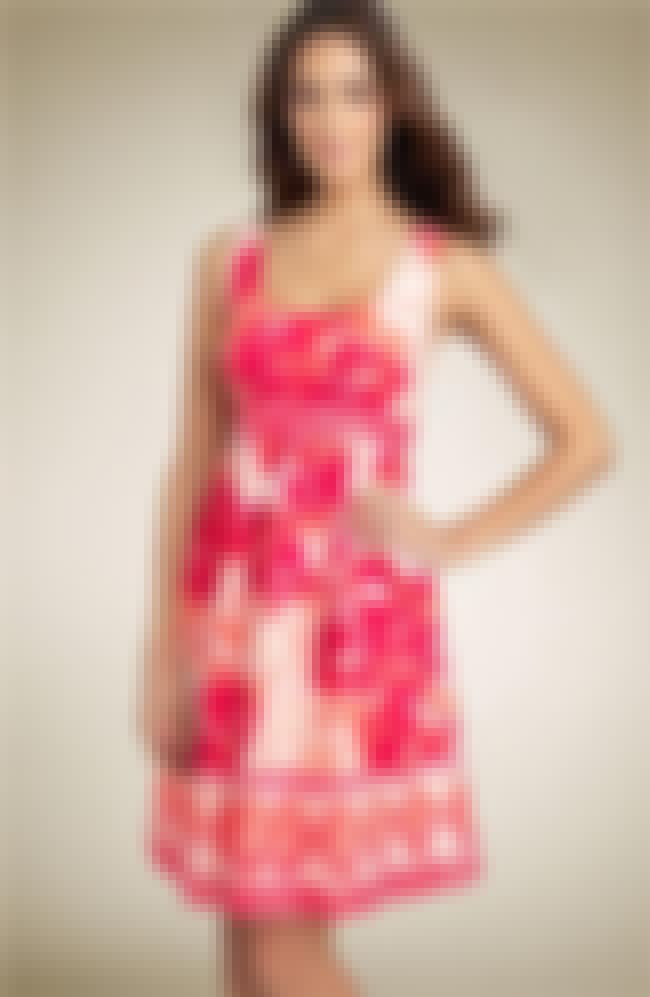 The most classic use of floral designs is in a sun dress. It's the perfect look for a warm Spring day.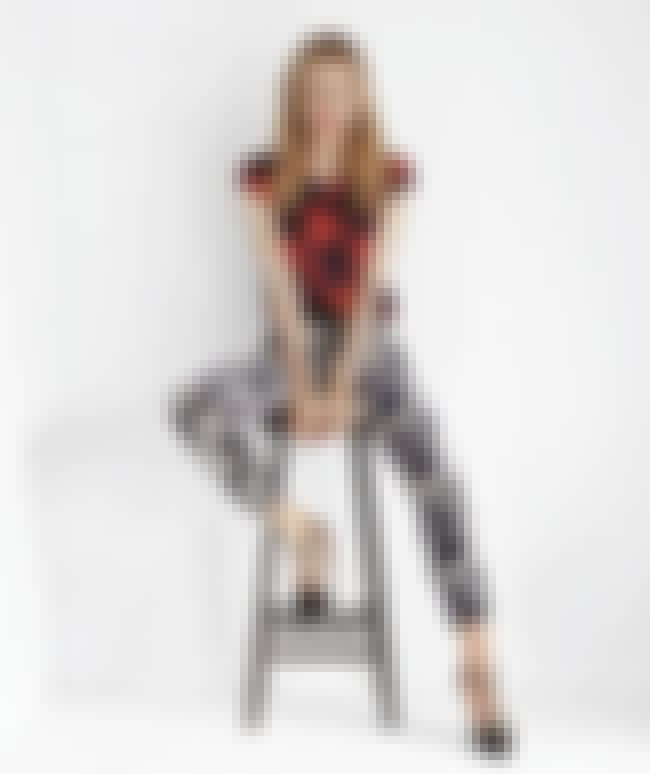 Florals are traditionally colorful, but you can also add a black and white print to contrast with your top or bottom colored print.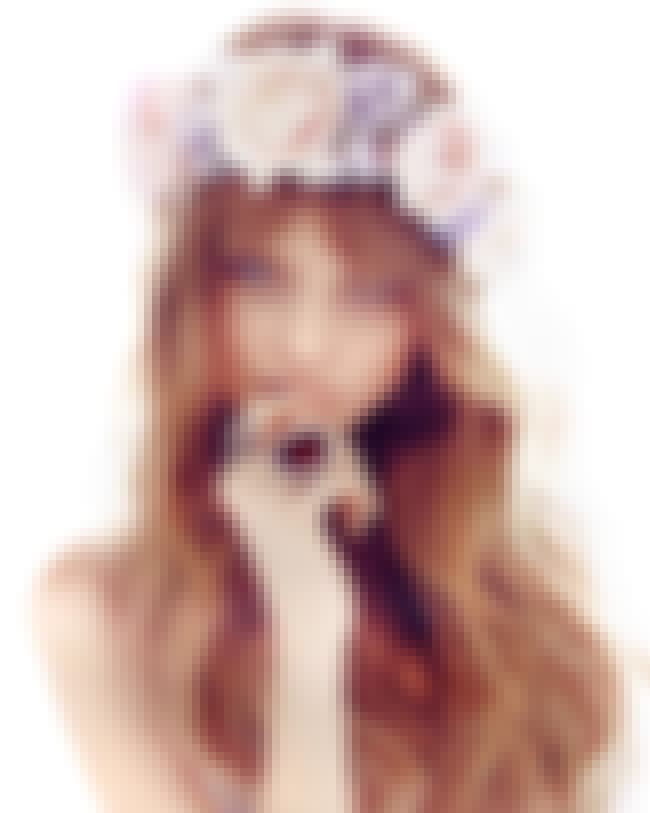 If you're not into wearing prints, a floral accessory is a great addition. Whether it's jewelry or a headband, accessories can pull together any spring look.