makeup 7 Ways to Wear Green Eyeshadow
People often connect Spring with to nature and rebirth, and nothing says nature better than the color green. That's why so many people reach for green eyeshadow during the springtime. However, not many people really know how to wear green eye shadow without ending up looking washed out or like they just stumbled out of a St. Patrick's Day celebration. You may not even know the best eyeshadow brands to start with, but thankfully this list is here to help you get your green on.
This list is full of tips on how to wear green eye shadow. There are many different ways that you can incorporate green eye shadow into your beauty arsenal, but you have to ensure that you use the right color, texture, and complementing makeup for your skin type and personal style. It's also important to know when you're overdoing it, as green is such a strong color. In the end, if you pull off the green eyeshadow style just right, you'll end up looking amazing.
This list of how to best wear green eye shadow this Spring has a look for everyone. What's your favorite way to wear green eye shadow? The best ways to make green work for your eyes require a little finessing, but the payoff will leave others green with envy.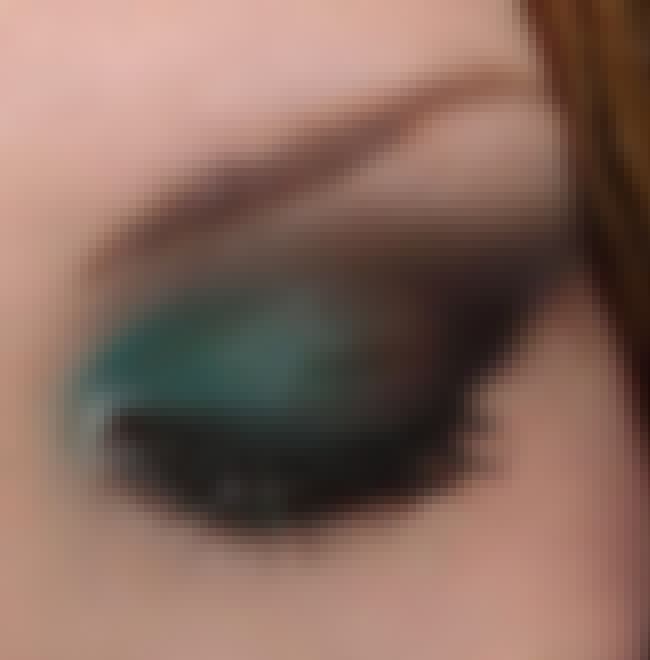 There are many different shades of green eyeshadow. If you can't decide which one you want to wear, try pairing two different shades.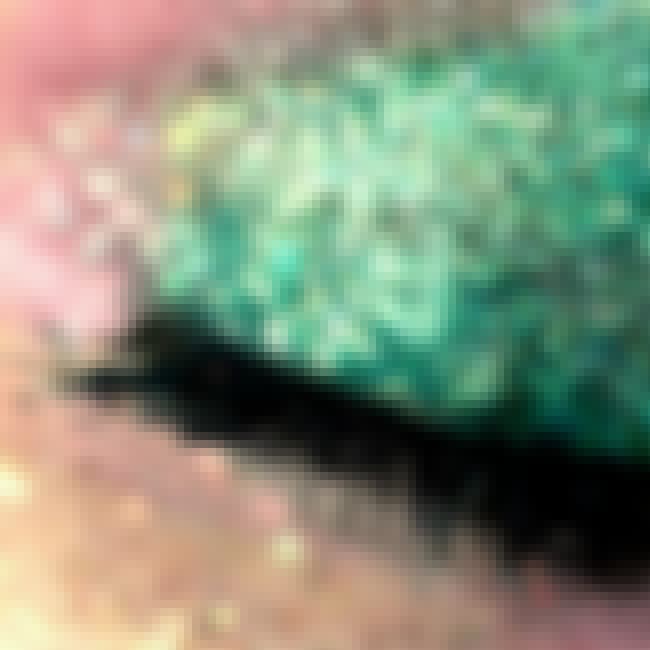 If there's any color that goes well with glitter, it's green. Add a bit of whimsy to your look with the addition of glitter to your green eyeshadow.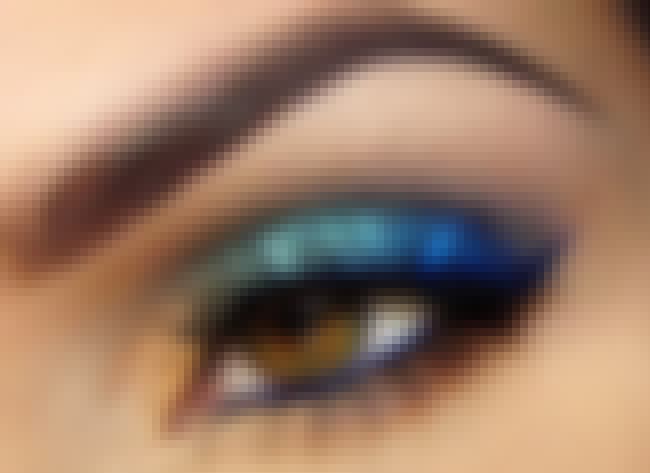 Sometimes green eyeshadow by itself can be a bit overwhelming. If you use two (or even three) different colors, it can balance your look. For brown eyes, try blue. For lighter eye colors, try yellow or brown.