Shoes

7 Ways to Wear Flats for Spring
With the beginning of springtime comes fresh weather, leisurely strolls in the park, and new fashion trends. It's important to find the right shoes to match your wardrobe and personal style. Over the past few seasons, flats have come back into style. Whether you're looking for something comfortable to wear for a walk, or casual shoes that will look cute with your favorite dress, flats are one of the best go-to types of footwear.

From ballet flats to sporty flats, there's a kind of flat for every style and occasion. If you're wearing a classic dress or skinny jeans, flats are the perfect footwear. Bright flats are great for the bubbly personality in all of us, while black flats are in-line with a more sophisticated flair. Whatever look you're trying to pull off, it can be achieved with the help of the right pair of flats.

What's your favorite type of flats to wear? What do you like to pair them with? This list features helpful tips for how to wear the many different types of flats this Spring.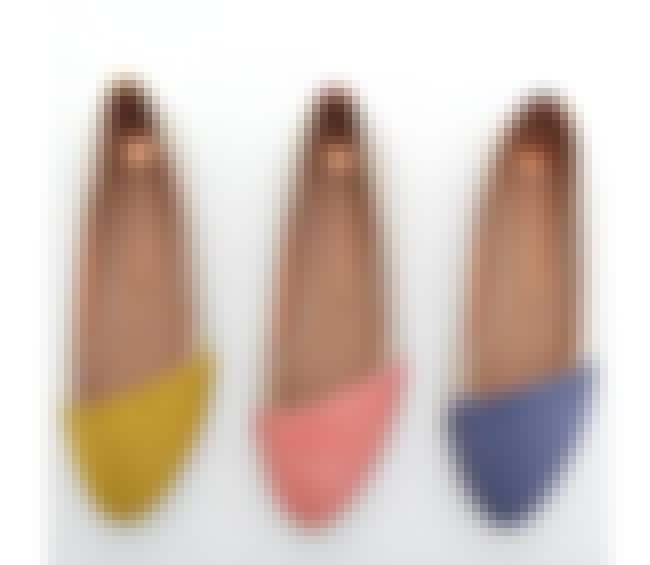 One of the most versatile flats, ballet flats can go with any springtime outfits. They look especially great with skinny jeans or leggings.
For a chic, more sophisticated look, pointed flats are a great addition to dressy pants or a dress.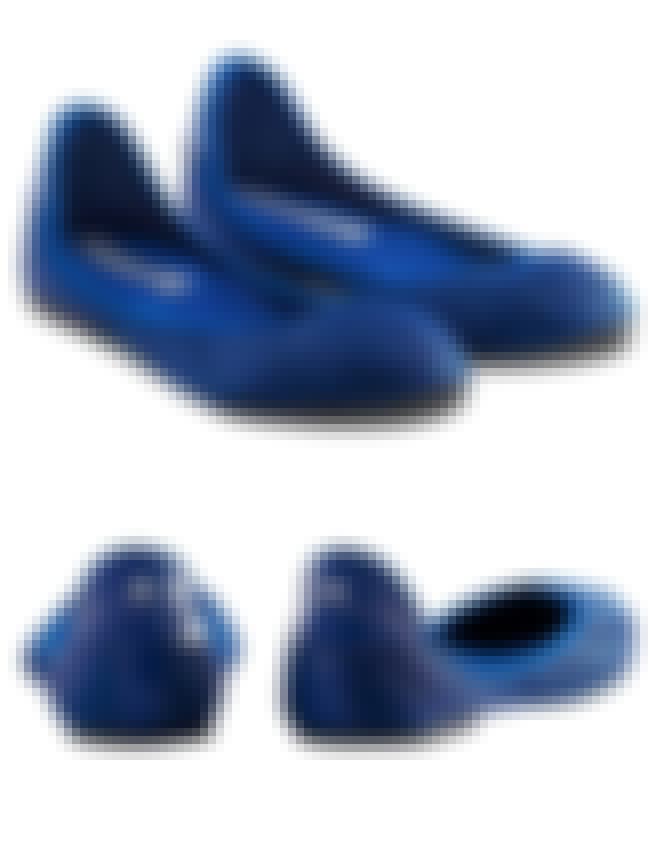 For the laid back look, sporty flats are the way to go. Wear them with your favorite baseball team's jersey or anything you would normally wear cumbersome sneakers with.