Clothing

7 Ways to Wear Spring Lace
Spring lace is one of the toughest materials to pull off. Due to the fragile nature of the material, it can easily come off as sloppy or cheap if not done right. However, the material is also among the most diverse. It can be styled to fit any type of personal style, whether you enjoy dressing with casual, bohemian flair or if you have a more preppy personality and style. No matter what your individual fashion tastes are, there's a way to fit Spring lace into your wardrobe.

Lace is the perfect material for Spring and Summer because it's wearable and breezy. It can be comfortable whether you're sitting in a 3 hour meeting or hanging out at the beach. For the colder days, lace sweaters are a great way to stay warm while looking great. It's easy to perfectly pair lace with the rest of your wardrobe.

What is your favorite way to wear lace during the Spring? This list features the top ways to wear Spring lace for any style preference and can help you find a lace look best fits your personal style.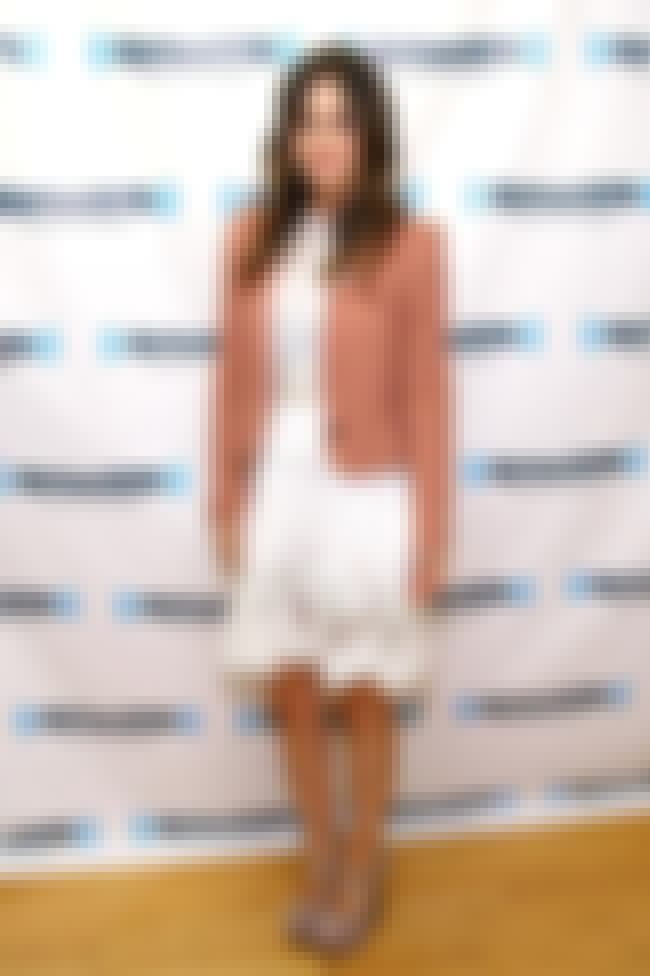 If you're heading to a job interview or starting an internship, you need to look your most professional. Add a button down shirt or blazer over a lace skirt or dress.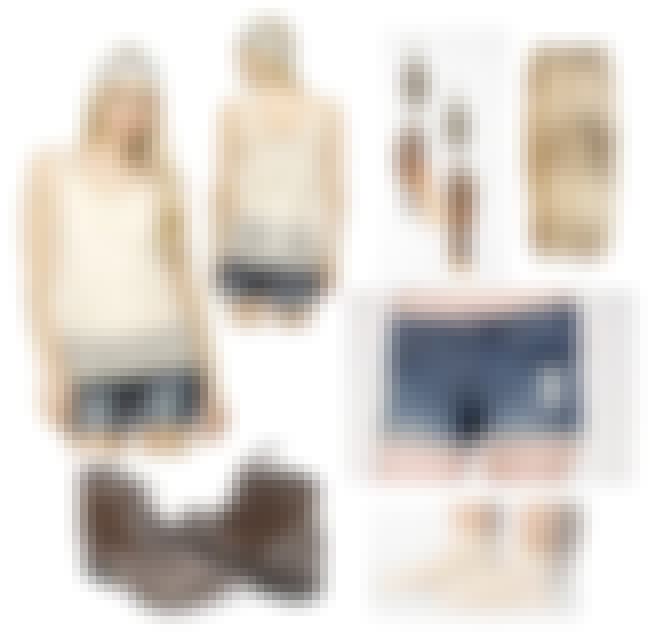 Add some simple flats, a bucket bag, and your best bohemian jewelry to a lace dress or a lace top with denim shorts.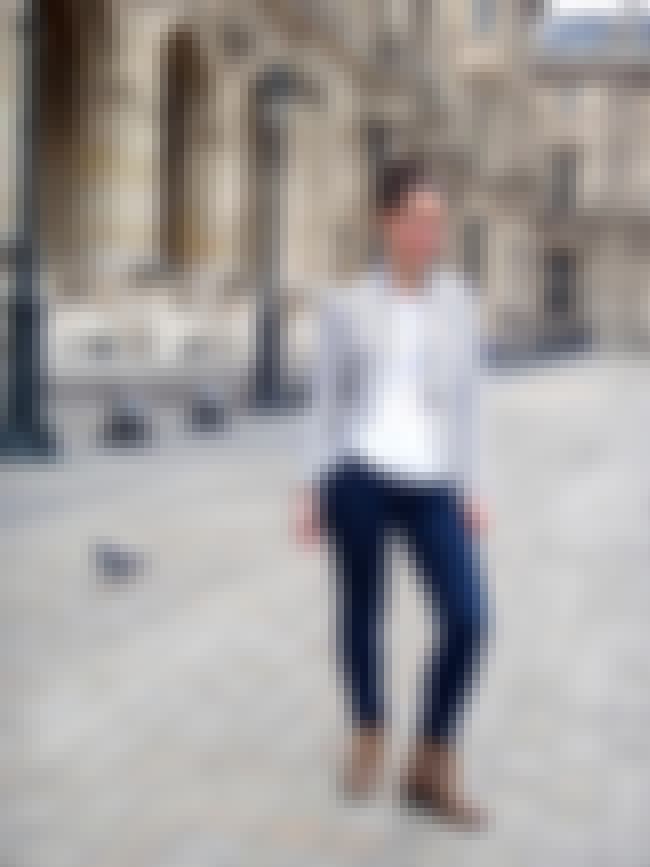 For any casual occasion, add jeans and a jacket to a lace shirt.