makeup 7 Ways to Wear Lipstick for Spring
Lipstick trends change every season and can be a bit predictable. However, Spring seasons bring new and exciting trends in lipstick colors and styles that pop up in magazines, on runways, and on celebrities. The type of lipstick you choose to wear largely depends on your skin tone, complexion, and personal style. Classic colors like red velvet and rose have made a comeback, while daring colors like orange are on the rise appear on trendsetters like Lupita Nyong'o. Before choosing the Spring lip color that works best for your style, you should be aware of your skin tone. Lighter shades or dark lipsticks can wash out pale skin or make your lips pop, depending on the color. Each color has its own set of rules on how to best wear it and look like the goddess you are.
What is your favorite shade of Spring lipstick? This list features the lip colors you'll most likely be seeing on the most fashionable this Spring and has tips for what shades to wear with each skin tone.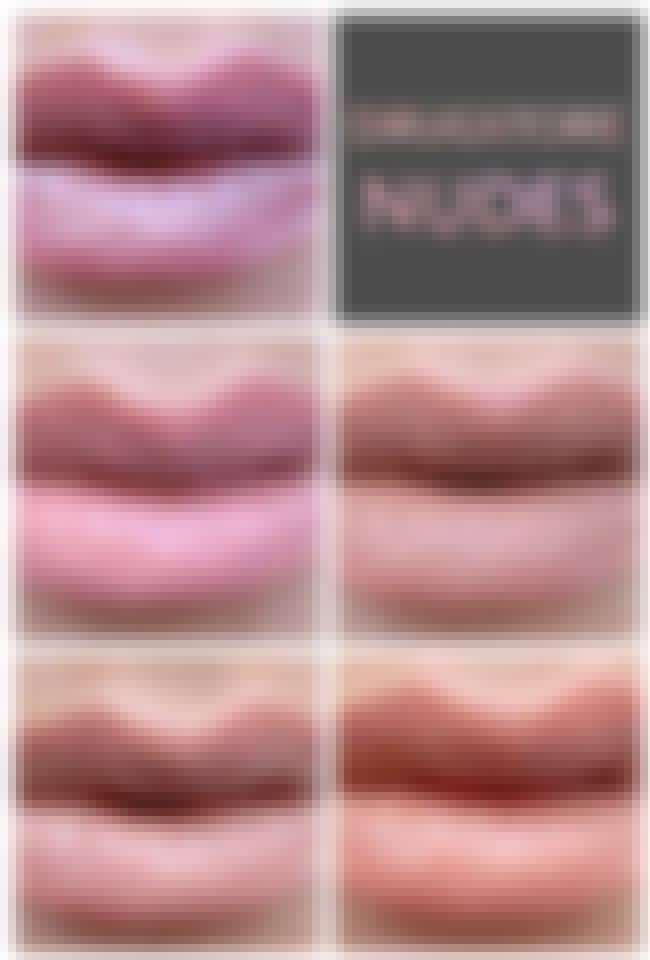 Nude lips are the perfect way to look makeup-free without looking washed out. It's important to choose a color that's closer to pink than yellow and matches your skin tone.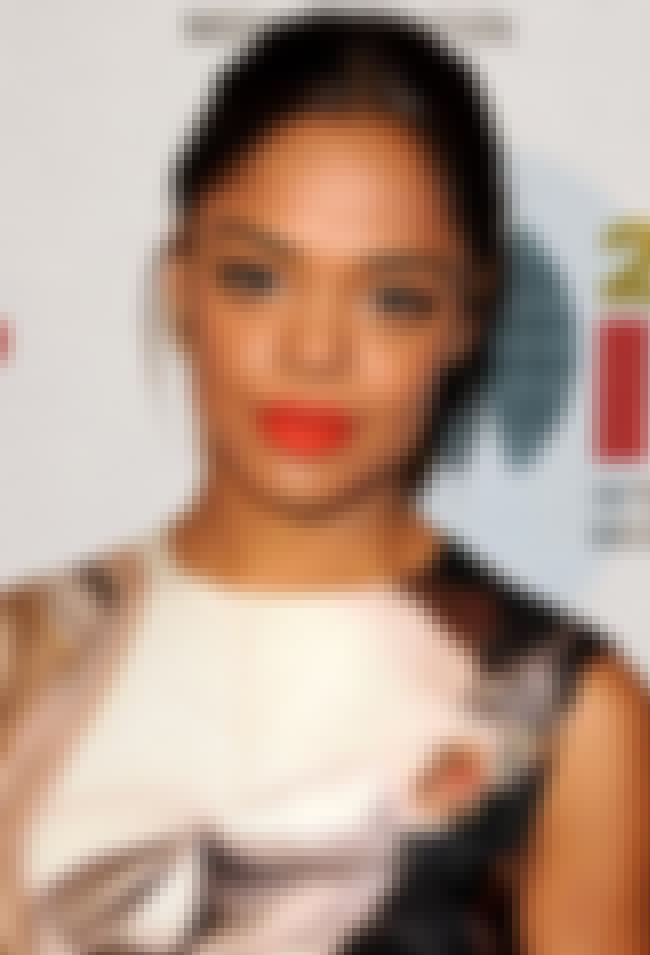 Add brightness to your look with this trendy color. The darker your skin tone, the bolder the orange you can use.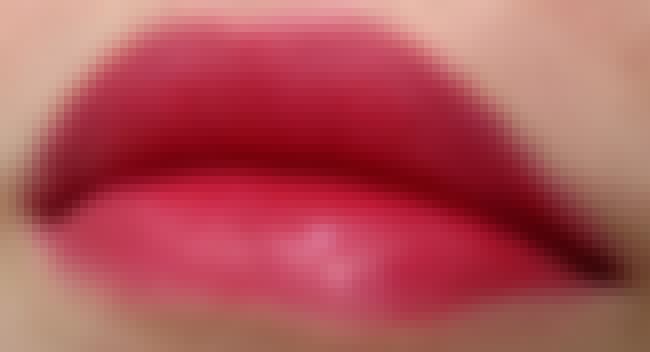 When wearing a berry shade, the lighter the color you use, the better. If you use a shade that's too dark, it can overwhelm your overall look.