Weird History
How Truman Capote Went From A New York City "Party Boy" – To A Social Ruiner

Updated June 13, 2018
27.6k views
12 items
Truman Capote completely destroyed his social life with just one short story. "La Côte Basque, 1965" was published in Esquire in 1975, and it aired the dirty laundry of every one of Capote's closest friends.
The book that destroyed Truman Capote was supposed to be his final great work; it was called Answered Prayers, and "La Côte Basque, 1965" was to be the first installment. His previous literary accomplishments included the novella Breakfast at Tiffany's and the novel In Cold Blood. He used his fame as a writer to enter the social circles of New York City's most polished, fashionable, and rich women – Capote called them his "swans."
It was their secrets (and crimes) that were exposed in "La Côte Basque, 1965," and their subsequent rejection sent him into a spiral that haunted him for the rest of his life. Truman Capote's Answered Prayers was never finished, and he died in ruins.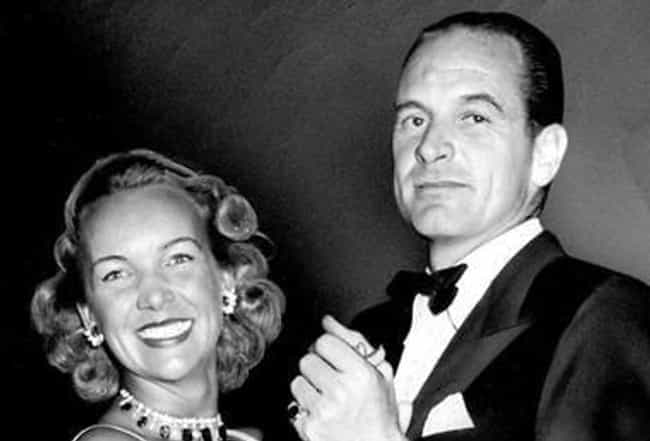 The Story Accused One Woman Of Murder
In 1955, Ann Woodward shot her husband in their Long Island home. She claimed to have mistaken him for an intruder. Many people who knew Woodward assumed she had killed her husband to get out of a marriage that had gone bad, but she was never charged.
Capote used his story to spill the beans – the character of Ann Hopkins in "La Côte Basque, 1965" supposedly revealed the true nature of her crime. Woodward killed herself with cyanide three days before Capote's story was published.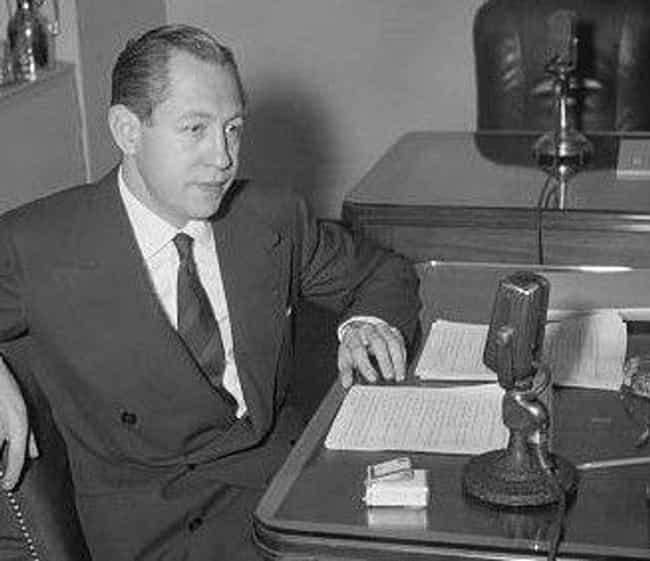 The Mayor's Wife And One Swan's Husband Were Brutally Torn Down By Capote
New York Governor Nelson Rockefeller's second wife, Margaretta (known as "Happy"), was cattily cut down in Capote's story. In it, he shares the tale of a supposed sexual encounter between Happy Rockefeller and Bill Paley, the husband of his favorite swan, Barbara "Babe" Paley.
In an attempt to stick it to the WASP society that he could never be a part of (as a Jewish man), the stand-in for Bill Paley has an affair with the stand-in for Mrs. Rockefeller. Capote describes the encounter in graphic detail in his story, including a menstrual blood stain on the sheets that the faux-Paley frantically tries to wash out before his wife comes home.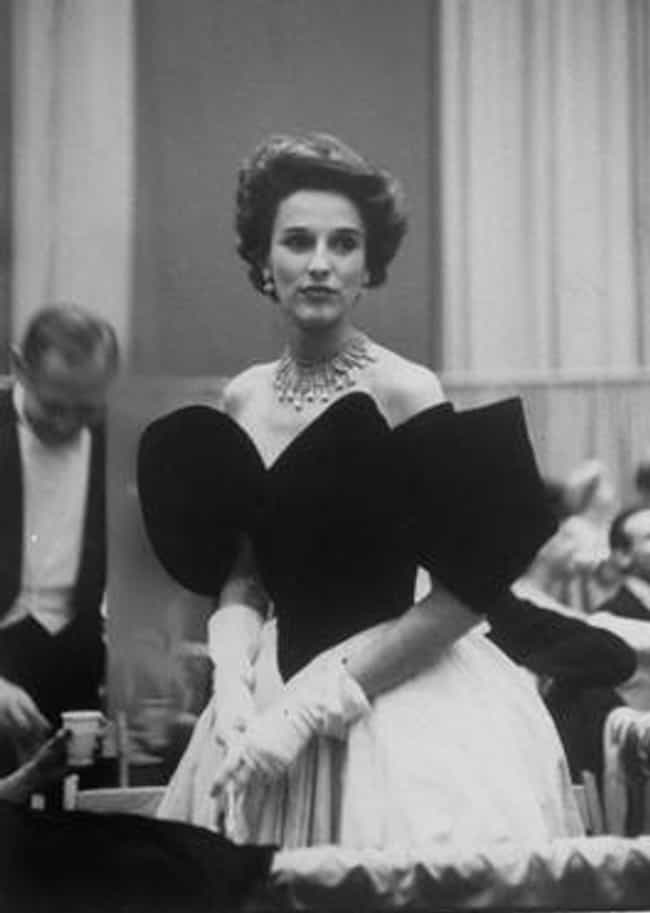 The People Capote Betrayed Were Completely Devoted To Him
Of all of Capote's swans, the most devoted was Babe Paley. Married to CBS head Bill Paley, Babe was one of Capote's best friends and the couple took him under their wing almost as if he were a son to them. Of all of the women in Capote's life, Babe was hit the hardest by his betrayal.
When "La Côte Basque, 1965" was published in November 1975, Babe was dying from lung cancer. Capote had named Bill as a philanderer, something that was supposedly known to their friends but wasn't public knowledge. Babe was furious at Capote for airing their dirty laundry for the world to see, and died without forgiving him or speaking to him again.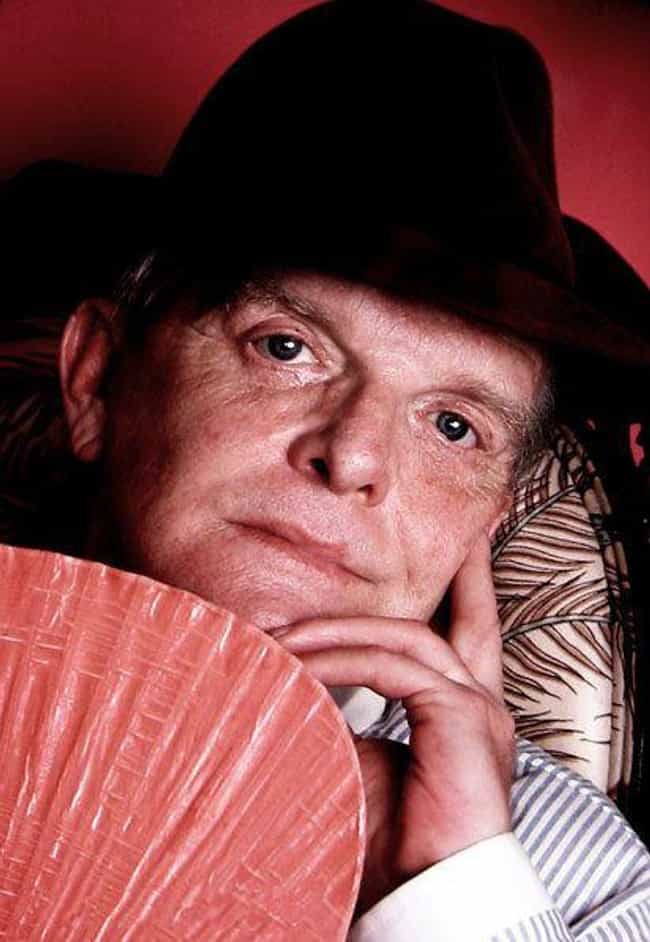 When The Story Was Published, It Destroyed Everything In Capote's Life
Capote described Answered Prayers, the planned book for which he wrote "La Côte Basque, 1965," as a gun:
There's the handle, the trigger, the barrel, and, finally, the bullet. And when that bullet is fired from the gun, it's going to come out with a speed and power like you've never seen – wham!
But, as Vanity Fair points out, "he had unwittingly turned the gun on himself." He had torpedoed every close and valuable friendship he had worked so hard to create, and things in both his public and private life began to go downhill. He never finished the book that was supposed to define his life, and suffered many periods of self-doubt when it came to his writing. Capote died of alcoholism only a month before his 60th birthday, after making drunken and embarrassing public appearances for years.
Lee Radziwell, one of Capote's swans and Jackie Kennedy's sister, described his slide into suicide via alcoholism:
It was pitiful. Heartbreaking, because there was nothing you could do. He really wanted to kill himself. It was a slow and painful suicide.