Culture
They're Gonna Break Up With You - Here's What To Expect Based On Their Sign

You can feel it: A breakup is imminent. But how will it happen? You can expect certain things from a breakup based on your partner's sign. Will you be let down gently or sent crashing to Earth? Is there any hope for a reconciliation? Will it be a quick break or a drawn-out process? Can you still be friends, or will you be mortal enemies? Who gets your friends in the breakup? All the answers are in the stars.
You probably looked for astrological clues to see if they were in love, and now you're checking the charts to find out why your relationship is going downhill. Maybe you're being ghosted, and you can't figure out why. Knowing the breakup styles of different zodiac signs will help you prepare for the worst.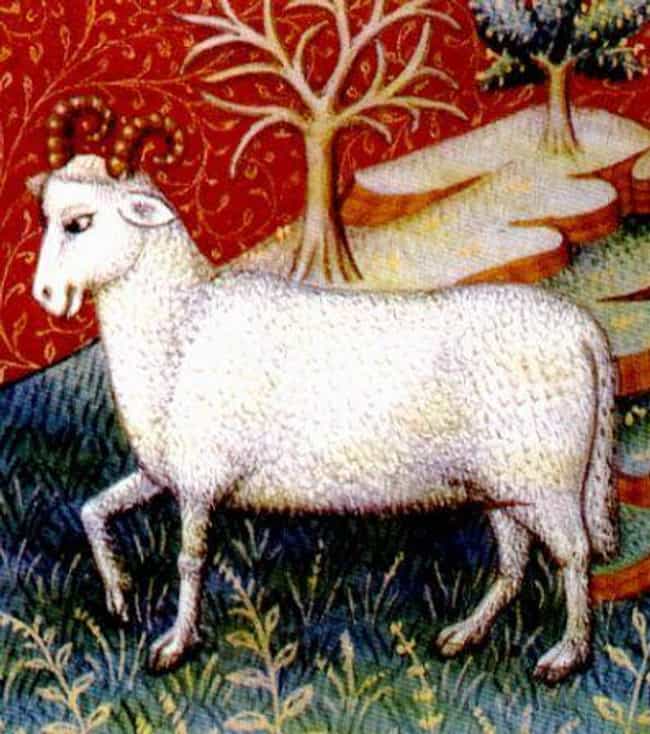 Your Aries partner is pretty sure they're doing everything right, so you must be the problem. They have big dreams, and they're very picky about romance. Try not to take it personally when they dump you - even when they quickly move on to the next person. Your ambitious Aries is always looking for something better. After all, they strive for perfection, so they believe they deserve the perfect mate. Sorry. It just wasn't you.
see more on Aries (March 21 - April 19)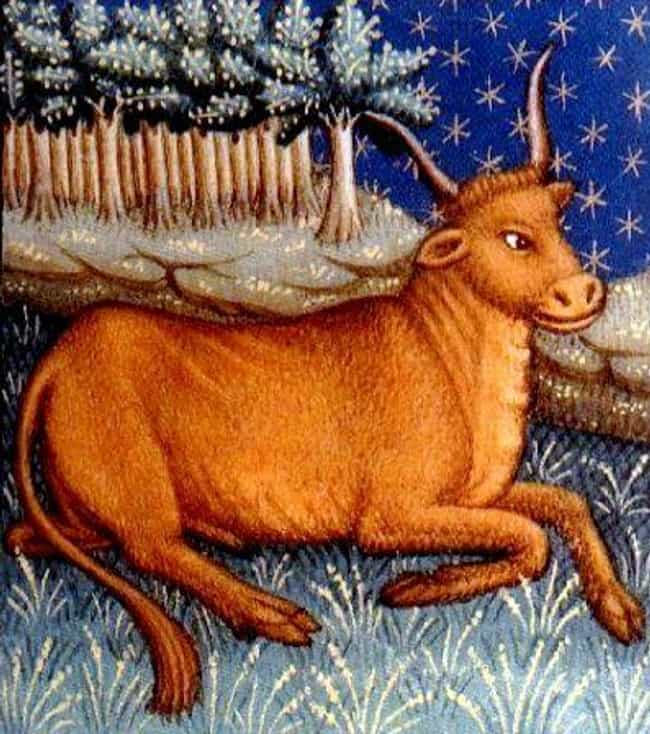 It takes a lot to get your stubborn Taurus lover to break up with you. They're faithful and reliable, and they'll stick it out as long as they can. But once they reach the breaking point, they'll be just as persistent about the breakup. Forget winning them back. The actual breakup won't be too bad. Your Taurus will dig in, but Venus still rules them, so their sensitive side will win out. But be warned: They may want to talk for a long time about the breakup - a very long time.
see more on Taurus (April 20 - May 20)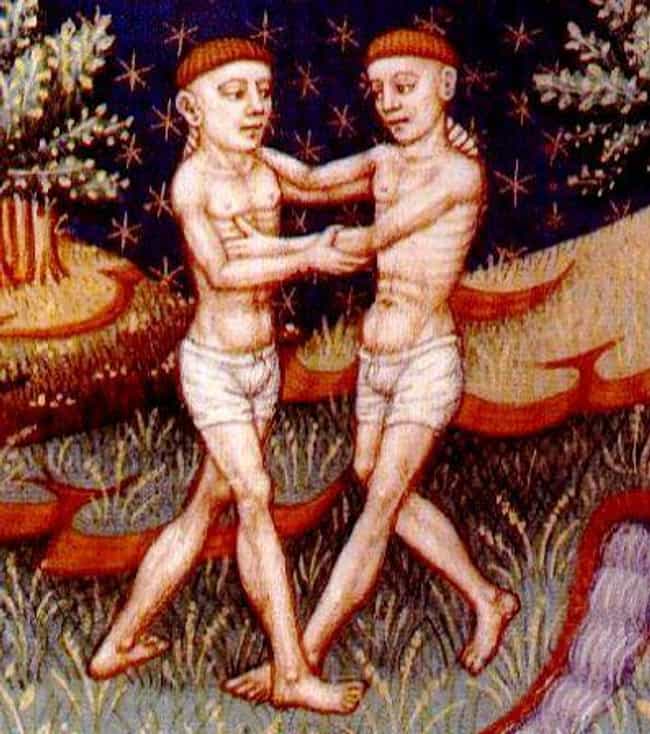 This breakup has not been an easy decision for your Gemini. After all, no choice is easy for your Gemini. The twins are always at war with themselves, so expect to be drawn into the struggle. You'll hear "we need to talk" more times than any person should. It may take them weeks to finally make the break - and even then, you may not be sure. You'll talk and talk until you may be the one to decide enough is enough. And then they may still call you.
see more on Gemini (May 21 - June 20)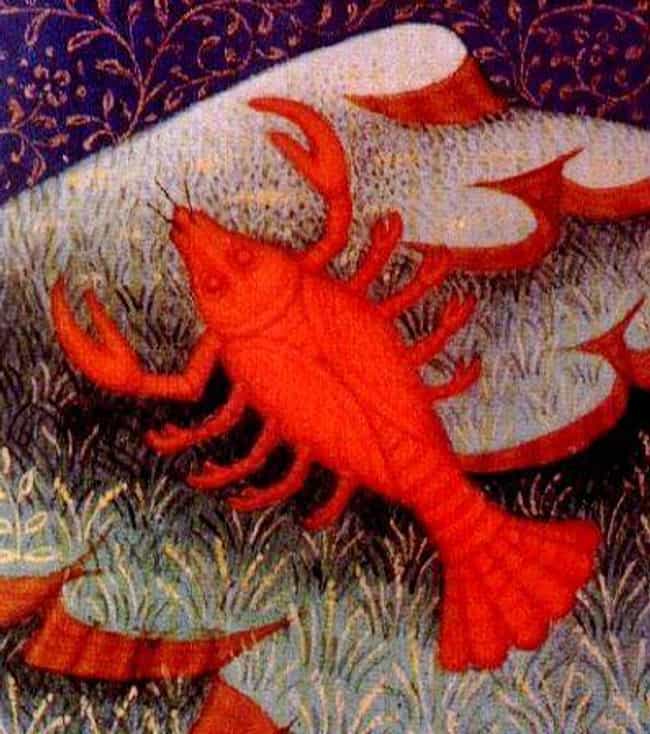 Ah, the ever-unpredictable Cancer! They'll come on strong and snap your head off during the breakup... but you may be able to talk them out of it. You've probably hurt their feelings, and Cancers don't take a slight lightly. If they're talking to their friends, you're the worst. But when they're with you, you're the best. They will finally break up with you when outside influences become stronger than your relationship - or when the mood strikes.
see more on Cancer (June 21 - July 22)