Astrology

This Is What Type Of Drunk You Are, Based On Your Zodiac Sign

Ever wonder how others see you when you're drunk? Sure, you may think you know how you handle your liquor, but do you really? Are you confident that you don't completely abandon the rigid confinements of social etiquette, self control, and personal inhibitions? Probably not.
The zodiac can tell you why you got ghosted and whether you're the sloppy one that all the sober people avoid, though. Horoscopes are so multi-purpose! If you do end up being an aggressive or overly pushy drunk, your zodiac sign can even determine which drugs you should avoid, as they'll only make you more obnoxious.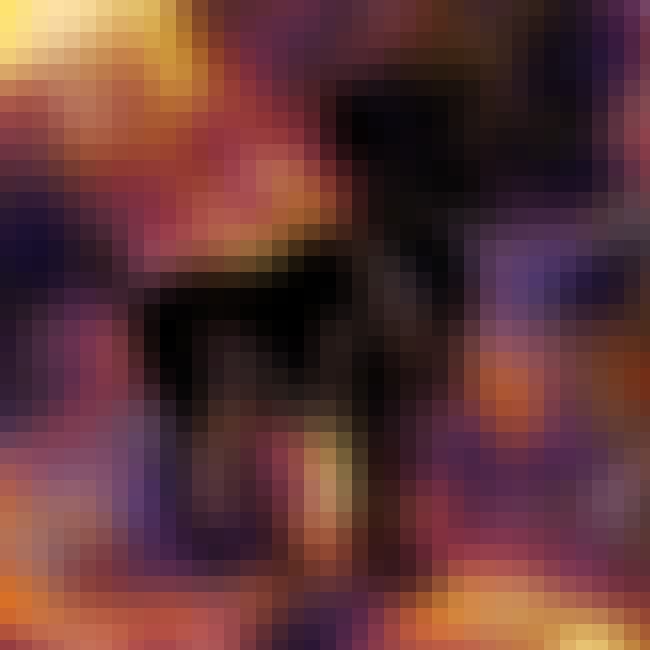 When Aries gets tipsy, he tends to increase in volume. Expect him to say whatever is on his mind and become a little too honest. His desire to be loud and proud may result in a few dangerous drunk antics as well.
see more on Aries (March 21 - April 19)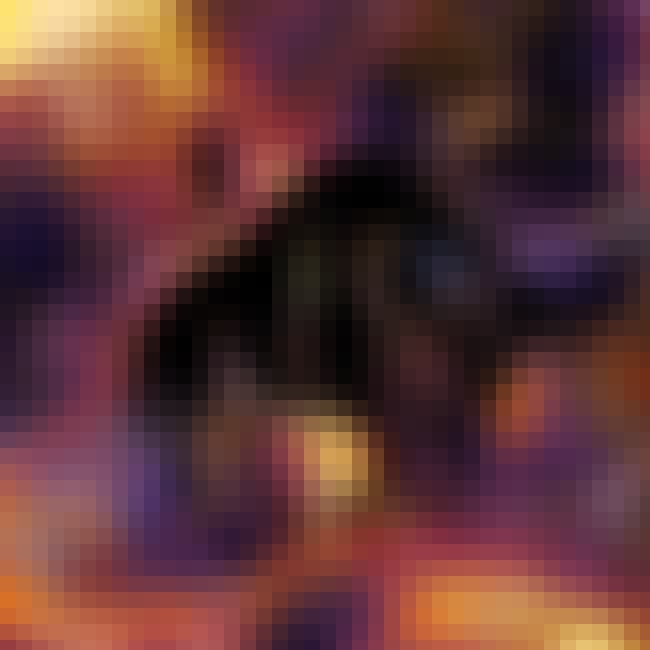 A Taurus with a lot of alcohol in her system is a sure-fire good time. Not only will she be the person you want to party with, her happy-go-lucky attitude will brighten the moods of all her friends. A drunk Taurus is a good Taurus.
see more on Taurus (April 20 - May 20)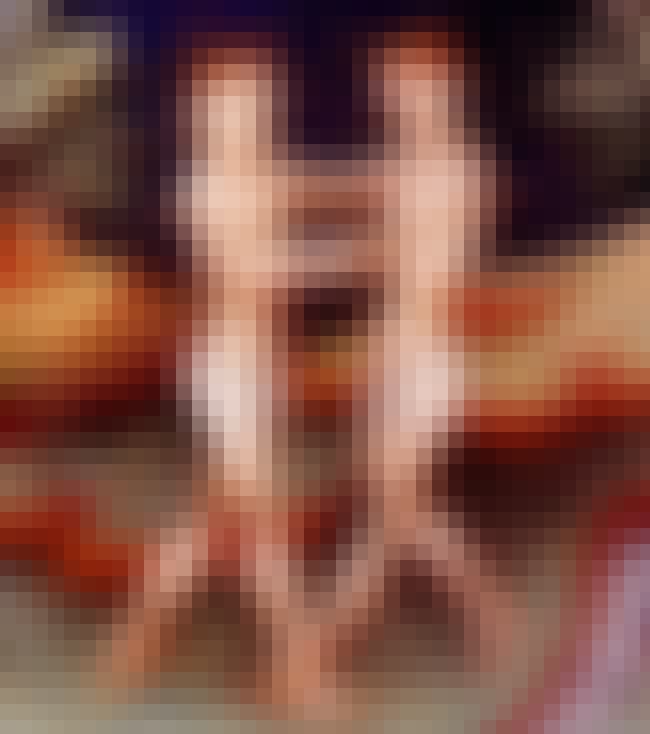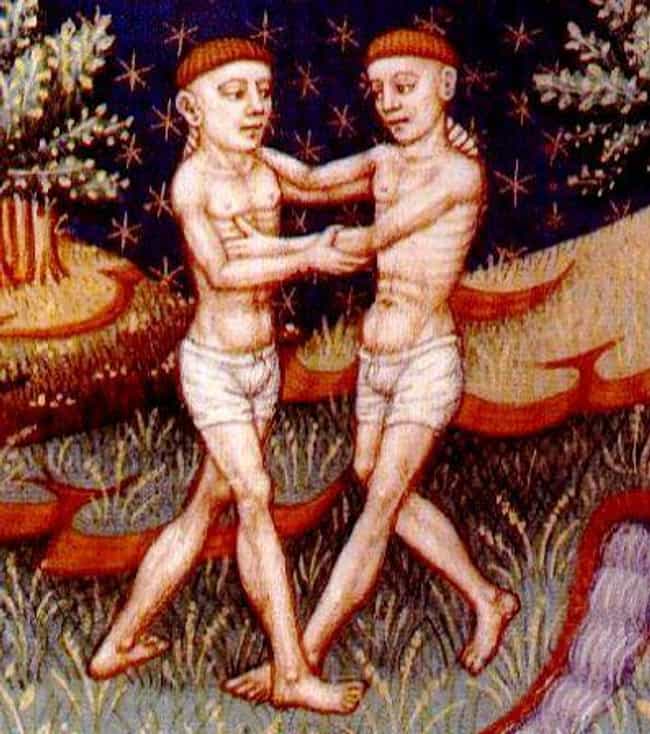 When Gemini gets sauced, he becomes a flirty and talkative party-goer. He's likely to make new BFFs and maybe even find a love interest. Gemini may annoy those who are sober, and there's a good chance that his chattiness will turn into rambling gibberish by night's end.
see more on Gemini (May 21 - June 20)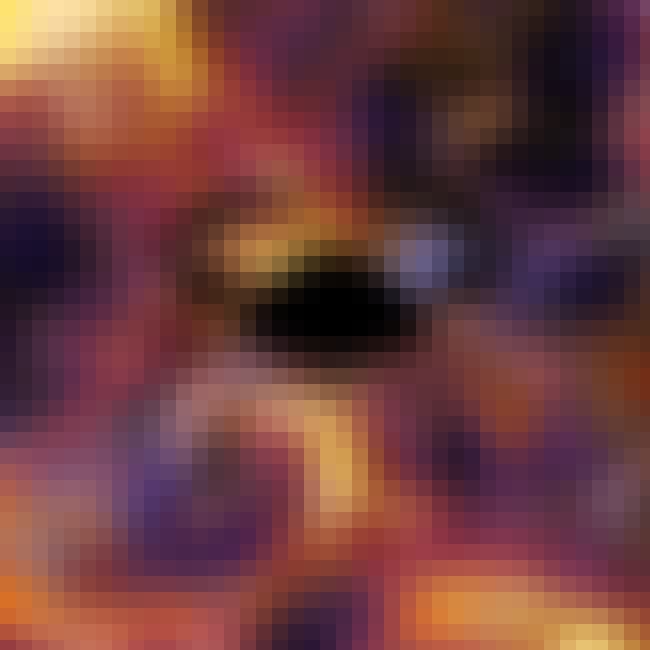 There's a good chance that drunk Cancer will throw her arm around you with tears in her eyes and say things like, "I love you man!" She might shed a bucket of tears over past loves, but hey, she'll still shower friends with affection. In fact, you might wish that Cancer would love you a little less.
see more on Cancer (June 21 - July 22)