Gaffes

Howard Dean-isms: Dumb Howard Dean Quotes

66 votes
17 voters
4k views
Howard Dean-isms is a list of mind-numbingly stupid quotes by Howard Dean. Howard Dean's big mouth has landed him in political trouble time and again, and the controversial Howard Dean quotes are getting dumber by the day. While Howard Dean's gaffe, "I've waffled before. I'll waffle again" may be perhaps the most head-scratching quote to come out of his mouth, it's hardly the dumbest quote Dean has ever come up with.
Howard Dean is a Democratic politician who unsuccessfully ran towards the Democratic presidential nomination in 2004. The physician from New York served first in the Vermont House of Representatives before he was elected Lieutenant Governor of Vermont in 1986. More recently, Dean was elected Governor of Vermont, a position he served from 1991 to 2003.
In 2005, Dean became Chairman of the Democratic National Committee. Along the way, Dean has been a vocal opponent of Republicans, especially those like the Bush family who supported the war in Iraq. His many quotes and gaffes explain exactly how he feels about the other side of the aisle without holding much back.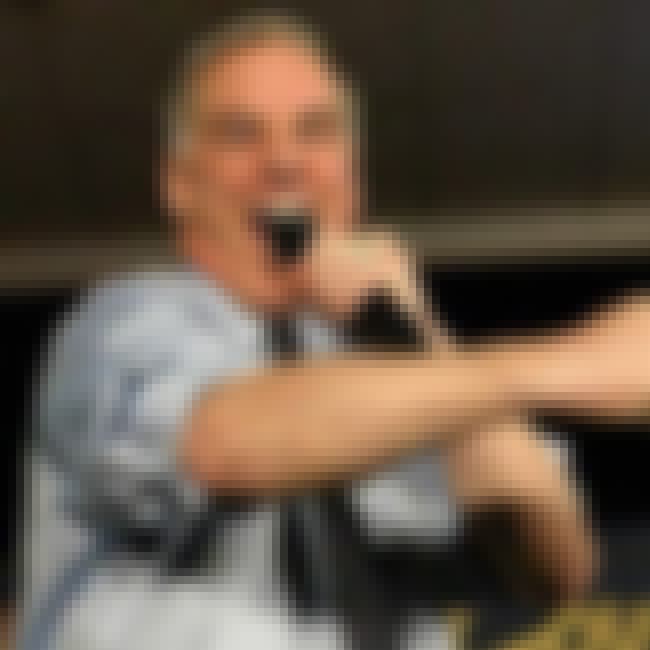 "Not only are we going to New Hampshire ... we're going to South Carolina and Oklahoma and Arizona and North Dakota and New Mexico, and we're going to California and Texas and New York! And we're going to South Dakota and Oregon and Washington and Michigan. And then we're going to Washington, D.C. to take back the White House, Yeeeeeaaaaaargh!"
Excerpt from Howard Dean's passionate Iowa concession speech

Should this be higher or lower?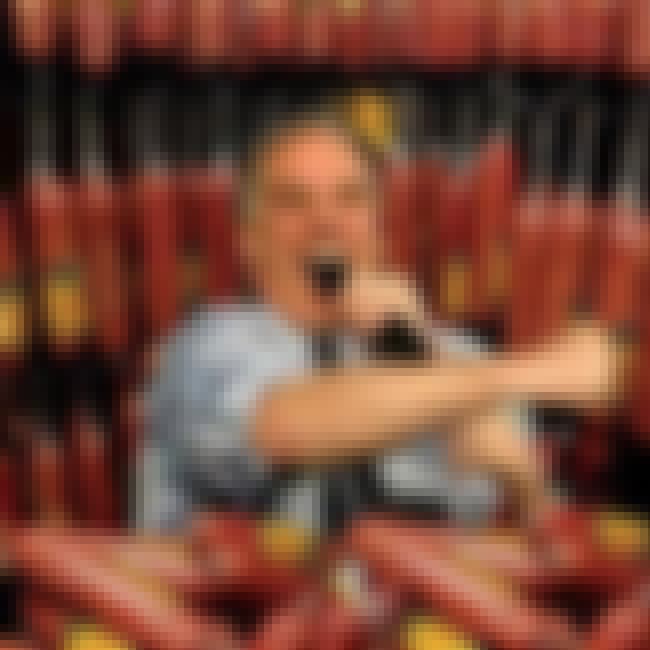 "I think with a lifetime appointment to the Supreme Court, you can't play, you know, hide the salami, or whatever it's called."
Howard Dean remarked on urging President Bush to make public Supreme Court nominee Harriet Miers' White House records.

Should this be higher or lower?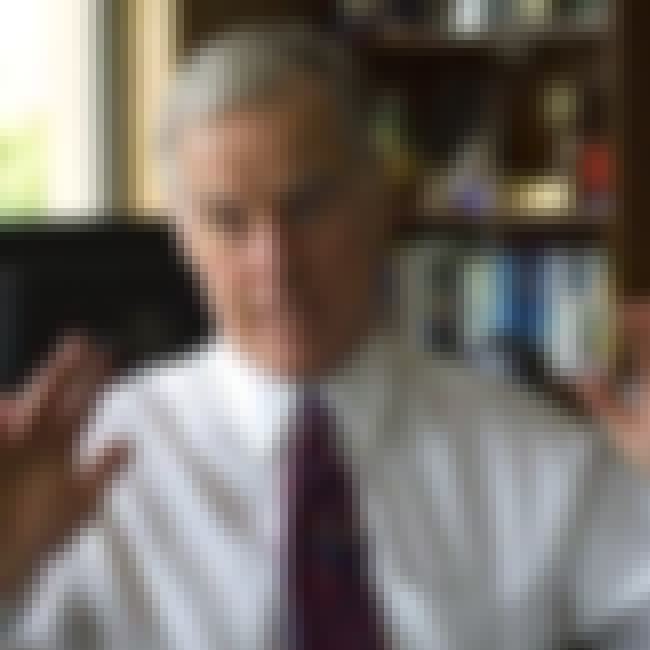 Complicated Psychological Situation
"This president is not interested in being a good president. He's interested in some complicated psychological situation that he has with his father."
Sharing his candid feelings on the Bush family, Howard Dean used these words to describe President George W. Bush and his relationship with his father, former President George H.W. Bush.

Should this be higher or lower?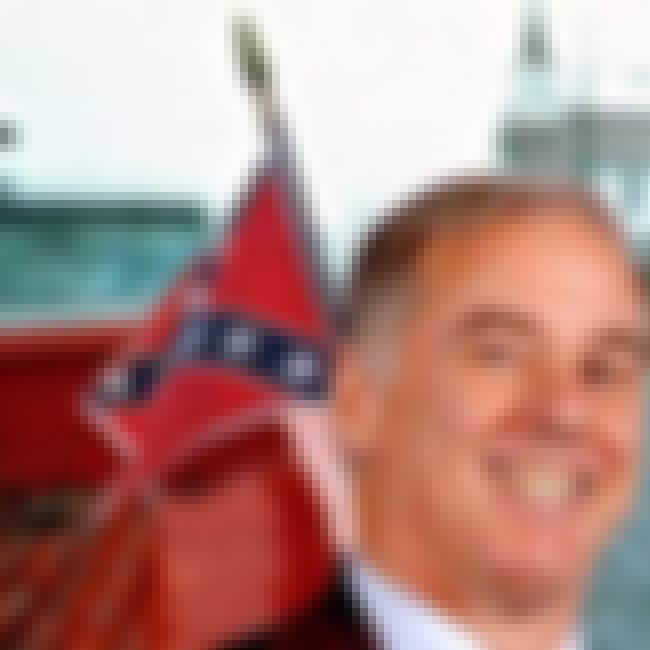 Confederate Flags and Pickup Trucks
"I still want to be the candidate for guys with Confederate flags in their pickup trucks."
Speaking to a Southern crowd, Howard Dean used this line to appeal to the gun-toting residents who generally vote Republican.

Should this be higher or lower?