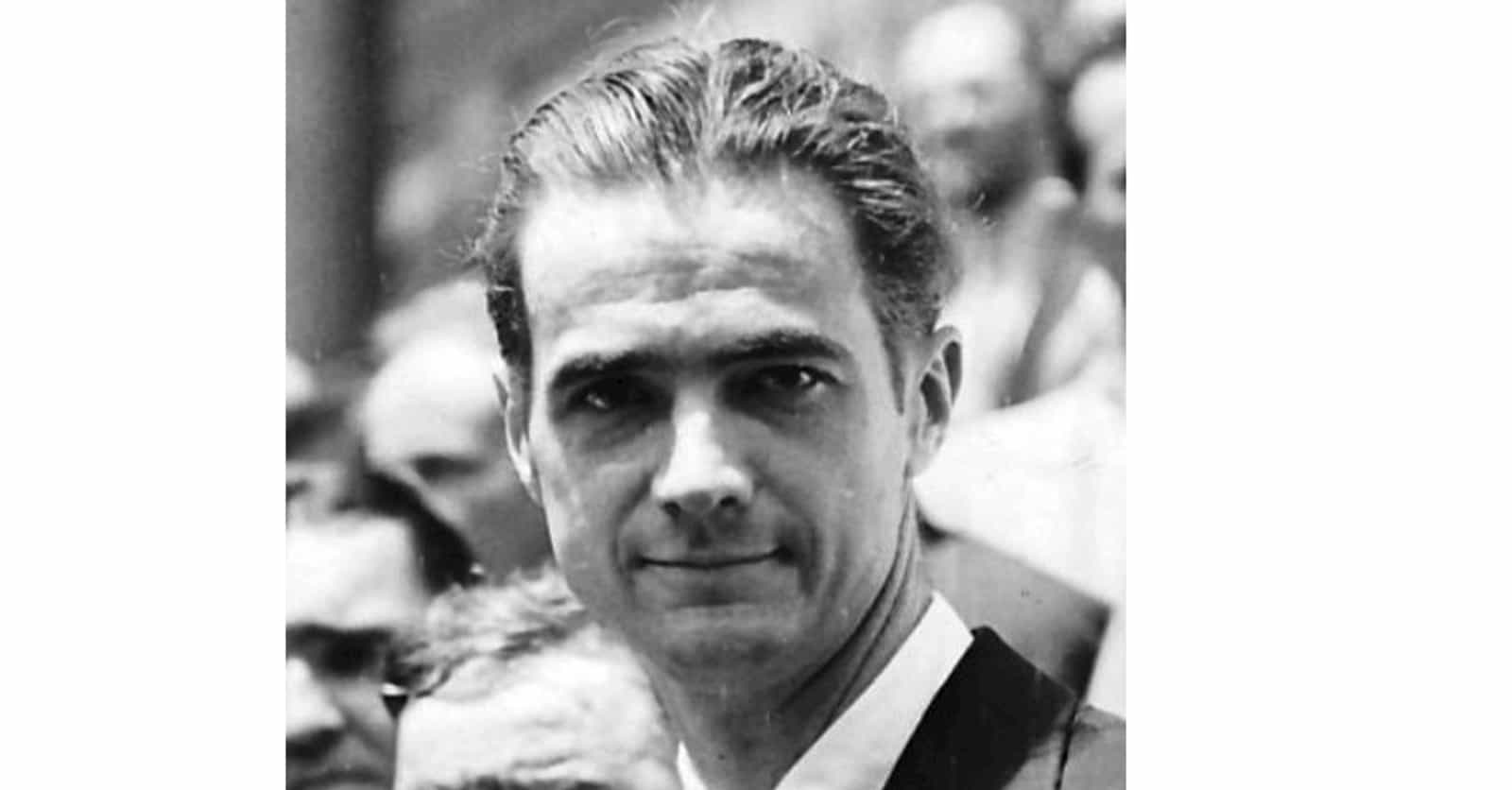 Photo: user uploaded image
Scandalous Facts About Howard Hughes's Off-The-Rails Sexual Conquests and Vices
Howard Hughes is a name that has long loomed large over the world of Hollywood. He was a billionaire who became involved in the film business simply because he had the money and he wanted to be in control. Over the course of his life, until his passing in 1976, he became progressively more insulated until he finally shut himself off from the world. But in the early part of his career there were a number of rumors about Howard Hughes's life in the bedroom. The billionaire producer dated almost every blonde bombshell in Hollywood, and if the crazy stories about Howard Hughes are to be believed, he hooked up with a fair amount of the male stars as well.
The following Howard Hughes facts are rumors wrapped in a shadow. Hughes was larger than life while he was alive and stories about his proclivities only grew after he left this world. Not many of the people who experienced Howard Hughes' rumored deviancy in the flesh are still alive, but despite the lack of firsthand accounts, these stories still persist.
---
Howard Hughes Did Not Discriminate When It Came To Partners

In his early years as a Hollywood producer, Howard Hughes allegedly didn't discriminate when it came to who he took to bed. He was said to be attracted to both men and women. In the early '30s, he reportedly had intimate relationships with stars including Bette Davis, Katharine Hepburn, Rita Hayworth, Cary Grant, Randolph Scott, and Tyrone Power.

His introduction to fluidity allegedly came from an uncle's unsavory behavior when he was 15, although that has never been proven to be anything more than a rumor. According to Hughes's biographer, Charles Higham:

He was a thoughtless, dispassionate lover, seeking only control. His sexual partners were not so much lovers as hostages, prisoners, or victims of his will; he had to dominate in everything.