Art Genres

Famous Hudson River School Paintings

List of famous Hudson River School paintings, listed alphabetically with pictures of the art when available. The Hudson River School period was a cultural awakening in the art world, so it's no surprise it produced some of the most historic paintings in the history of the world. The works of art listed below are some of the most popular Hudson River School paintings, so most of the artist's names who created these works will be very recognizable. Renowned paintings from the Hudson River School period are showcased in museums all around the world, so save yourself an expensive vacation by simply scrolling through this list.
This list contains pieces like Among the Sierra Nevada Mountains, California and Mountain Brook.
This list answers the questions, "What are the most famous Hudson River School paintings?" and "What are examples of Hudson River School paintings?"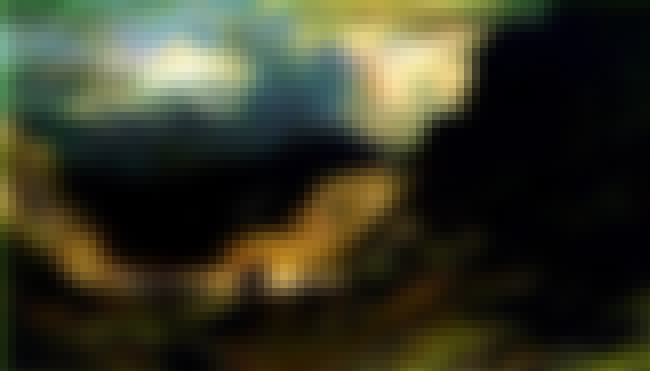 A Storm in the Rocky Mountains, Mt. Rosalie is an 1866 landscape oil painting by German-American painter Albert Bierstadt that was inspired by sketches created on an 1863 expedition. Bierstadt traveled to the Colorado Rocky Mountains where he was taken up to the Chicago Lakes beneath Mount Evans. The painting is named after Bierstadt's mistress and, at the time, his friend's wife, Rosalie Osborne Ludlow. The painting, measuring at 210.8 × 361.3 cm, is exhibited at the Brooklyn Museum, who acquired it in 1976. ...more on Wikipedia
Artist: Albert Bierstadt
Subject: Mount Evans
Genres (Art): Landscape art
Art Form: Painting
Period / Movement: Hudson River School
see more on A Storm in the Rocky Mountains, Mt. Rosalie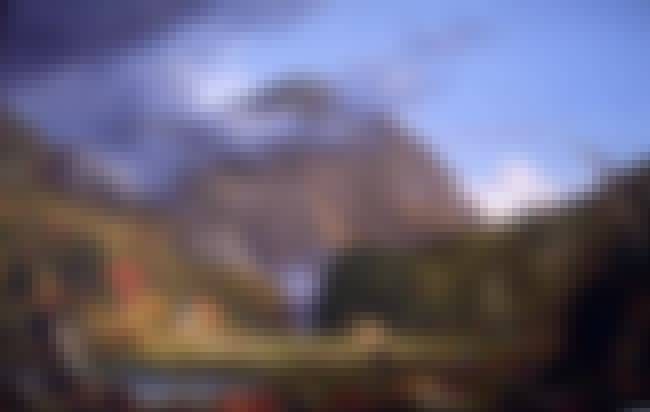 "A View of the Mountain Pass Called the Notch of the White Mountains" (1839) is a painting by American artist Thomas Cole. ...more on Wikipedia
Artist: Thomas Cole
Subject: Crawford Notch
Genres (Art): Landscape art
Art Form: Painting
Period / Movement: Hudson River School, White Mountain art
see more on A View of the Mountain Pass Called the Notch of the White Mountains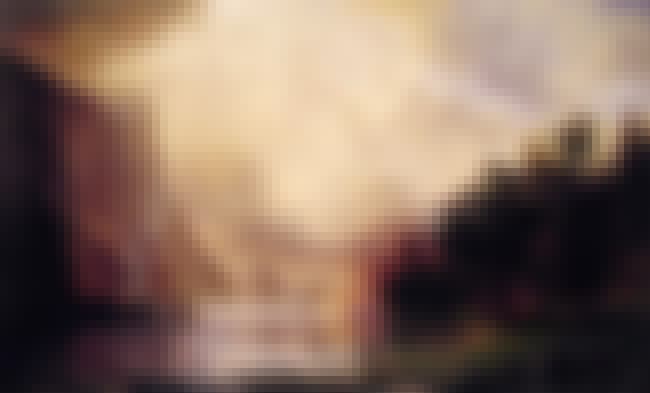 "Among the Sierra Nevada Mountains, California" (1868) is a painting by American artist Albert Bierstadt. ...more on Wikipedia
Artist: Albert Bierstadt
Art Form: Painting
Period / Movement: Luminism, Hudson River School
see more on Among the Sierra Nevada Mountains, California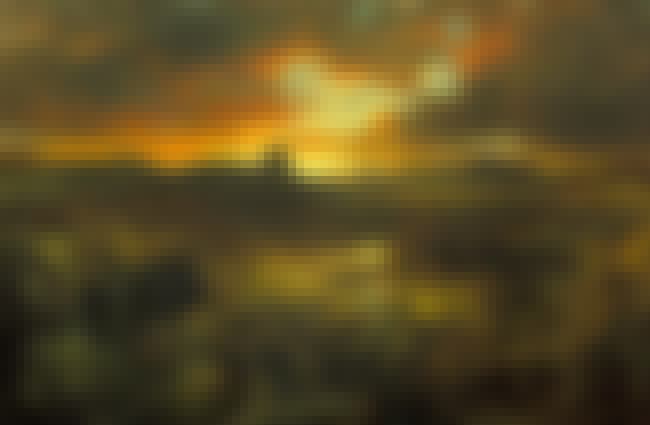 "Childe Roland to the Dark Tower Came" (1859) is a painting by American artist Thomas Moran. ...more on Wikipedia
Artist: Thomas Moran
Subject: Childe Roland to the Dark Tower Came
Genres (Art): Landscape art
Art Form: Painting
Period / Movement: Luminism, Hudson River School
see more on Childe Roland to the Dark Tower Came