Entertainment

Hugh Hefner Built An Empire Off Naked Photos Of Marilyn Monroe, But He Never Got Her Consent

It was Hugh Hefner's longtime plan to be buried next to Marilyn Monroe, and in 1992, he bought the crypt next to hers in Westwood Village Memorial Park in Los Angeles. Now that Hefner is gone, he'll be interred forever alongside the movie legend, and while this sounds like an expected end for the notorious ladies' man, there is a darker, more tragic side to the story that's not getting a lot of attention – namely, how Hugh Hefner used Marilyn Monroe. The actress is going to be spending eternity next to a man who built a multimillion dollar empire off of her image, without her consent.
The details of how Hef profited off of Marilyn Monroe aren't exactly secret, but they're not often talked about. Following his death, however, frank talk about Hefner's life and legacy have spurred a long-overdue public conversation about how exactly Playboy came to be. The whole situation is bigger than Marilyn Monroe's Playboy pictures. What happened to her is emblematic of something women have had to live with for far, far too long: the intrusion of men into women's personal spaces, bodies, and senses of safety and comfort. This is something Monroe was all too familiar with. Even in death, men can't leave her alone.
Monroe Posed For The Photos Before She Was Famous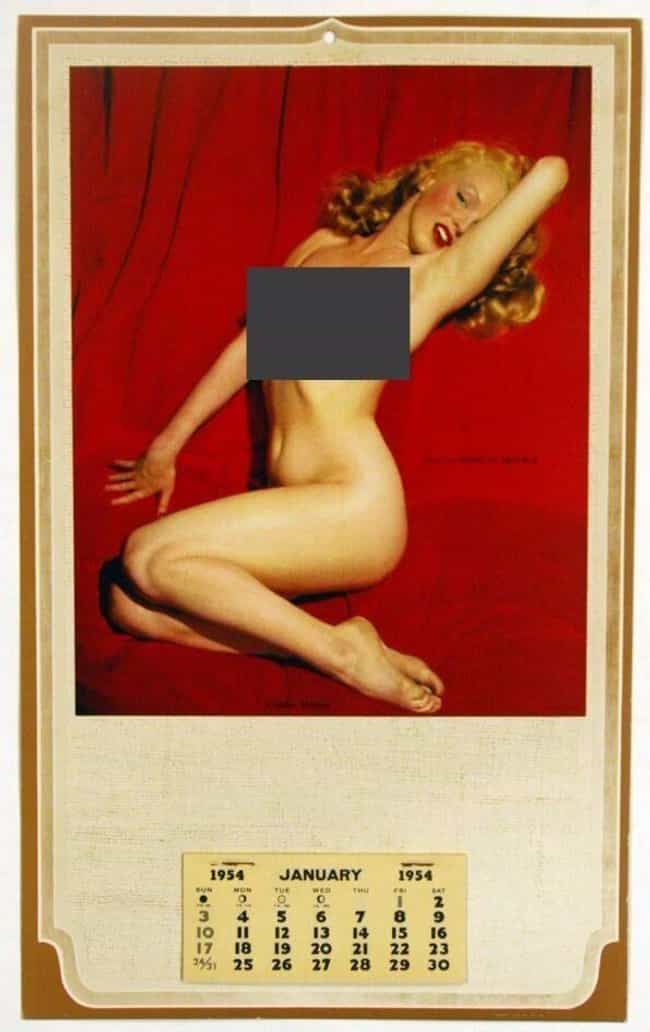 In 1949, Marilyn Monroe was a struggling starlet desperate for money. She was between day jobs, and her bills were mounting. So, she posed nude for photographer Tom Kelley to make some quick cash. She owed him a favor – he had once paid for her cab fare.
This is not an unusual story. Many up-and-coming stars posed nude before hitting it big, including Madonna, Sean Connery, and even Betty White.
Monroe Was Paid $50 For The Photos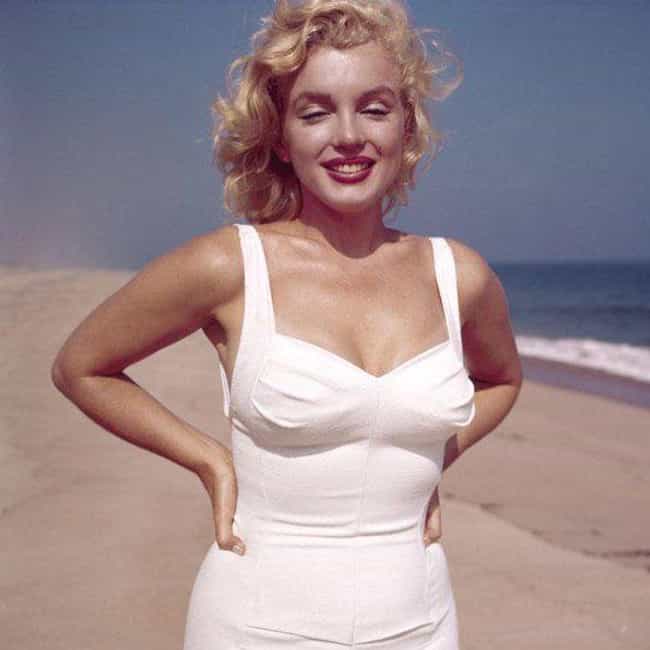 At the time, $50 was a nice paycheck for one afternoon of work. According to biographer David Halberstam, it was the exact amount Marilyn Monroe needed for her car payment.
Monroe claimed she was told the photos were sold to a pinup calendar company, who made millions off of them after her rise to mega-stardom. She told another biographer, George Barris:
"Me? All I was ever paid for that nude calendar photograph was the fifty dollars Tom paid me as the original modeling fee."
Monroe Was Photographed Under An Assumed Name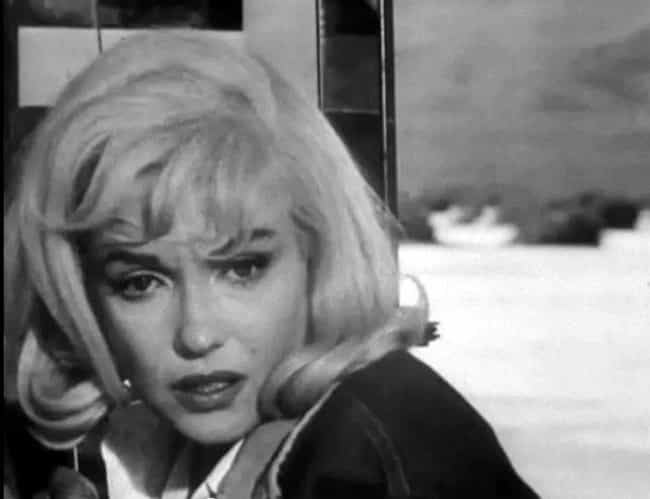 Marilyn Monroe knew if her career took off, the nude pictures would be a liability. So, she chose not to sign her real name on the model release Tom Kelley gave her before the shoot, instead choosing the name "Mona Monroe." Later, she said:
"I don't know why, except I may have wanted to protect myself... I was nervous, embarrassed, even ashamed of what I had done, and I did not want my name to appear on that model release."
Hefner Bought Monroe's Pictures For The First Issue Of Playboy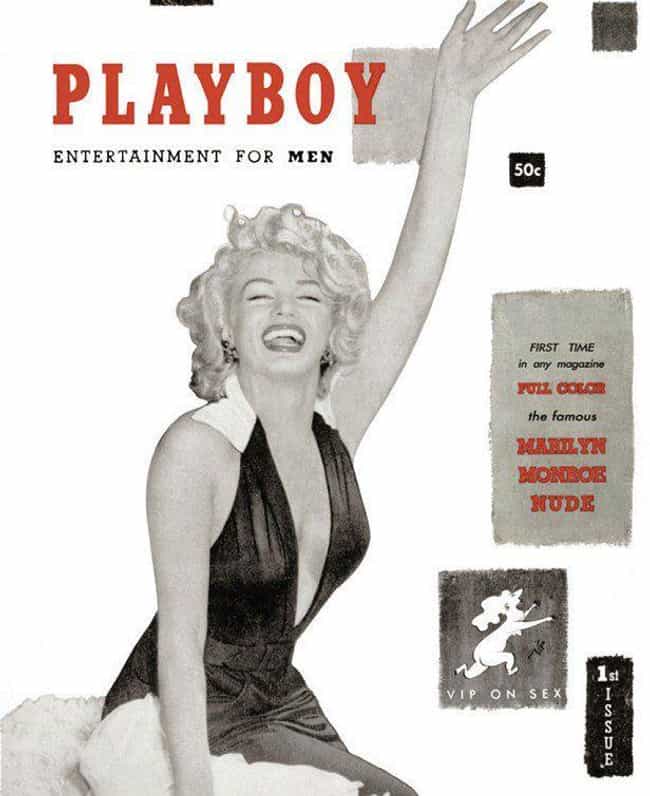 Four years after the photos were taken, Marilyn Monroe was a superstar. At the same time, Hugh Hefner decided to launch his "gentleman's magazine." The enterprising Hefner purchased the nude photographs of Monroe from the pinup calendar company for just $500. The move was sleazy, but it was undeniably smart: Hefner knew that publishing those photos would make his magazine an instant hit.
The Playboy issue was a sensation, and sold more than 50,000 copies "almost immediately." Monroe never signed off on the pictures being included in the magazine.