Biology
All Kinds of Cool Ways Science Is Using Human Waste in Technology

We tend to just flush waste and not think about it again, but scientists are realizing that human waste is an incredibly valuable and largely untapped resource. Human waste technology can produce clean water, power, and aid in medical research. The best part is that energy from human waste is far more efficient than fossil fuel energy.
As gross as it may sound, urine- and poop-powered technology could be the key to a more sustainable future. If you still need convincing, check out all the cool technologies that use human waste on this list.
Composting Toilets Turn Crap Back into Food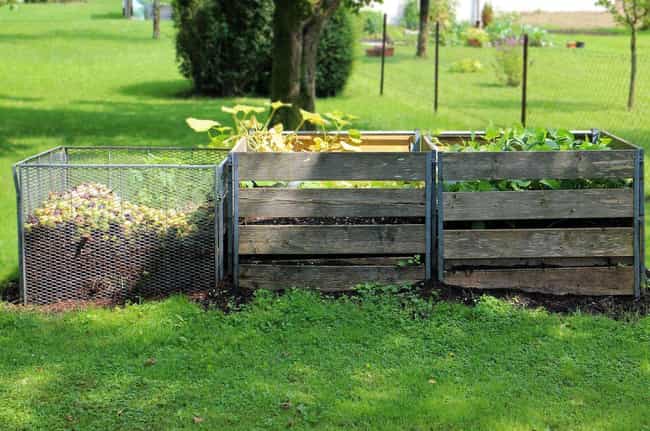 Australian company
Natural Event
created sawdust-based, portable toilets to replace the plastic portapotties typically found at large events. Designed specifically
for use at music festivals
and the like, these toilets turn human waste into compost, which can then be used to grow food. They're also slightly smaller, and easier to transport, than portapotties, which may help alleviate bathroom lines. Feel good about shorter wait times and your feces going to the local farm.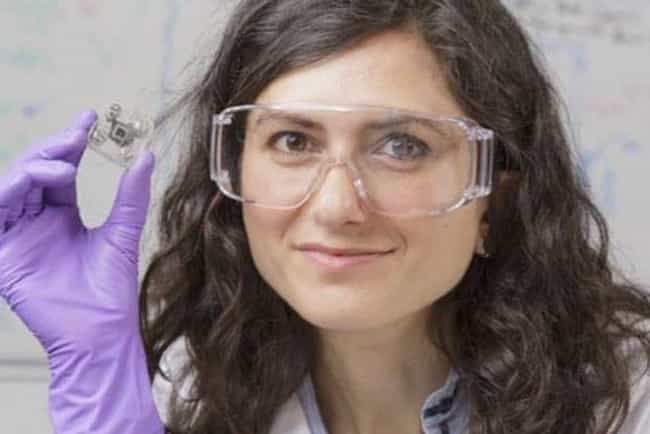 A microbial fuel cell (MFC) is a battery that uses some kind of organic matter for power. Researchers initially started developing these MFCs using rotting apples or leaves, but some scientists have now realized that urine makes
better fuel
than plant matter. The batteries work by encouraging bacteria to grow inside them. As the bacteria feed on the waste, they produce electricity, which can then be put to use by the battery.
Electricity-Generating Socks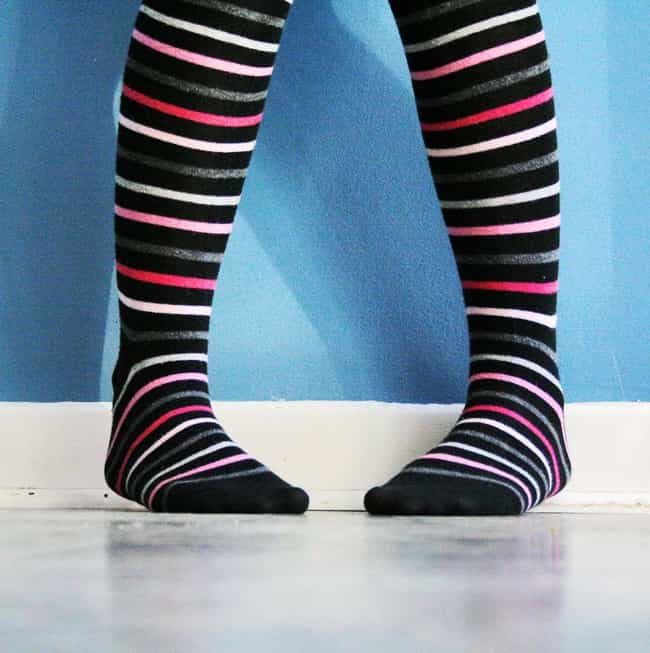 This is similar to the urine-powered battery, but in sock form. The researchers who developed
this technology
wanted people to be able to create electricity just by walking. Walking moves urine through small microbial fuel cells in the socks, where bacteria create electricity from the nutrients. This electricity can then be used to charge a phone, for instance, so you don't have to worry about running out of charge while you're out, as long as you're wearing your pee socks. And in case you're wondering, pee is included with the socks when you buy them.
Heat and Cooking Gas from Poo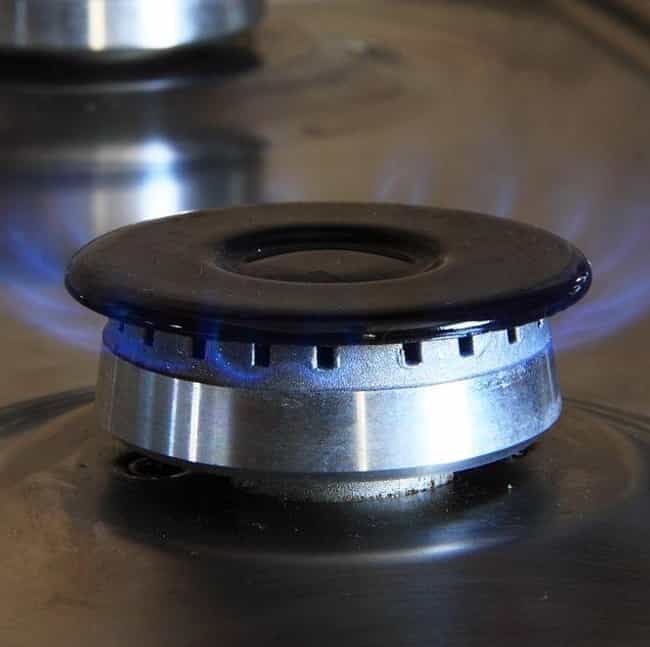 Human fecal matter naturally emits methane, or biogas, as it breaks down. This biogas can then be burned as cooking fuel or can be used to heat water. In Kenya, two charities came up with a
solution
to the city's lack of sanitation: they built toilet facilities which collect methane from the waste, and then sell it back to residents to use for cooking and hot showers.