Unspeakable Times
Humboldt County Is One Of The Most Dangerous Places In California

Though Humboldt County in Northern California is home to beautiful landscapes and a booming cannabis industry, it's one of the most dangerous places to live in California. Humboldt leads the state in murders, car crashes, and accidental deaths. Many of the county's issues arise from poverty and a severe lack of resources. While cannabis farms have traditionally brought wealth to the town, an influx of cartels and federal regulations have made the industry more dangerous - the Netflix documentary Murder Mountain shed light on the cannabis-related deaths neglected by law enforcement.
Amid an opioid epidemic, a history of missing persons cases, and a proliferation of self-inflicted deaths, Humboldt County is working to improve residents' quality of life. Still, it has a long way to go.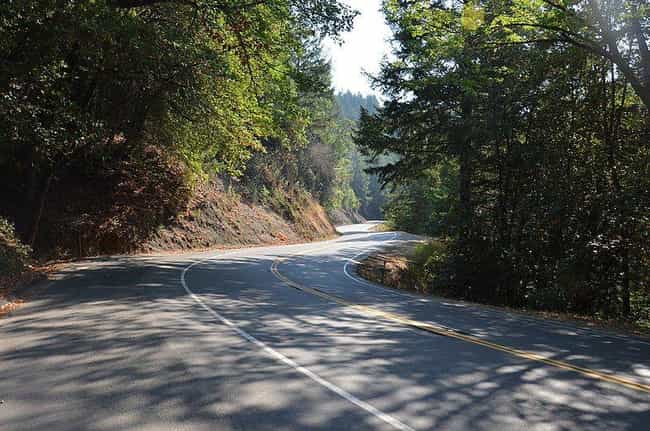 In 2010, It Was The Most Dangerous County In The State
Every year, the California Department of Public Health compiles mortality data from across the state's counties. In 2010, Humboldt County was the most deadly place to live in the state - Humboldt had one death for every 103 residents. Each county's health status profile lists both natural and unnatural causes of deaths. One of the primary reasons Humboldt is the most dangerous county is its lack of resources - 14% of residents don't have secure access to food.
It's also difficult to retain medical talent in the county, leaving residents with a lack of medical care. For instance, one in four kindergarteners and first graders had tooth decay. Other factors, including a lack of exercise and reckless driving, increase mortality rates.
Dr. Jessica Van Arsdale, a researcher at the California Center for Rural Policy said, "Being in a rural community, we've got winding roads; people typically drive faster and engage in riskier behaviors like not wearing seat belts."
It Has The Highest Rate Of Death By Firearms
As a whole, California's death rate due to firearms was 7.7 deaths per 100,000 people between 2012 and 2015. Humboldt County surpassed the state average by more than 200%. Per 100,000 residents, there are 17.1 gun-related deaths per year in Humboldt County. That comes out to one death per 5,650 people, or 23 deaths annually in 2010.
In recent years, the homicide rate has dropped. In 2018, it went down to 15 people. Many are related to cannabis and other drugs. Humboldt County Sheriff William Honsal admits there are some deaths that will never be accounted for, however.
It Has One Of California's Highest Rates Of Self-Inflicted Death
Humboldt County has a rate of self-inflicted deaths over twice the state and national averages. There were 26.3 suicides per 100,000 residents from 2013 to 2015. A lack of access to mental health care, as well as problems with food security and proper housing likely contribute to the county's high suicide rates.
At Humboldt State University, attempted suicide rates are at nearly 4% compared to the 1% national average among college students.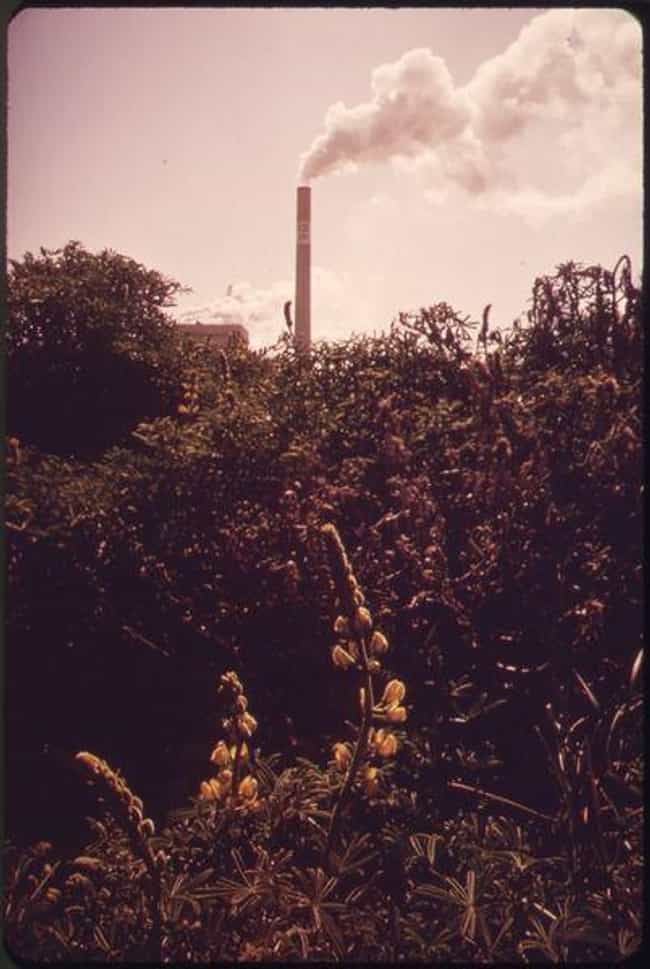 Humboldt's Opioid Death Rate Is Five Times Higher Than The State Average
California boasts one of the lowest opioid death rates in the United States, but Humboldt County is an exception - the death rate is five times higher among residents of Humboldt than the state average. While methamphetamine remains the most popular drug in the county, heroin is on the rise.
Homelessness and an unstable economy have contributed to the high rates of opioid use in Humboldt. Hepatitis C has spread due to the proliferation of dirty needles in the county.