Weird Nature Must Watch: A Video Of A 40-Ton Whale Jumping Out Of The Water Is Pure Poetry

Humpback whales are beautiful creatures. And while they do jump (and flap their fins), they're mostly known to stay underwater. That's because these big guys weigh upward of 40 tons, and projecting themselves into the air is no easy feat. That's why this new video of a humpback whale jumping completely out of the water is both beautiful and rare.
There are plenty of videos of humpback whales jumping, but this crystal clear shot of a whale completely out of the water is pretty incredible. Photographer and diver Craig Capehart said the photos and videos he obtained of the whales are one of a kind. This video shows the sheer size and power of humpback whales, some of the most majestic creatures on the planet. Be entranced by this video of a humpback whale jumping!
This Compilation Video Of Humpback Breaches Is Amazing – Especially The First One
Craig Capehart is a photographer and diver based out of South Africa. He and his friends were out on the Indian Ocean on July 20, 2017 when he spotted the whales. Riding only a small inflatable boat, the group were chasing dolphins and sharks who feed off sardines. However, also nearby were a group of migrating humpback whales. And Capehart managed to get amazing video of one humpback jumping out of the water, recording just as it was completely airborne.
Humpback Whales Like To Jump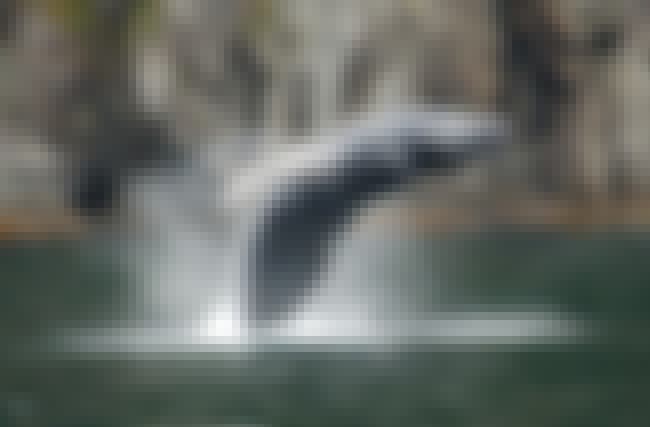 Humpback whales like to jump and slap the water, which is what makes them so much fun to watch. But why do they jump? Scientists believe they breach to communicate with one another. Breaching takes an incredible amount of energy – it's basically forcibly hurling their extreme body weight into the air – and whales usually only do this when they're with their pods. This caused scientists to think they use this as a way to "talk" to one another.
When they crash into the water – or slap their fins – they create drum-like sounds, which could signal to other pods (or members of their pod) where they are or where they're going.
Wanna See A Whale Breach Yourself? Here's Where To Go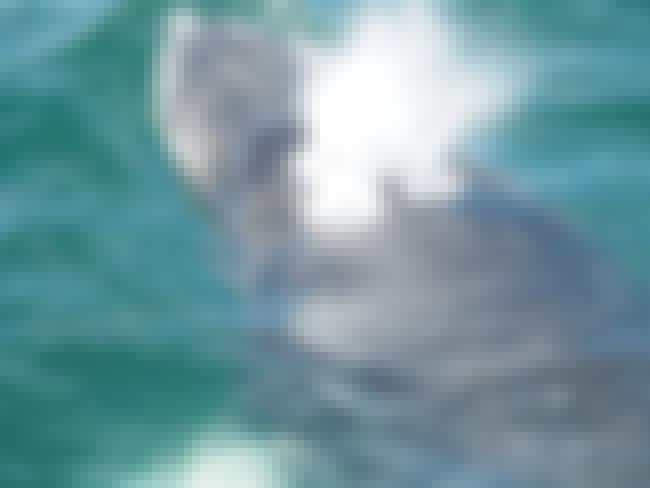 Interested in getting a shot like Capehart's? You're in luck. There are several places to see migrating humpback whales, including: Hawaii, California, and Mexico. South Africa, New Zealand, and Canada are other options. Maybe we should plan our next trip...