Airplanes

Hunting Aircraft Airplanes and Aircrafts

List of all Hunting Aircraft airplanes and aircraft types, with images, specs, and other information. These active and retired Hunting Aircraft planes are listed in alphabetical order, but if you're looking for a particular aircraft you can look for it using the "search" bar. The Hunting Aircraft aircrafts on this list include all planes, jets, helicopters, and other flying vehicles ever made by Hunting Aircraft. Unless you're an aviation expert you probably can't think of every aircraft made by Hunting Aircraft, so use this list to find a few popular Hunting Aircraft planes and helicopters that have been used a lot in the course of history.
The list you're viewing is made up of a variety of different aircraft, including Percival Provost and Percival Vega Gull.
This list answers the question, "What aircrafts are made by Hunting Aircraft?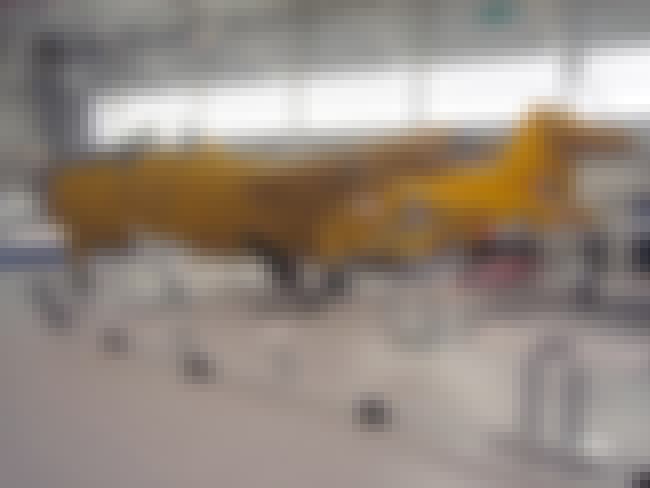 The Hunting H.126 was a British experimental aircraft designed and built by Hunting Aircraft in order to test the concept of blown flaps, or as they were known in Britain, "jet flaps". Only one aircraft was built, being flown in a series of one hundred test flights at the Royal Aircraft Establishment's Aerodynamics Flight at RAE Bedford. It was then sent to the United States for wind tunnel testing by NASA, and eventually made its way to the museum at RAF Cosford. ...more on Wikipedia
Manufacturer: Hunting Aircraft
Length (m): 15.29
Wingspan (m): 13.82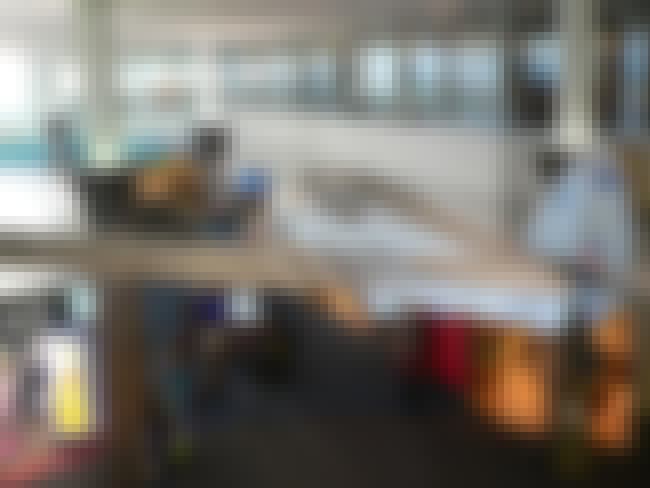 The Percival Gull was a British single-engined monoplane, first flown in 1932. It was successful as a fast company transport, racing aircraft and long-range record breaker. It was developed into the Vega Gull and the Proctor. ...more on Wikipedia
Manufacturer: Hunting Aircraft
Maiden Flight: Jul 08 1932
The Percival Merganser was a light, civil transport of the late 1940s. It was a twin-engine, high-wing monoplane of all-metal, stressed skin construction with retractable tricycle undercarriage. ...more on Wikipedia
Manufacturer: Hunting Aircraft
Length (m): 14.55
Wingspan (m): 12.4
Maiden Flight: May 09 1947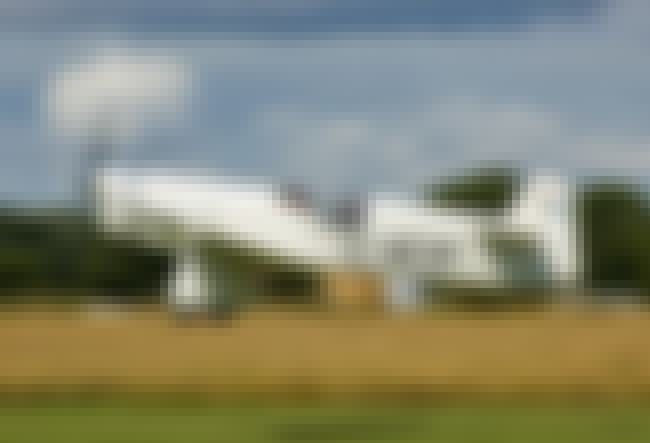 The Percival Mew Gull was a British racing aircraft of the 1930s. It was a small, single-engine, single-seat, low-wing monoplane of wooden construction, normally powered by a six-cylinder de Havilland Gipsy Six piston engine. During its racing career it set many records and was considered a significant, efficient design, one that eventually reached a top speed of 265 mph on a modest 205 hp in its final 1939 form. A modern-day observer has characterised the Mew Gull as "the Holy Grail of British air racing". During the second half of the 1930s, Mew Gulls were dominant in air-racing in the UK and consistently recorded the fastest times until the outbreak of war stopped all civilian flying in ...more on Wikipedia
Manufacturer: Hunting Aircraft
Length (m): 5.56
Wingspan (m): 7.32
Maiden Flight: Mar 01 1934