True Crime

The True Story Behind 'I Am The Night' Is Creepier And Twistier Than Anything On Basic Cable

I Am The Night has attracted a lot of attention after its 2019 debut on TNT. The limited series tells the story of a young woman and her search for her true parentage. That woman, Fauna Hodel, finds a deep, dark well of secrets in her past, guarded by a powerful and possibly sinister presence. The most shocking part of the series might be that Fauna is real, and so are many of the discoveries she makes.
As Fauna herself detailed in her 2008 memoir, One Day She'll Darken, the Hodel family history is filled with abuse and hidden aggression under a veneer of wealth and artistic prestige. It may even contain the secret to solving the 1947 Black Dahlia case, one of the most infamous unsolved Hollywood murders.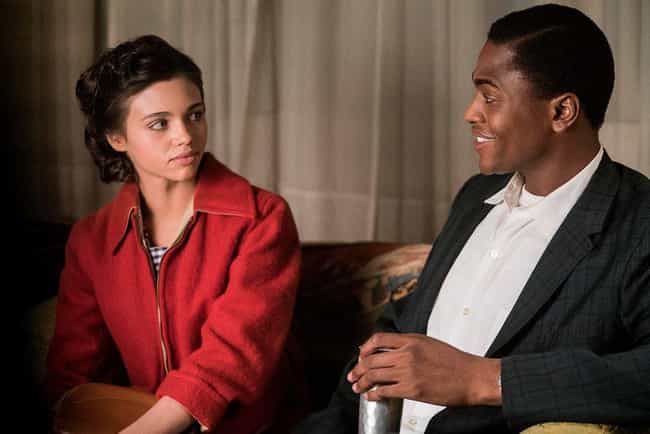 Fauna Hodel Was Given Away At Birth
The real-life Fauna Hodel was born in 1951 and quickly given away by her 16-year-old mother, Tamar, at the urging of her family. Tamar, believing that a Black family would raise Fauna in an environment of "love and kindness," left her daughter with African-American casino worker Jimmie Lee.
Lee and her family raised Fauna as best they could, but Fauna always felt out of place and unsure of her identity. In her early 20s, Fauna decided to locate her birth mother.
Fauna Hodel's Mother Tamar Hodel Was Abused By Her Own Father
Fauna Hodel's birth mother, Tamar Hodel, alleges a disturbing relationship with her father, George Hodel. Witnesses and years of evidence have both corroborated her claim. George harmed Tamar for years, reportedly beginning as early as age 11.
George finally went before a court on charges of familial relations in 1949, but despite the public trial, he was acquitted. Instead, authorities sent Tamar to a juvenile facility for "lying."
Years later, was it discovered that witnesses set to testify against George were paid off to the tune of $10,000 to $15,000 each.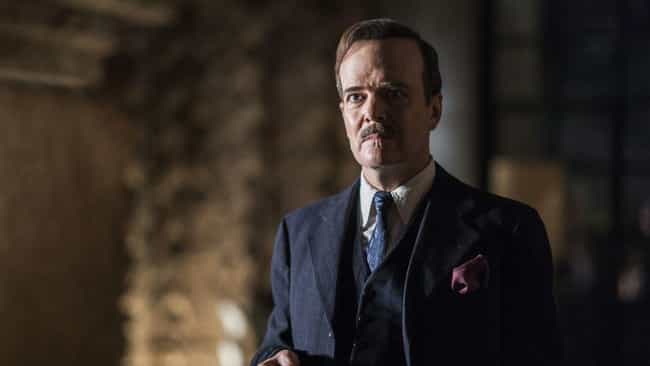 Fauna Hodel's Grandfather George Hodel May Have Been Behind The Black Dahlia Case
In 1947, the body of 22-year-old Elizabeth Short was discovered in Los Angeles's Leimert Park. The incredible details shocked the public. Despite potentially related incidences, intense police attention, and decades of amateur detectives attempting to find the culprit, no one has even been brought to trial.
However, Fauna Hodel's grandfather, George Hodel, was one of the LAPD's 22 viable suspects.
Tamar Hodel's half-brother Steve Hodel was a Los Angeles police officer for 23 years but never suspected his father until George's passing in 1999. Going through some of George's effects, Steve discovered two photos he believes to be of Short - the Black Dahlia herself.
After further investigation, Steve became more confident that George was the culprit. As a doctor, George had the medical knowledge to perform the specific cuts found on Short, and his temperamental nature may have provoked the act in the first place.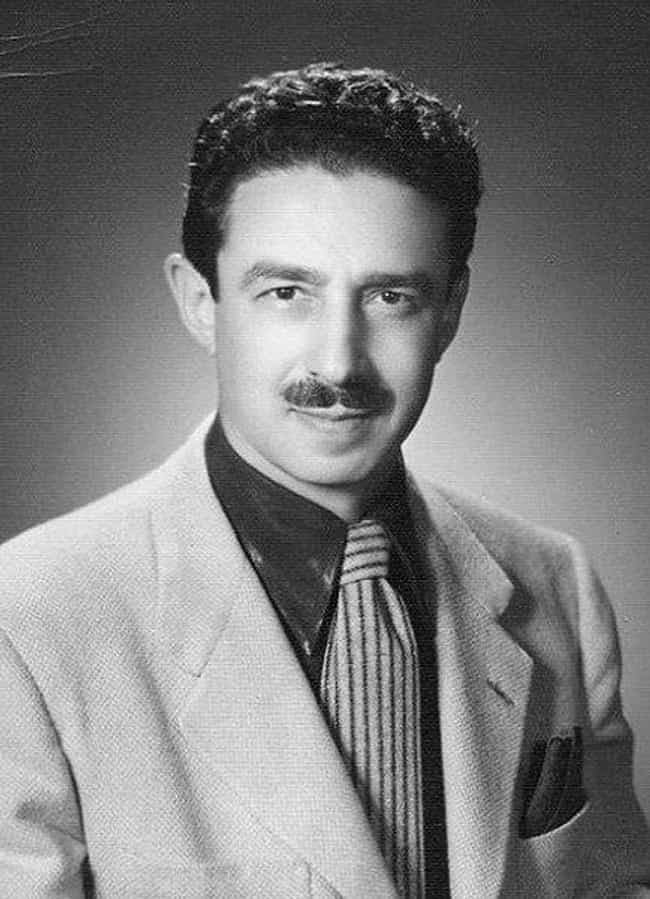 Tragedy And Scandal Followed George Hodel
George Hodel at one time lived with three female partners, and rumors swirled that his STI clinic was the site of secret pregnancy terminations that provided shakedown fodder for many influential people. In 1945, his clinic secretary Ruth Spaulding allegedly took her own life, although some police officers believed she was pressured.
Police bugged George's home after the 1949 trial and, in February 1950, overheard many disturbing things. A transcript of the February 19 tape includes female screams, a reference to police "figuring out" a woman was harmed, and most famously, George hinting at culpability: "Supposin' I did [off] the Black Dahlia. They couldn't prove it now. They can't talk to my secretary anymore because [she passed]."