Reality Competition Shows
The Contestants of 'I Love New York' Today

Updated June 2, 2019
57.3k views
9 items
When you think of guilty pleasure reality TV, few shows loom larger than I Love New York. The show, which ran for two seasons in 2007 and 2008, was a success thanks to its star, Tiffany "New York" Pollard, and her coterie of suitors. But where is the cast of I Love New York today? Patrick "Tango" Hunter and George "Tailor Made" Weisgerber won their respective seasons, but, ultimately, not the heart of New York. Did they and their fellow contestants ever find love - or at least the fame they were seeking when signing up for a reality dating show on the VH1 network?
While most of the contestants have retreated from the limelight, a few continue to maintain higher profiles. New York, herself, has continued her reality TV run on a number of shows, including New York Goes to Hollywood, New York Goes to Work, Celebrity Big Brother, and Braxton Family Values. But for this list, let's focus on the fellas and find out where I Love New York's most memorable contestants ended up.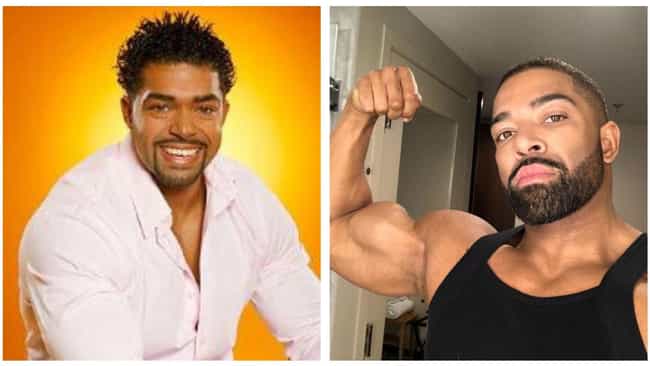 From 2008 to 2017, Otunga dated Oscar- and Grammy-winning performer Jennifer Hudson, with whom he had a son, David Otunga Jr., in 2009. A graduate of Harvard Law School, Otunga has also wrestled professionally, first under the name Dawson Alexander, then under his own name.
Since 2015, he has been a host and commentator on the WWE Network.
Ahmad 'Real' Givens Passed Away In 2015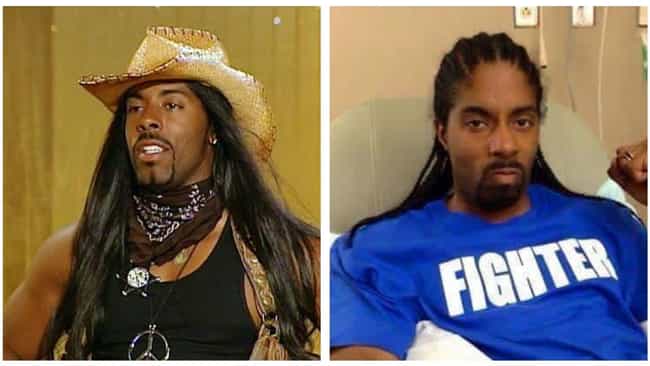 After I Love New York, Ahmad "Real" Givens and his brother Kamal "Chance" Givens, who was also a contestant on the show, had their own VHI reality dating program, Real Chance of Love. They also starred in Real and Chance: The Legend Hunters, in which they went on real-life pursuits of mythical or legendary creatures like Bigfoot and Hogasaurus. Along with their younger brother, they had a rap group called The Stallionaires.
Sadly, Ahmad passed in 2015 from colon cancer. He was survived by his wife, son, brothers, and extended family.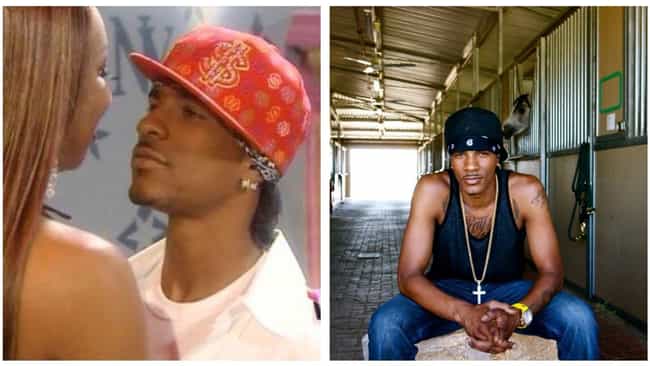 In addition to the reality TV work he did with his brother, Kamal "Chance" Givens reunited with New York on the 2016 TV One reality show The Next :15. The Next :15, appropriately enough, followed the lives of six former reality television stars whose careers were fading. Chance and New York wasted no time in (briefly) reigniting their romance.
In 2017, Givens was attacked by a baby monkey at an animal sanctuary in Thailand.
Jamal 'Milliown' Trulove Was Wrongly Convicted - And Received Millions In Compensation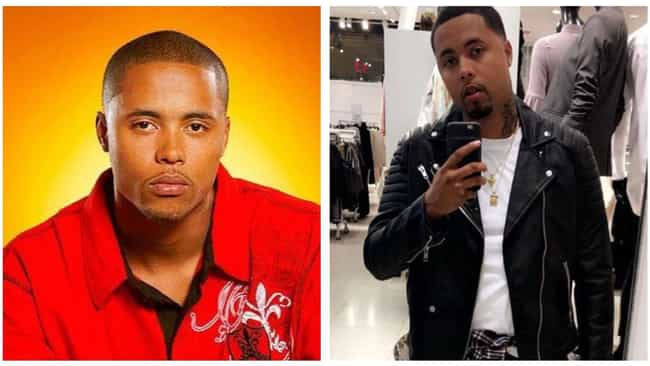 Shortly after appearing on I Love New York, Trulove was charged with first-degree murder for the shooting death of a San Francisco man. A jury found Trulove guilty, and he was sentenced to 50 years to life in prison. Trulove's conviction was overturned six years later when it was discovered that two of the police officers working the case fabricated evidence to incriminate him and withheld other evidence that could have helped him. He sued for $26 million in compensation and was awarded $10 million.
As of 2018, Trulove works at an after-school program for at-risk youth.