Sports
I, Tonya Movie Quotes

Updated June 21, 2018
185 votes
76 voters
7.2k views
9 items
List Rules Vote up the best quotes from I, Tonya.
I, Tonya movie quotes help tell the story of disgraced figure skater Tonya Harding including her rough upbringing and what led to her eventual lifetime ban from the sport. The biographical black comedy was directed by Craig Gillespie using a screenplay by Steven Rogers. I, Tonya opened theatrically in the United States on December 8, 2017.
In I, Tonya, Tonya's life as a one-time star of figure skating is portrayed in a part parody part docudrama. Viewers see Tonya Harding's (Margot Robbie as adult Tonya and McKenna Grace as young Tonya) early life as she was pushed into figure skating by mother LaVona Fay Golden (Allison Janney). Despite always being told she was never good enough, Tonya trained incredibly hard to fulfill her goal of becoming the best figure skater in the world.
But prior to the 1994 Winter Olympics, when Tonya was set to compete against rival Nancy Kerrigan (Caitlin Carver), Tonya's husband at the time, Jeff Gillooly (Sebastian Stan), and bodyguard, Shawn Eckhardt (Paul Walter Hauser), hatch a plan to level the playing field. What follows, including an attack, an FBI investigation and a lot of tears, is all portrayed in comical fashion.
I, Tonya was just one of several late 2017 films in theaters along with the likes of Star Wars: The Last Jedi, Mother!, Dunkirk, Baby Driver.
back to page 1
Who Would Do That to a Friend?
Tonya Harding: I mean, come on! What kind of frigging person bashes in their friends knee? Who would do that to a friend?
Completely in denial about her involvement in the attack on her rival, Tonya tries to talk her way out of the situation in this I, Tonya movie quote. Who would bash their friend's knee in? Tonya (or her husband and bodyguard), that's who.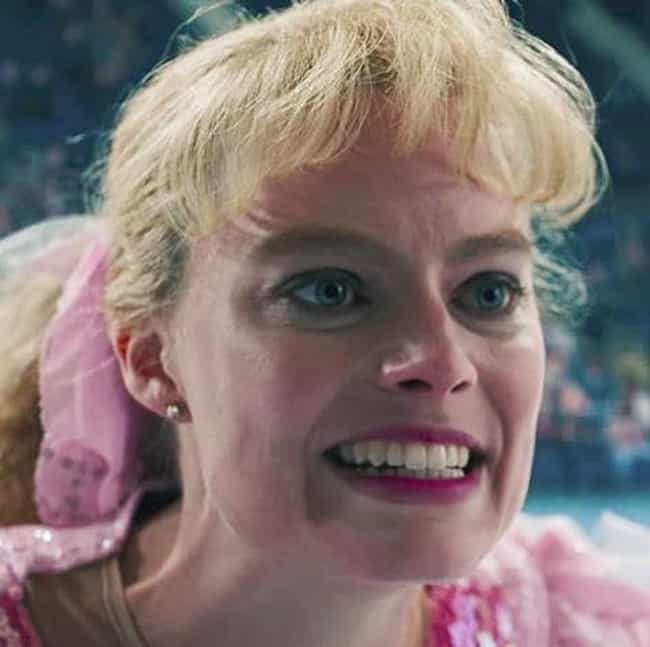 We Also Judge on Presentation
Tonya Harding: How do I get a fair shot here?
Judge: We also judge on presentation.
Tonya Harding: Suck my d***!
After Tonya receives her scores following her skate, she approaches the judges to complain. Someone tells me, however, that her outburst did more harm than good.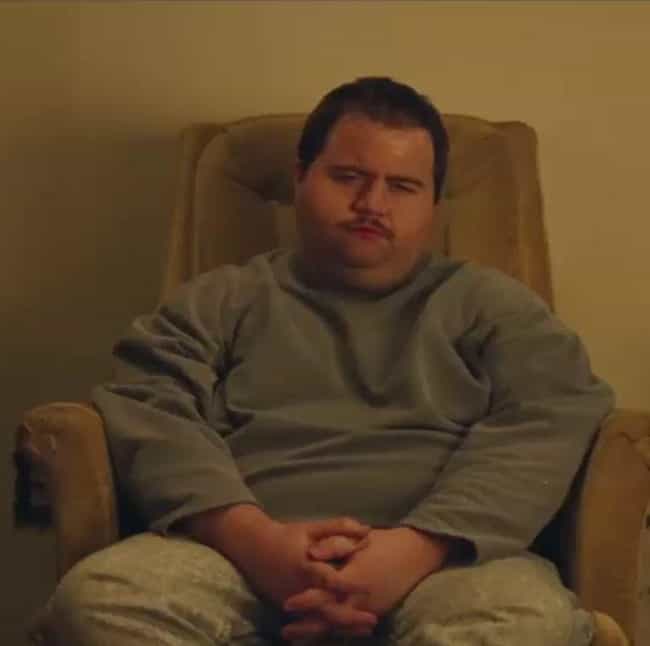 I Don't Know a Tony Harding
FBI Agent: What can you tell us about Tonya Harding?
Shawn Eckhardt: I don't know a Tony Harding.
Other FBI Agent: Aren't you her bodyguard?
When Shawn Eckhardt speaks to the FBI in these I, Tonya movie quotes, he seems oblivious to the well-known facts about his relationship with Tonya. After claiming not to know the person they ask about, he's reminded that he's personally employed by this person.
We Need to Even the Playing Field
Shawn Eckhardt: You need to even the playing field. I know a guy, I shouldn't even be saying his name. Derek.
Tonya's husband at the time, Jeff Gillooly, meets with her bodyguard, Shawn Eckhardt, as they conspire to level the playing field in Tonya's figure skating competition in this I, Tonya movie quote. It's this conversation that led to an attack on Tonya's rival, Nancy Kerrigan, and Tonya's eventual lifetime ban from skating.