Unspeakable Times
11 Disturbing And Gruesome Facts About Estibaliz Carranza, The Ice Cream Killer

Updated January 1, 2020
114.9k views
11 items
Estibaliz Carranza - full name Goidsargi Estibaliz Carranza Zabala - is one of the most interesting female killers known to date. Known as the "Ice Cream Killer," Carranza was a beautiful, young woman who owned an ice cream parlor in Austria. But despite her pleasant exterior, she was a cold, calculated killer who took the lives of two men. The gruesome details of her crime - and of her life - are bone chilling.
Carranza was a woman driven by one goal in life - to become a mother - and when the men in her life couldn't deliver, she killed them. She might've gotten away with it, too, if workers inspecting her ice cream shop hadn't been allowed to go down in her basement. Carranza hid two dismembered bodies in freezers and tubs, frozen in concrete, and then covered in air fresheners in the basement of her ice cream store.
She Dismembered Two Of Her Former Lovers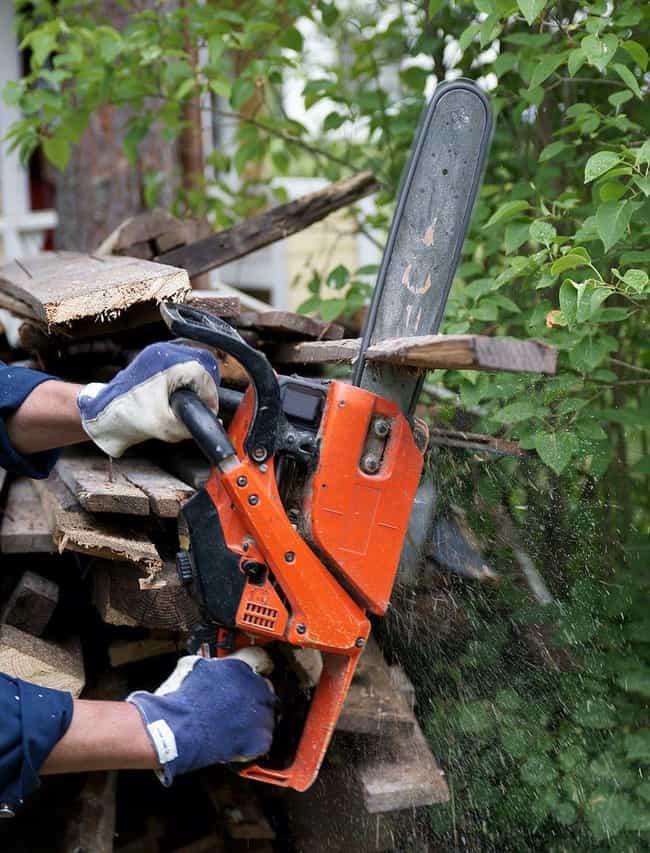 Estibaliz Carranza killed her ex-husband, Holger Holz, in 2008, and her boyfriend two years later. She shot both in the back of the head, then dismembered them with a chainsaw. She reportedly killed her ex-husband after divorcing him because he wouldn't move out of their house, and claimed he was "violent and lazy." She killed her boyfriend, Manfred Hinterberger, an ice cream machine salesman, because he was allegedly having an affair. Before she could confront him about it, she came across him passed out and decided to just kill him instead.
After killing them, she used a chainsaw to dismember them in the basement of her shop. She hoped that the sound of her ice cream making machines would cover the noise.
She Kept Her Victims' Bodies In Her Shop's Cellar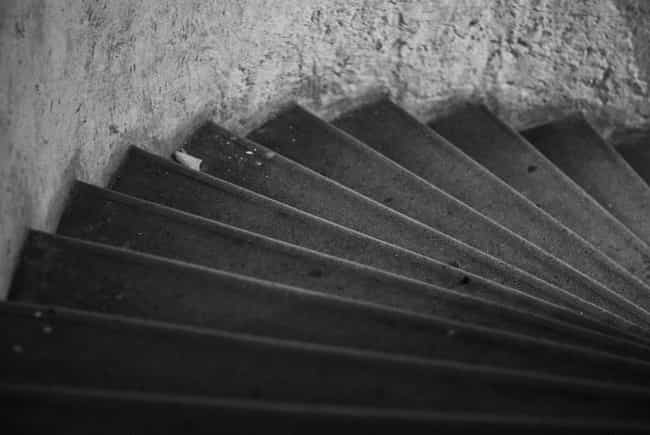 After dismembering her ex-husband and boyfriend, Carranza decided it was a good idea to stash their bodies in the basement of her ice cream shop. She placed their body parts in small freezers, as well as in garden containers, which were then filled with concrete. In order to further mask the bodies's smell, she placed air fresheners around them.
This worked and no one knew they were down there until construction workers came upon the remains in 2011.
She Fled The Country After Her Victims's Bodies Were Found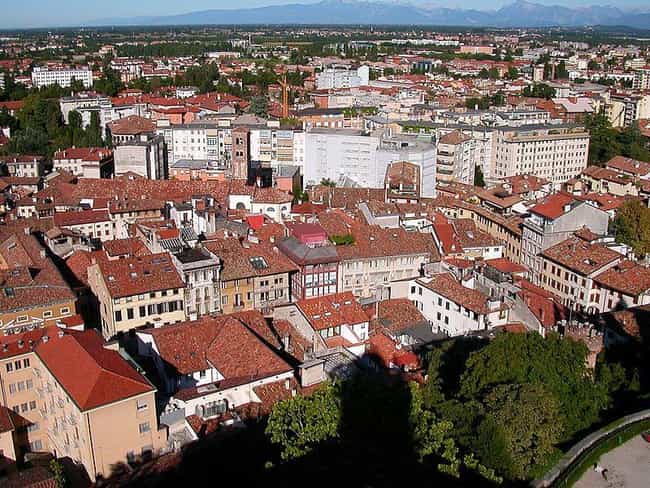 In 2011, when construction workers discovered the grisly secret in the basement of Carranza's ice cream shop, Carranza quickly escaped. She took a cab to the city of Udine, Italy, 300 miles from her home in Vienna.
Investigators found her living with a street musician and she was extradited back to Austria to stand trial.
She Got A Manicure After Killing Her Ex-Boyfriend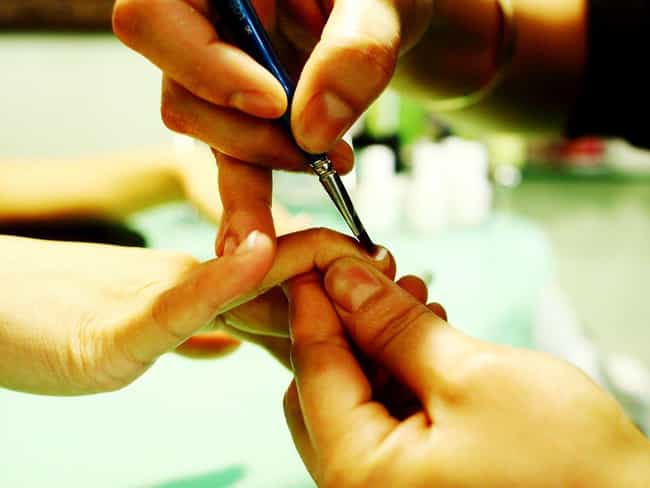 Carranza violently shot her boyfriend, Hinterberger, because she suspected him of cheating on her. She sliced up his corpse and then stashed it in the basement of her ice cream shop. Then, showing little remorse for the acts that she committed, Carranza went out to get a manicure, because her nails were wrecked.
Apparently, looking good mattered more to her than anything else.