Olympics

Popular Iceland Olympic Athletes

List of popular Icelander Olympic athletes, listed alphabetically with photos of the athletes when available. Famous Olympians from Iceland have achieved some of the highest honors in sports and Olympic history, as even being chosen to represent your country at the Olympics is something that most athletes will never get to experience. These competitors are the most prominent people from Iceland who have competed in the Olympics. Iceland has a long, proud history of competing in the Olympic games, and without these fierce athletes they never would have won any medals. The list you're viewing is made up of a variety of different athletes, including Hreiðar Guðmundsson and Róbert Gunnarsson.
This list answers the questions, "Who are the most famous Icelander Olympic athletes?" and "Who is the greatest Icelander Olympian of all time?"
Björgvin Björgvinsson is an Icelandic alpine skier. ...more on Wikipedia
Olympic Sport: Alpine skiing
Olympic Country: Iceland
Date Of Birth: 1980-01-11
Nationality: Iceland
Olympic Games Participant: 2002 Winter Olympics, 2006 Winter Olympics
see more on Björgvin Björgvinsson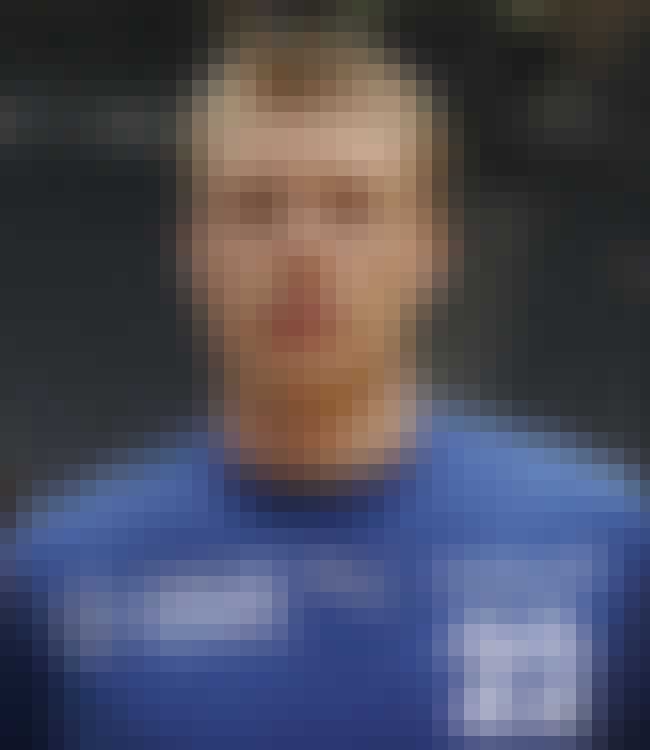 Guðjón Valur Sigurðsson is an Icelandic handball player who plays for FC Barcelona Handbol. ...more on Wikipedia
Olympic Sport: Team handball
Olympic Country: Iceland
Date Of Birth: 1979-08-08
Place Of Birth: Reykjavik, Europe, Iceland, Greater Reykjavík Area, Earth, + more
Nationality: Iceland
Olympic Medalist Event Competition: Handball at the 2008 Summer Olympics - Men's tournament
Olympic Medalist Event: Men's handball
Olympic Medalist Games: 2008 Summer Olympics
Olympic Games Participant: 2008 Summer Olympics
Olympic Medals Won: Silver medal
see more on Guðjón Valur Sigurðsson
Guðmundur Þórður Guðmundsson is a former handball player and current coach. He was the head coach of the Iceland national handball team. Under his command the Icelandic national team received a silver medal at the 2008 Summer Olympics in Beijing and bronze medal at the 2010 European handball championship in Austria. In October 2013, it was announced that Gudmundsson will take over the coaching role of Ulrik Wilbek as Head Coach of Denmark national handball team from 1 July 2014. Gudmundsson is ranked with Dagur Sigurðsson his fellow countryman, who is the current national team coach of Germany's Mens team and another, Alfreð Gíslason, coach of THW Kiel amongst the best coaches of our era. ...more on Wikipedia
Olympic Sport: Team handball
Olympic Country: Iceland
Date Of Birth: 1960-12-23
Nationality: Iceland
Olympic Medalist Event Competition: Handball at the 2008 Summer Olympics - Men's tournament
Olympic Medalist Event: Men's handball
Olympic Medalist Games: 2008 Summer Olympics
Olympic Games Participant: 2008 Summer Olympics
Olympic Medals Won: Silver medal
see more on Guðmundur Guðmundsson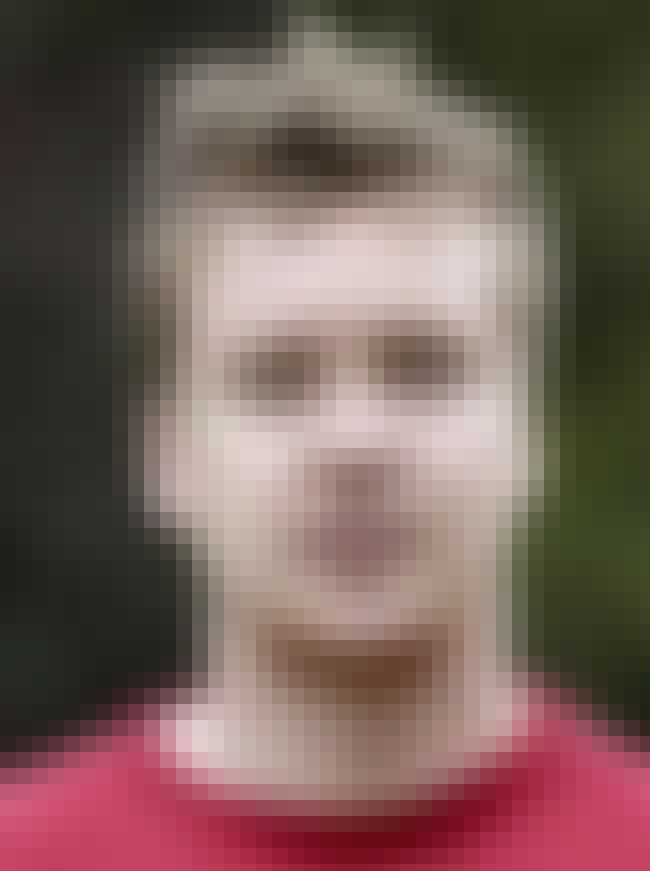 Hreiðar Levy Guðmundsson is an Icelandic handball player who currently plays for Nøtterøy IF in Norway. He was part of the Icelandic team that won the silver medal at the 2008 Summer Olympics. ...more on Wikipedia
Olympic Sport: Team handball
Olympic Country: Iceland
Date Of Birth: 1980-11-29
Place Of Birth: Reykjavik, Europe, Iceland, Greater Reykjavík Area, Earth, + more
Nationality: Iceland
Olympic Medalist Event Competition: Handball at the 2008 Summer Olympics - Men's tournament
Weight: 96.0
Olympic Medalist Event: Men's handball
Olympic Medalist Games: 2008 Summer Olympics
Olympic Games Participant: 2008 Summer Olympics
Olympic Medals Won: Silver medal
see more on Hreiðar Guðmundsson