Living
The Most Iconic Shoes in Footwear History

Updated May 21, 2019
4.2k votes
650 voters
9.9k views
20 items
List Rules Distinct shoe types you recognize by sight, can be real or from fictional works
Shoes are a necessity. What else would we wear to protect our precious little toes from the wilderness of the outside world? But just because they are a basic need, that doesn't mean they need to be basic. This list of the most iconic shoes proves that footwear can make a statement in a way that no other article of clothing can.
Cave drawings from more than 15,000 years ago depict humans with animal skins or furs wrapped around their feet for protection. Shoes have come a long way since then, although they still occasionally use animal skins and furs. Designers like Jimmy Choo, Manolo Blahnik, and Christian Louboutin have elevated the shoe to a wearable form of art to be lusted over and sought after.
Shoes have the ability to take us home (like Dorothy's ruby slippers), take us back to ancient civilization (like gladiator sandals), and flat-out confuse us (like Antonio Berardi's heelless boots). Shoes inspire songs (like Nelly's "Air Force Ones" and Nancy Sinatra's "These Boots are Made For Walking"), help our athletes achieve their goals (like Michael Johnson's Gold Nikes), and keep us warm (like those terrible Ugg boots). Truth be told, we don't know where we'd be without shoes, but we definitely know we could not have walked there without them.
So dust off your shoes (whether they be Keds or Converse) and get ready to trek through our list of the most well-known shoes and important show brands of all time. Vote for the ones that have become icons!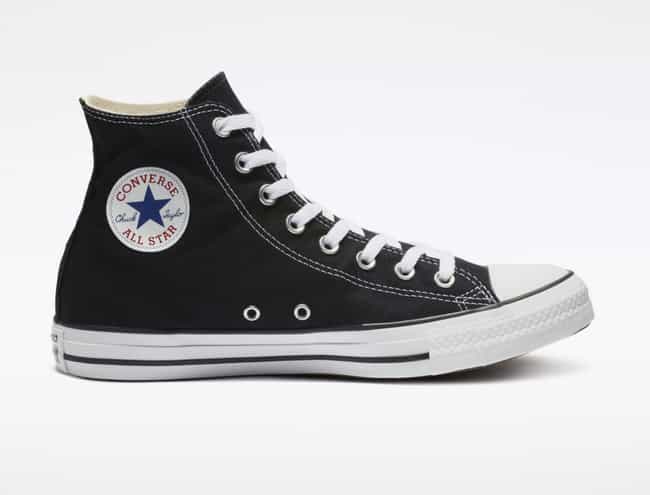 Converse All Star shoes have been in production since 1917, and have gone virtually unchanged since 1949. Whether you're a hi-top kind of gal or a low-top fella, these shoes have been the favorite of everyone from basketball players to bloggers.
Get you own Converse All Stars now!
Source:
Complex
Christian Louboutin Red Soled Pump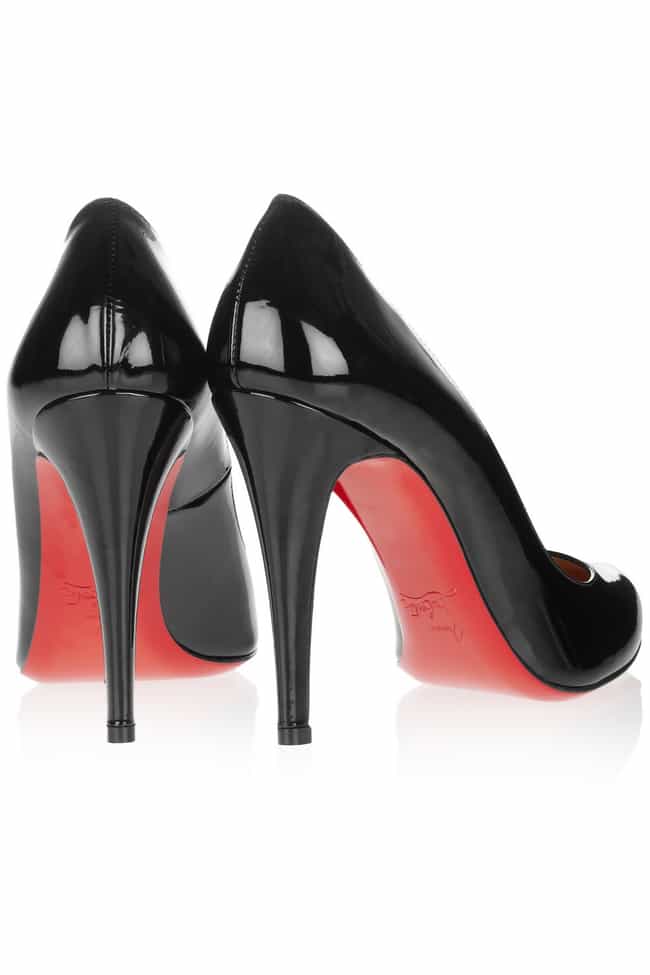 There is no better-known sole than the red one found underneath Christian Louboutin's iconic heels. Believe it or not, the original red sole was red nail polish. As Christian sat working on a shoe inspired by Andy Warhol's "Flowers," he felt something was missing. Looking around, he saw that his assistant was painting her nails a deep shade of red. He grabbed the bottle and painted the bottom of the shoes, instantly creating one of the most iconic looks of our time.
Get your own Red Soled Pumps from Christian Louboutin now!
Source:
Christian Louboutin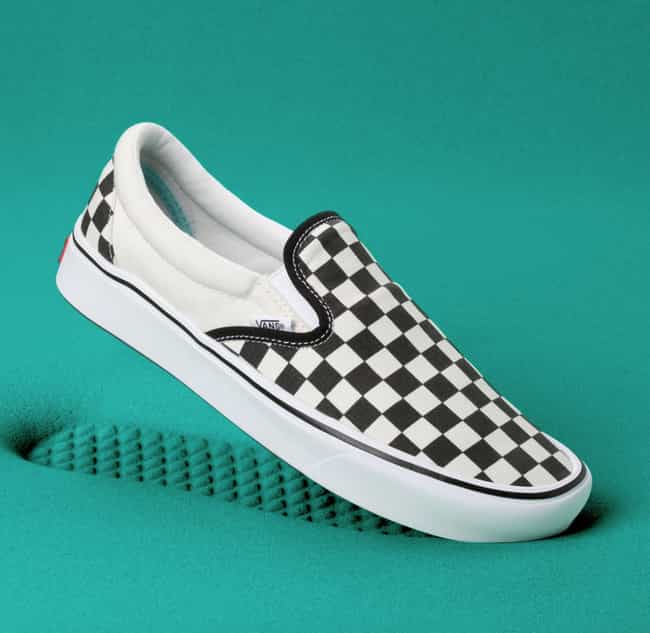 Maybe it's how easy these are to take on and off, or maybe it's the fact that wearing these make you feel instantly cool like the skaters that started the trend. They're still made with the waffle bottom that ensures you never "slip out" of these.
Source:
Vans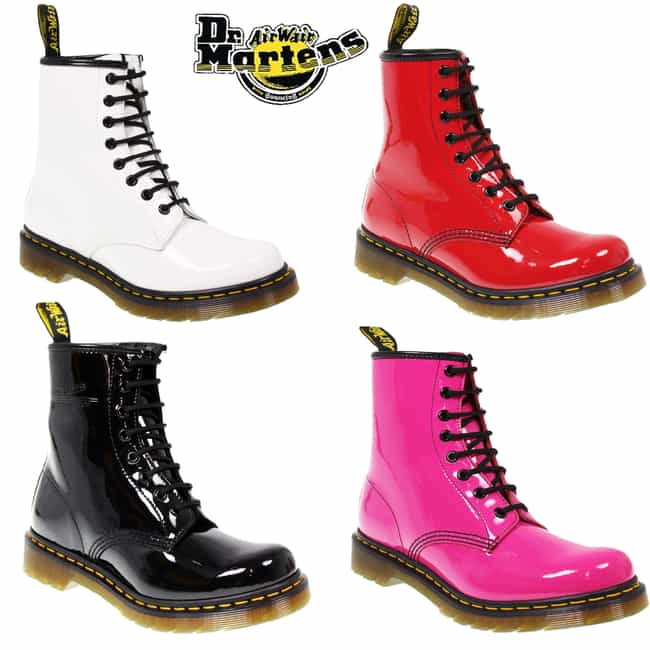 Dr. Martens were the shoe of the grunge trend. The company ran into some trouble and almost went bankrupt in 2003. Since then, they've been able to bounce back, offering a more comfortable shoe that's supposed to be easier to break in than the originals. Most likely the resurgence can be tied to the fact that 90's fashion seems to be back.
Source:
Wikipedia