Entertainment
The Most Iconoclastic Directors in Film History

Updated November 6, 2017
1.6k votes
172 voters
4.2k views
64 items
List Rules Vote up the directors whose work broke new creative ground and often went against long-held, established beliefs of how things should be done
What does it mean to be iconoclastic? In its rawest sense, it means to break the rules. To be an iconoclastic artist, one would have to recognize what is regarded as typical, and then either destroy or reestablish the norm. Iconoclastic artists are innovators and renegades. These are the most iconoclastic directors in film history.
Movies have been around for about a hundred years. Right from the start of cinema, narrative and technical codes were established to help orientate the spectator. A filmmaker would have to follow the rules of continuity editing, for example, in order to assure that the audience would not feel alienated or confused.
These codes have not really changed much in the last 100 years, as films are more or less made the exact same way today as they were in say 1940. However, that doesn't mean that these rigid cinematic codes are never broken. It doesn't mean that cutting edge film directors haven't come along with new ways to shoot scenes, different methods of editing, and more complicated ways to tell story.
The edgy movie directors on this list invent their own structure. Some make films that run over three hours, others invent new technology to tell story, one director on this list even spent 12 years filming his movie in order to tell a realistic story of a young boy growing up. The result of their innovation are iconoclastic movies that stand the test of time like Citizen Kane, Goodfellas, and The Godfather.
Make your voice heard. Be sure to vote up your favorite iconic directors.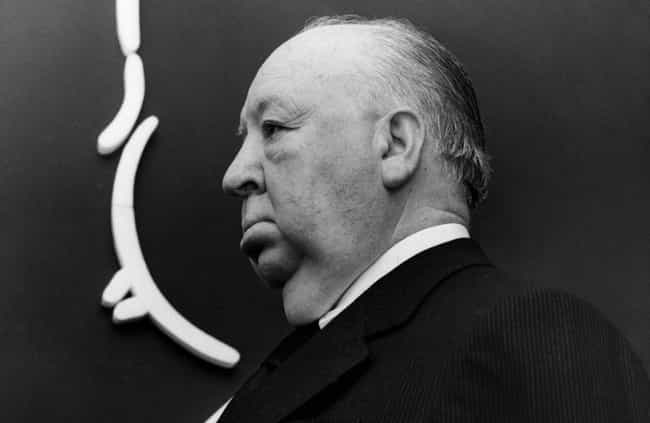 Groundbreaking Films: Rope, Rear Window, Vertigo, North by Northwest, Psycho
Alfred Hitchcock discovered very early in his career that a film director had the capability to manipulate the spectator. The Master of Suspense knew exactly where to put the camera, how to meticulously frame each shot, and how to edit those images together to create the maximum effect. And of course, in most Hitchcock films, the maximum effect meant scaring the bejesus out of the audience.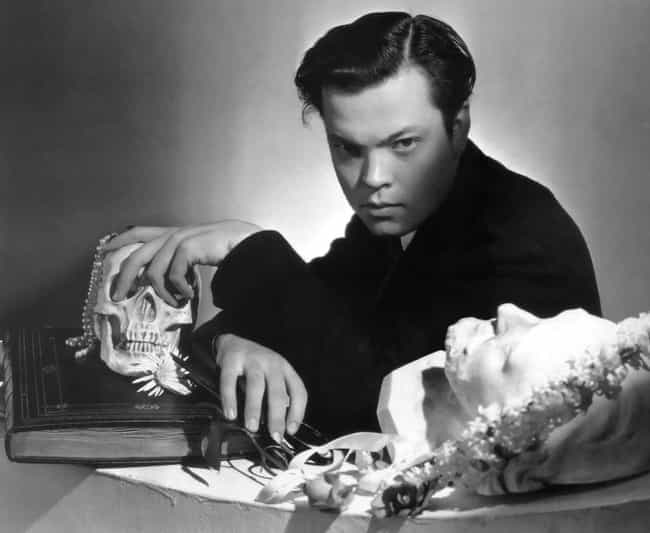 Groundbreaking Films: Citizen Kane, Touch of Evil, The Magnificent Ambersons
Orson Welles was just 21 years old when he was hired to direct his first feature length film, Citizen Kane. The movie was a monster box office flop but has, of course, gone on to become a film school staple and is often cited as the greatest movie ever made. His use of a non-linear narrative, extreme angles, and canted framing were completely unheard of in the earlier days of cinema. Welles did it all: he wrote, directed, acted, and produced most of his films.