Weird History
How Ida Wood Talked Her Way Into The Manhattan Elite But Died 'The Recluse Of Herald Square'

Ida Wood was a known entity in New York City during the late 19th and early 20th centuries, although her notoriety varied significantly throughout her life. When Ida arrived in New York in 1857, she created a new life for herself - one very different from her immigrant upbringing. Ida Wood, New York socialite, climbed to the top of the social ladder and acquired a vast amount of wealth in the process, only to suddenly retreat and disappear from the public eye.
When Ida moved into a suite at the Herald Square Hotel in 1907, she became a recluse, hoarding and hiding for nearly 25 years. When she reemerged in 1931, she was found to be in possession of a significant fortune yet living in anything but luxurious surroundings. Ida's transition from self-made socialite to wealthy hermit is full of questions - ones that may never have answers.
Here's what is known about how Ida Wood became "The Recluse of Herald Square."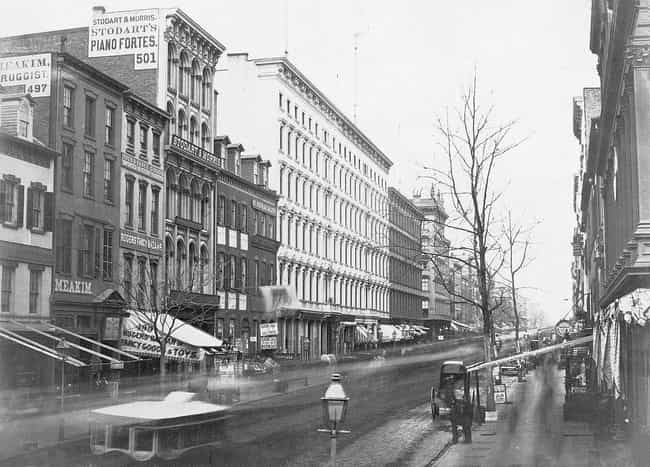 Ida Mayfield Was Really Ellen Walsh, The Daughter Of Poor Irish Immigrants
From extant records, Ellen Walsh was the child of Thomas and Ann Crawford Walsh. Thomas, a textile worker, married Ann in 1836 and together they had 11 children. Born in Ireland in 1838, Ellen Walsh arrived in the United States as a young girl. In 1857, she left Massachusetts, where she'd lived with her parents, and headed to New York City to reinvent herself.
Only 19 years old, Walsh began calling herself Ida Mayfield and claimed to be a member of the New Orleans-based Mayfield family. As the supposed daughter of Henry Mayfield, a sugar planter, and Ann Mary Crawford, a descendent of the Earls Of Crawford, she presented herself as a Southern belle turned New York socialite.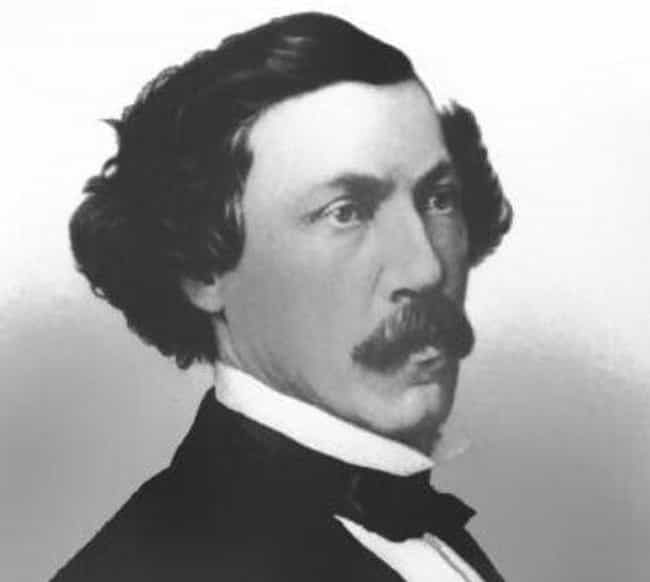 At 19, She Sent A Wealthy Businessman An Indecent Proposal, Became His Mistress, Then Married Him
Extremely resourceful, Ida scoured the society pages looking for a man to support her. After coming across Benjamin Wood's name numerous times, she decided to reach out to the businessman.
She sent him a letter dated May 28, 1857, which read:
Having heard of you often, I venture to address you from hearing a young lady, one of your "former loves," speak of you. She says you are fond of "new faces." I fancy that as I am new in the city and in "affairs de coeur" that I might contract an agreeable intimacy with you; of as long duration as you saw fit to have it. I believe that I am not extremely bad looking, nor disagreeable. Perhaps not quite as handsome as the lady with you at present, but I know a little more, and there is an old saying - "Knowledge is power." If you would wish an interview address a letter to No. Broadway P O New York stating what time we may meet.
At the time, Benjamin Wood was married to Delia, his second wife, but that didn't stop him from meeting Ida and entering into a decade-long relationship with her.
After Delia passed in 1867, Wood married Ida. They were said to have had a daughter, Emma, born sometime before they were married. It was later revealed that Emma was actually Ida's younger sister.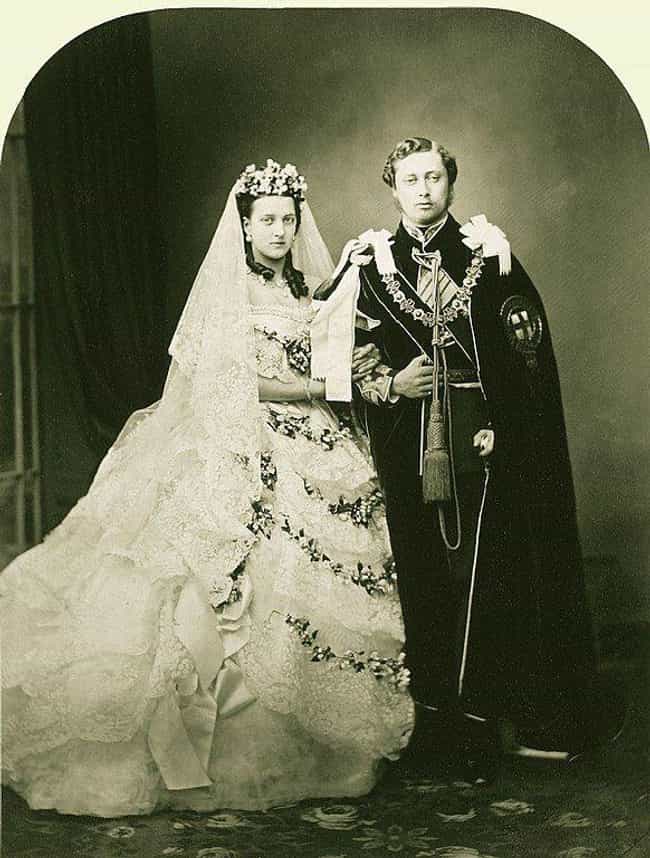 She Embraced High Society, Met Abraham Lincoln, And Danced With The Prince Of Wales
Ida married Benjamin Wood after he'd purchased New York's Daily News, where he served as the editor and publisher until his passing in 1900. Wood also served as a congressman from 1861 to 1865 and a state senator in 1866 and 1867.
Her husband's rise up the social ladder of New York gave Ida even more access to the upper echelons of society, something she'd enjoyed as his mistress as well. As early as 1860, Ida met and danced with the Prince of Wales, later King Edward VII, when he visited New York City. She met Abraham Lincoln in 1861 when he passed through New York during his rail tour from Illinois to the nation's capitol for inauguration.
Onlookers took notice of Ida's appearance and stature when she went out for her afternoon carriage ride each day. Reporters described the "bright plumage and fragile beauty that made her remarkable even in the parasol age."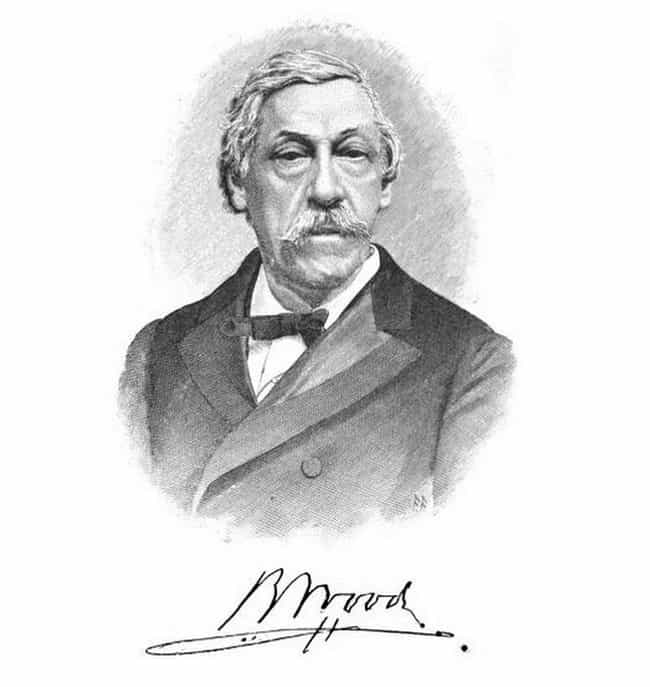 Her Husband Was A Gambler, But She Made Sure To Get Hers - And Even Had His Assets Transferred To Her Name
Benjamin Wood was known for his newspaper and political offices, but he was also a notorious gambler. He even invested in a lottery operation in New York state.
Ida was aware of her husband's vice - which almost cost him his newspaper on one occasion - but agreed to stay out of his gambling if she was compensated for not interfering. Ida and Benjamin split his winnings, but she was in no way accountable for his losses.
By the time Benjamin Wood passed in 1900, he'd transferred his possessions over to his wife - something she'd gotten him to do as a way of protecting herself. According to the New York Times, "Mr. Wood possessed no real estate and... his property was of small value" - because all of his assets were, nominally, Ida's.