Living
Why Does Idaho Lead The Country In Child Brides?

In America, underage marriage isn't typically thought of as pervasive - but it's surprising just how often it happens. The state of Idaho is one of the worst offenders when it comes to child marriage rates.
Laws and regulations in Idaho regarding marriage are lax - it's easy for minors' parents to get around the few regulations in place to protect children from being wed too early. According to Idaho law, a judge only needs to determine that a union involving a minor is "in the best interest of society." This law often contradicts statutory other state laws meant to protect children.
Although underage marriage often occurs for religious or cultural reasons, there's no getting around the fact that it puts minors at risk. The practice disproportionately affects girls and young women, especially those in rural communities. There are plenty of stupid marriage laws and bizarre state laws, but few have as strong of an impact on the mental health and agency of minors.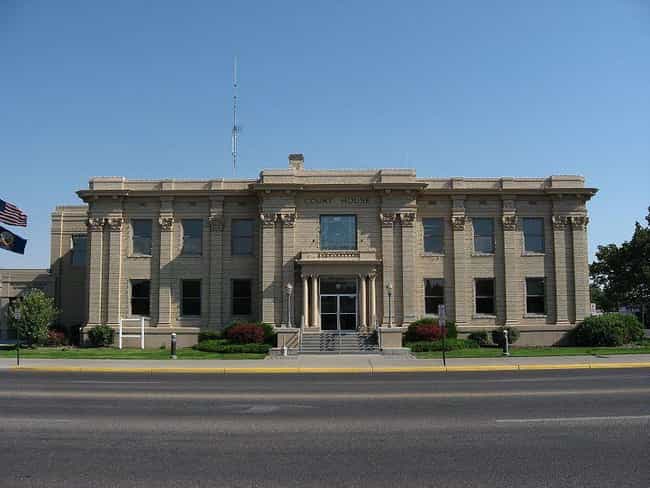 The State Doesn't Have A Minimum Age For Marriage
Idaho has the highest rate of child marriage. Between 2000 and 2010, the state allowed almost 4,100 minors to get married. The youngest was 13 years old.
Consent is typically obtained through parents who deem the union appropriate.
A Bill To End Child Marriage In Idaho Was Voted Down In 2019
Representative Melissa Wintrow, a Democrat in the Idaho State Legislature, proposed a bill that would set the minimum age to marry at 16. The House, however, struck the bill down. A Republican member of the House said, "I do not think courts should be involved in marriage at all... I don't believe there should be a license required to get married. I think two willing people should be able to go and get married."
A Democrat countered, "When it is legal for a 30-year-old to marry a 15-year-old that is not marriage because they are not equal partners. That is institutionalized child [mistreatment]."
The House, dominated by Republicans, struck down the bill, which one Democrat called "a great opportunity for Idaho to rid itself of an infamous statistic... that is we have the highest rate of child marriage in the United States."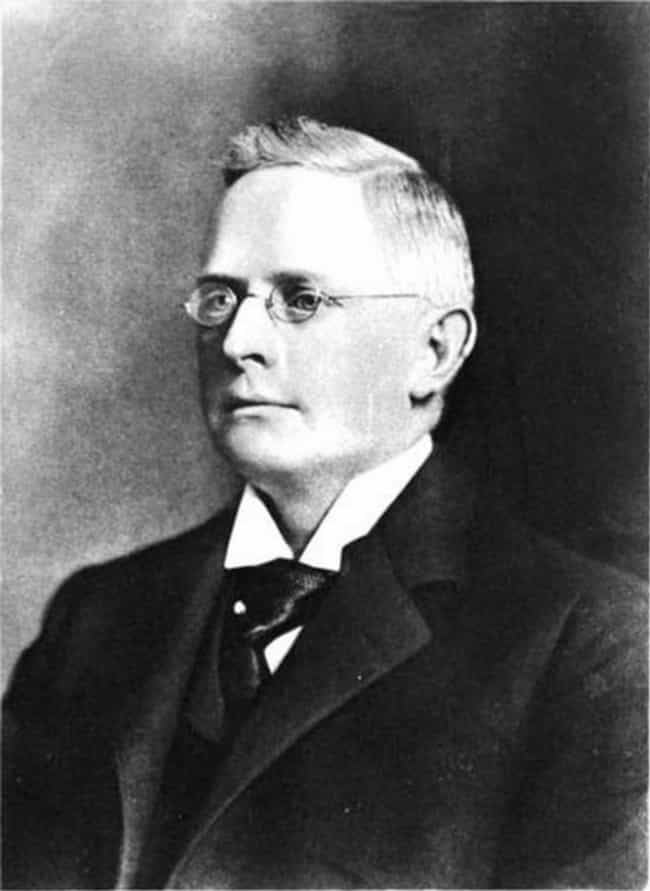 Judges Permit Marriage In Idaho If They Determine It Is 'In The Best Interest Of Society'
Idaho does have a statute that requires a physician to attest that anyone entering a marriage under the age of 16 is "sufficiently developed mentally and physically to assume full marital duties." However, a judge can easily override the physician's recommendation.
A judge merely has to decide that the marriage is "in the best interest of society," and a minor can legally marry someone over 18. The legislation does not clearly outline exactly what qualifies as the "best interest" of society, so it's hard to say what would make a judge determine this.
Idaho Ranks 49th In The US For Women's Status And Progress
Kelly Miller, an advocate for women's rights, says child marriage plays a huge role in the status of women because it's so devaluing to young girls. Children often marry at the behest of their parents and aren't given a choice in the matter.
Idaho's number of child marriages both contributes to and becomes symptomatic of a larger issue - girls and women have less agency in the state. A rather shameful statistic is that Idaho ranks 49th in the country - as in second to last - in women's status and progress.