Unspeakable Times
11 Crazy Stories Of People Stealing Identities For Their Own Vicious Vendettas

Updated July 7, 2017
33.1k views
11 items
Identity theft is an all too common problem. If it hasn't happened to you, you probably know someone who had their credit card used by an imposter. While this can certainly be an annoyance, it pales in comparison to more extreme cases of identity theft - ones that involve kidnapping, mysterious disappearances, and even unidentified murder victims.
Unsolved mysteries involving stolen identities and unidentified bodies give Hollywood thrillers a run for their money. Consider the case of Joseph Newton Chandler, a fraudster so careful that some assume he was fleeing some terrible past crime. Or Elaine Parent, whose murderous tendencies earned her the nickname "The Chameleon Killer." And then there are cases of people who have simply disappeared. Had they died, as authorities assumed? Or were they secretly living somewhere else, under new identities?
These unsolved crimes are enough to puzzle any armchair detective. More outrageous than any fiction, here are some of the most fascinating and strangest mysteries involving stolen or assumed identities.
The Imposter And The Disappearance Of Nicholas Barclay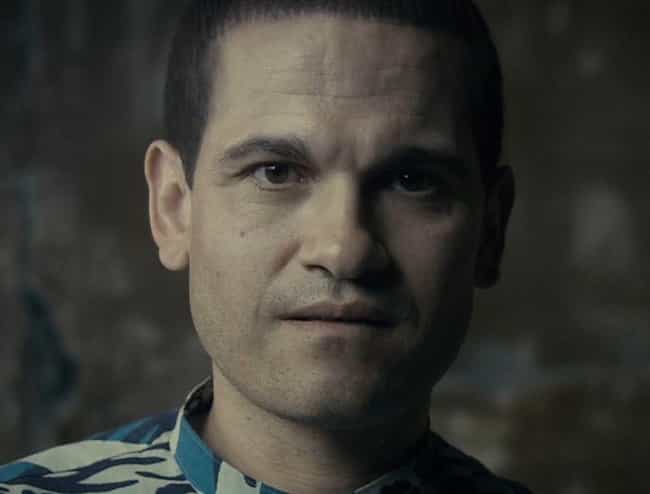 The 2012 documentary The Imposter tells the story of the disappearance of Nicholas Barclay, a 13-year-old Texas boy who left home on his bike one day and turned up in Spain three years later. Except, as the film's title suggests, it wasn't really him.
Barclay did leave his home in San Antonio on June 13, 1994, but he was never seen again. When The National Center for Missing and Exploited Children received a call from Spain in 1997 saying a boy showed up at a shelter claiming to have escaped a sex ring, they thought a miraculous recovery had been made. But the boy claiming to be the 16-year-old Barclay was actually 23-year-old Frederic Bourdin, a French con artist.
The fact that Bourdin wasn't Barclay seemed obvious. He looked nothing like the missing boy and had a French accent. Still, the Barclay family took him in for six months before the ruse was uncovered. Why Bourdin did this is unclear, but why the family went along with it could be much more sinister. Bourdin has since claimed that the family killed Barclay and buried him on the property. Coming from a pathological liar, this accusation should come with an Everest-sized grain of salt, but it does make an eerie amount of sense.
The Hit-And-Run Death Of Suzanne Davis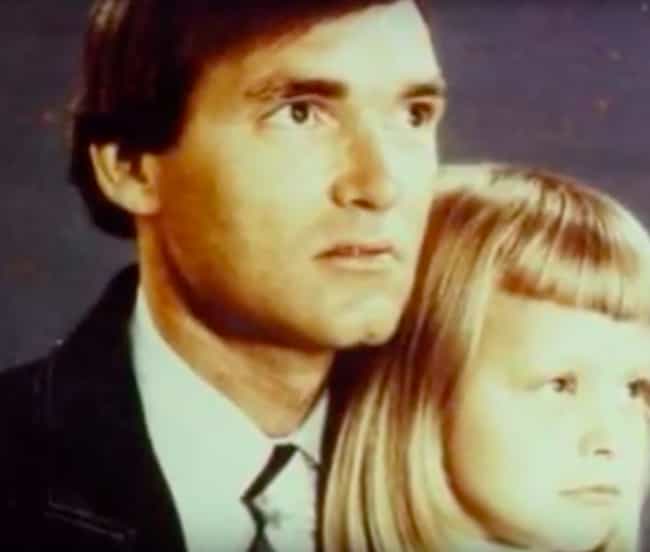 Franklin Delano Floyd has been on death row in Florida since 2002 for the 1989 murder of dancer Cheryl Commesso. In 2014, Floyd finally confessed to another crime he had long been suspected of: the murder of his stepson, Michael Anthony Hughes.
Floyd married Michael Hughes's mother, a woman then known as Tonya Hughes, in 1989. Tonya died in a hit-and-run in 1990 and Floyd abandoned Michael. He became a ward of the state and was placed in foster care. In 1994, Floyd decided he wanted custody of Michael, but the state refused to grant it - Floyd was not Michael's biological father and they had severe doubts about his ability to take care of Michael. So, Floyd kidnapped Michael from his elementary school. Floyd was caught, but there was no trace of Michael. In 1995, Floyd was convicted on charges related to the kidnapping and sentenced to 52 years in prison. Despite this, Floyd maintained for years that Michael was alive and well.
But when Floyd confessed to murdering Michael, he also shed some light on Tonya. Tonya Hughes's real name was Suzanne Marie Sevakis. Floyd was married to Sevakis's mother in 1975. When Sevakis's mother went to jail for a petty crime - she served only 30 days - Floyd took off with Sevakis. She was six years old at the time. Floyd and Sevakis lived on the run for the rest of her life. They married in 1989 before she died in 1990. Floyd is also considered a suspect in Sevakis's death.
The Chameleon Killer Taunted The Authorities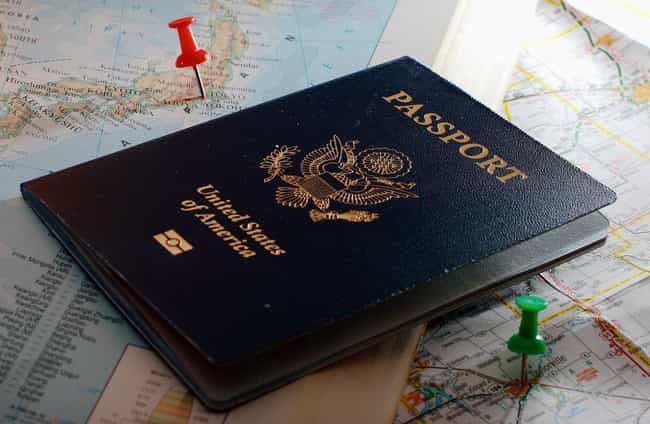 Elaine Parent, "The Chameleon Killer," was a con woman who killed her roommate Beverly McGowan in 1990. McGowan was found on a canal bank in southern Florida, her head and hands removed by chainsaw, and her stomach tattoo sliced from her torso. Parent had moved in with McGowan just 72 hours prior to the murder, under the guise that she was an English employee of IBM.
In truth, Parent was born in the Bronx in 1942. She quickly fled to Britain after McGowan's murder, purchasing the plane ticket with her victim's credit card. Over the next 12 years, Parent was pursued by UK and American authorities; she was spotted in London, Paris, Turkey, Australia, and South Africa along the way.
Parent used over 20 different aliases and hid out with a variety of lovers in Europe and the U.S. In 1998, she taunted Florida authorities by mailing them an oil painting of herself, with the words "Best wishes: your Chameleon" typed on the back.
When law enforcement finally closed in on Parent in 2002, she fatally shot herself. An advanced, psychopathic criminal, she's believed to have killed several victims, though her body count remains a mystery to this day.
Dmitriy Yakovlev Dismembered Victims And Stole Their Identities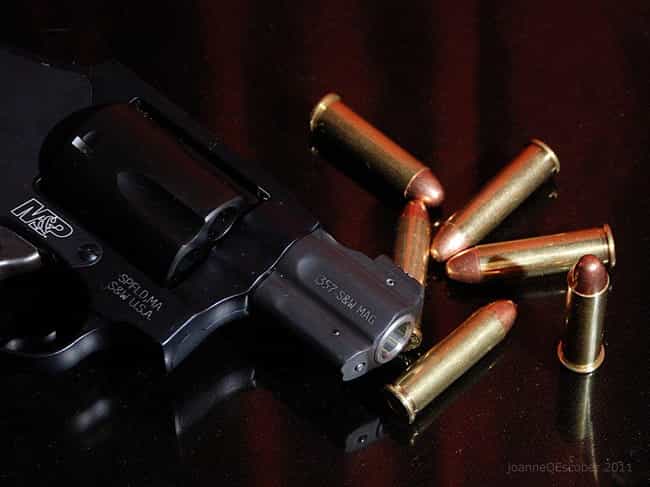 In 2011, Russian ex-surgeon Dmitriy Yakovlev was sentenced to 30 years in prison for the murders of Irina Malezhik and Viktor Alekseyev. Yakovlev had lived and worked in New Jersey and knew both of his victims. The crimes themselves were brutal: Yakovlev left a trail of dismembered body parts - along with a really creepy Dracula mask - that were discovered in 2006 in the New Jersey woods.
Yakovlev's motive was clear. After the murders, he immediately began using his victim's identities, going on lavish shopping sprees with his wife using the deceaseds' credit cards. But that's not a smart way to get away with murder, and Yakovlev was caught pretty quickly.
Authorities suspect that the serial killer was also involved in the 2003 disappearance of former NYPD mechanic Michael Klein. An associate of Yakovlev had purchased a home from Klein, and shortly thereafter he vanished without a trace. However, Yakovlev wasn't charged with the crime.