arrests

People Arrested for Dumb Social Media Posts

2.3M views
36 items
Follow
Embed
People arrested for dumb social media posts kind of had it coming to them. From the teens who jokingly threaten lives on Twitter to those who took to Facebook to organize full-scale riots, all of these people have one thing in common: each were arrested for a common-sense-bending social media post.
In our world where Snapchats, Instagrams, Facebook posts, and Tweets spread information instantly, it's entirely too easy for those who are dumb enough to put their death threats and otherwise unclean thoughts on the web for all to see. Unfortunately for them, social media is also a place where law enforcement monitors activity to catch just these kind of threats.
So between the Dutch teen who jokingly tweeted a threat to American Airlines, to the sports fan who threatened to shoot his favorite British diver after he didn't bring home a medal at the 2012 Olympics, to the Los Angeles man who asked for retweets to take out some innocent victims with his sniper rifle, there is not shortage of stories about dumb things posted on social media that led to arrests - sometimes, even years in prison.
Folks, the next time you make a social media post, be it about your excitement for a concert or your plans for your next vacation, take a moment to think before you press send. That moment of clarity might just keep you out of jail.
Escaped Prisoner Gets Caught at Mexican Resort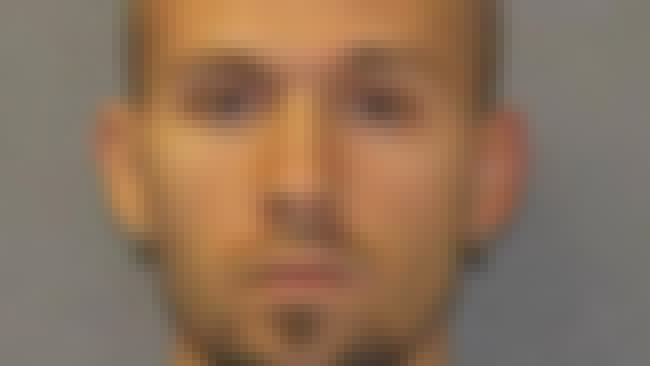 A fugitive who escaped from the Payette County jail in Idaho was arrested by U.S. marshals after he posted his whereabouts on Instagram. They nabbed Nicholas Grove, who escaped by scaling a fence in 2014, in Tulum, Mexico, thanks in large part to the selfies he posted at a resort.
"Social media certainly played a role originally because this particular individual bragged about his escape on Facebook," Marshal Brian Underwood said. It's a good lesson from criminals and non-criminals alike: Keep your vacation photos to yourself.
Woman Posts Facebook Photo Showing Her Murder Victim And Weapon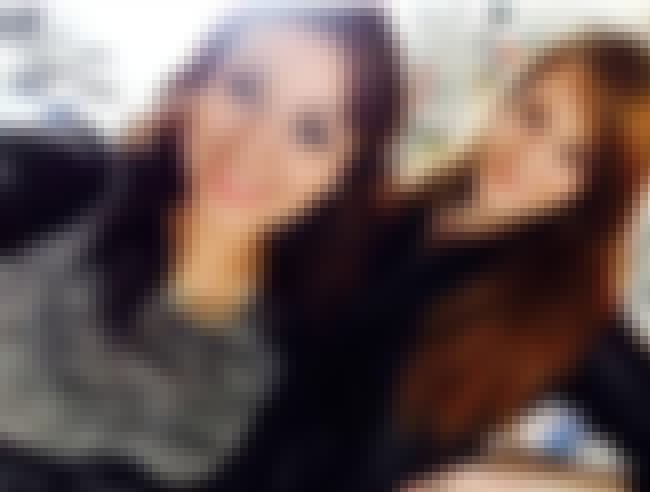 Eighteen-year-old Brittney Gargol was found strangled to death by a landfill in Saskatoon, Saskatchewan, in 2016. A belt, apparently the murder weapon, was found near her body.
The belt belonged to Cheyenne Rose Antoine. The authorities identified her as the likely murderer thanks to a picture she had posted on Facebook hours before Gargol's death. The photo showed Antoine, wearing the belt, standing by Gargol.
Antoine pleaded guilty to manslaughter, saying she and Gargol had gotten into a drunken argument. She was sentenced to seven years in prison.
American Tourists Carve Initials Into Coliseum So They Can Take a Selfie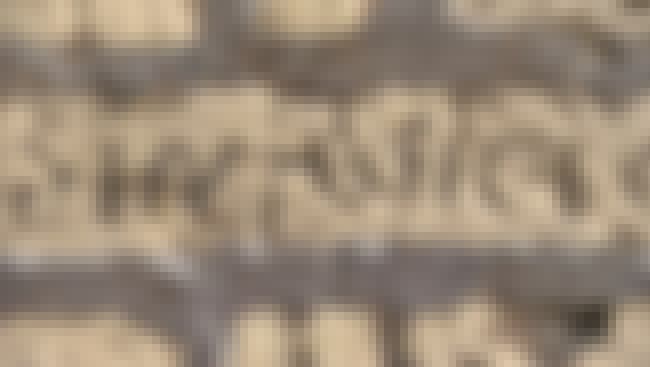 Oh, the things done in the name of Instagram.
Two American girls, aged 21 and 25, broke off from their tour group while on vacation in Rome, Italy and decided to use a coin to carve their initials into the walls of a structure that was built just slightly more than 2000 years before the dawn of social media.
Other tourists in the historic landmark reported the vandalism to guards and the pair were arrested for aggravated damage to a building of historical and artistic interest. The girls could see a fine of up to 20,000 Euros as a similar fine was imposed upon a Russian tourist who vandalized the structure about a year before.
No word on how many likes the selfie received.
Source: NY Post
Teen Sends Murder Scene Selfie Via Snapchat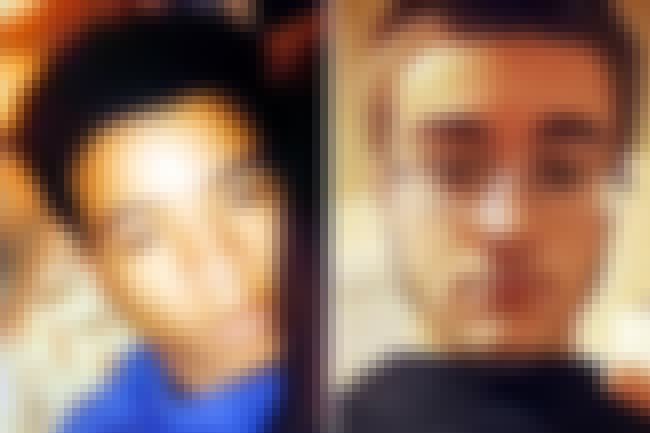 Snapchatting a selfie with you and your victim is the perfect way to share a crime scene photo, right? Seven seconds of revelry and then the evidence disappears. Until the person on the receiving end snaps a screen shot with your user name on full display, of course.
Maxwell Marion Morton (no relation to Matron Mama) was charged with first-degree murder in Pennsylvania after he sent a Snapchat of himself and his victim (16-year-old Ryan Mangan) to several people, one of whom took a screenshot of the (perhaps) unintentional confession.
Source: TheVerge.com