most annoying

If You Do This, F**k You

12.4k votes
1.2k voters
246.6k views
35 items
Follow
Embed
List Rules Vote for the rudest things you hate the most
While everybody makes mistakes from time to time, many would agree that there is also an unwritten list of pet peeves irritating enough to send the average person from zero to bat shit crazy within seconds of witnessing them. Here is a list of just such extreme social faux pas, in an effort to offer one big community "If you do this, f**k you" to those who regularly commit them.
You see, there are certain things you just don't do and then there are certain things you just don't do without the full understanding that you've just given all those around you a perfectly legitimate excuse to slap you. Now, most people who scroll through the following list will be met with nothing more than a sense of relief in knowing that they're not alone in their intense longing to treat these pet peeve perpetrators to a very robust stream of cuss words. In addition, feel free to pass this list along as a subtle hint to any offender you know who needs a nice swift "If you do this, fuck you."
Have a friend who just doesn't seem to understand that no one in a crowded movie theater paid for a ticket to listen to her constant commentary? Got a relative who just can't seem to fathom that the second they start screaming at a retail employee is the exact moment when everyone in the store stops giving a damn about their needs? Maybe show them this list?
And The Assh*le Of The Decade Award Goes To...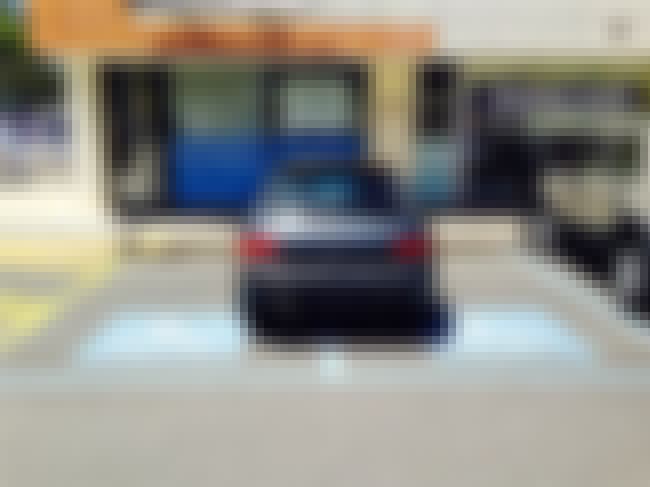 Agree or disagree?
Hey Guys, Can I Get You a Glass of Go F*ck Yourself?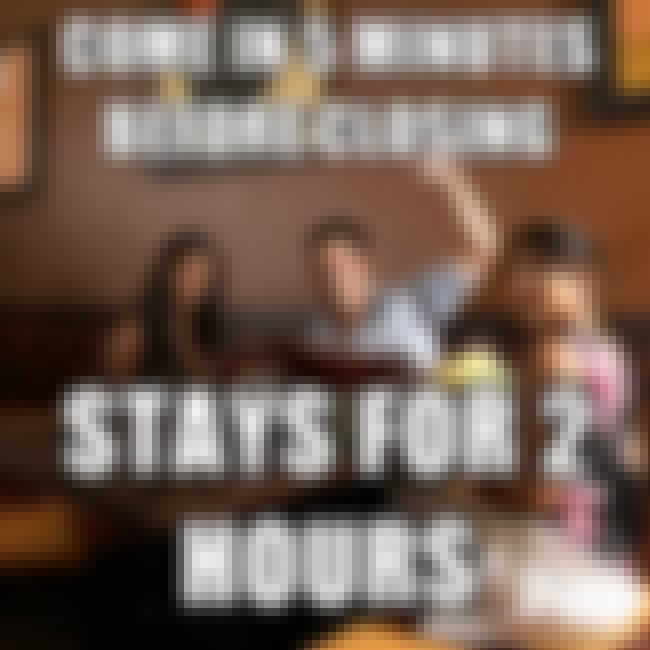 Agree or disagree?