Entertainment
IFC Films Movies List

Updated November 15, 2019
13 votes
10 voters
10k views
15 items
List of IFC Films movies, listed alphabetically with film trailers when available. IFC Films has produced some popular movies, so film buffs can use this list to find a few that they haven't already seen. This best IFC Films movies list displays shorts as well as feature films made by IFC Films, including theatrical releases, limited releases, and made-for-TV IFC Films movies.
This list is made up of movies like Boys Don't Cry and Puccini for Beginners.
If you want to answer the questions, "What movies did IFC Films produce?" and "What films did IFC Films distribute?" then this list can help you out.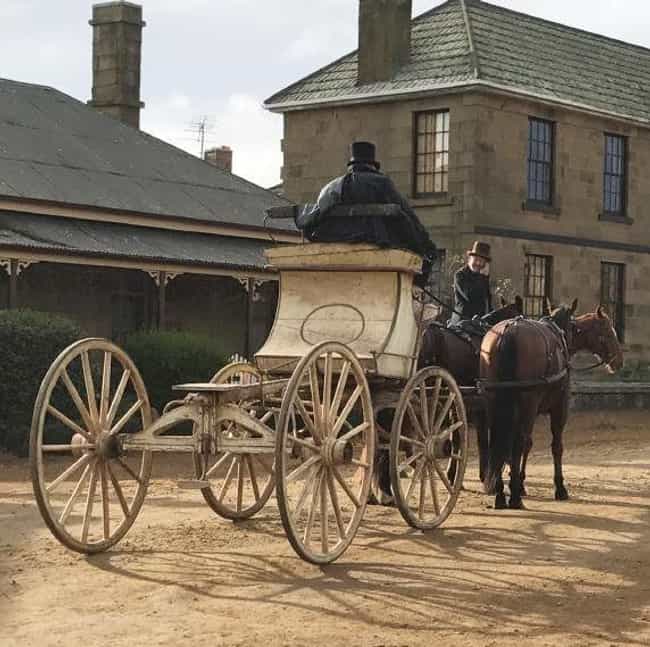 The Nightingale is a 2018 Australian period thriller film directed by Jennifer Kent. In 1825 Tasmania, a young convict (Aisling Franciosi) seeks out revenge against the one who killed her family. ...more on Wikipedia
Actors: Aisling Franciosi, Sam Claflin, Baykali Ganambarr, Damon Herriman, Ewen Leslie
Released: 2018
Directed by: Jennifer Kent

Is this a great movie?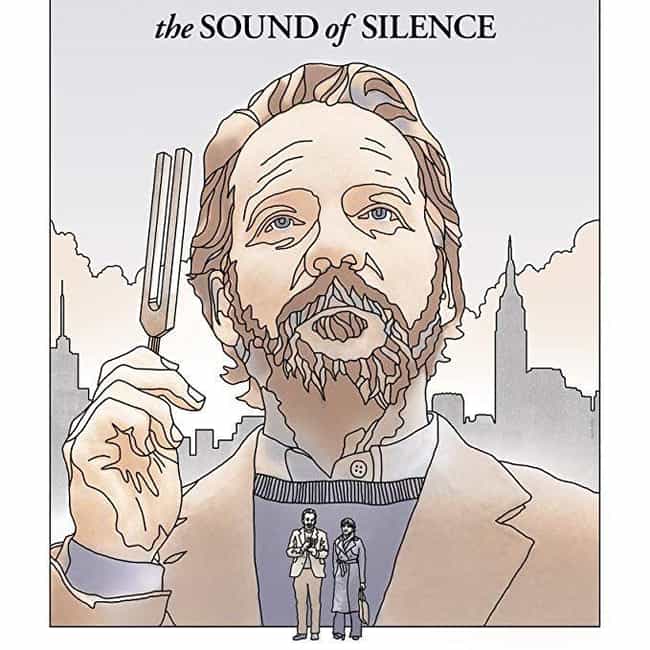 The Sound of Silence is a 2019 American drama film directed by Michael Tyburski. Peter Lucian (Peter Sarsgaard) is a "house tuner" working in New York City helping his clients tune their homes to adjust their moods for the better but he meets a challenge with Ellen (Rashida Jones) as her chronic exhaustion has more to do with the mysteries of the soul than the discordant ambient noises in her home. ...more on Wikipedia
Actors: Peter Sarsgaard, Rashida Jones, Tony Revolori, Austin Pendleton
Released: 2019
Directed by: Michael Tyburski

Is this a great movie?
Boys Don't Cry is a 1999 American independent romantic drama film directed by Kimberly Peirce and co-written by Andy Bienen. The film is a dramatization of the real-life story of Brandon Teena, a trans man played in the film by Hilary Swank, who is beaten, who's life is taken by his male acquaintances after they discover he is anatomically female. The film explores the themes of freedom, courage, identity and empowerment. Despite being largely an independent production, Boys Don't Cry was distributed by Fox Searchlight Pictures and was released theatrically in October 1999. ...more on Wikipedia
Actors: Hilary Swank, Chloë Sevigny, Natalie Zea, Peter Sarsgaard, Brendan Sexton III, + more
Released: 1999
Directed by: Kimberly Peirce
Is this a great movie?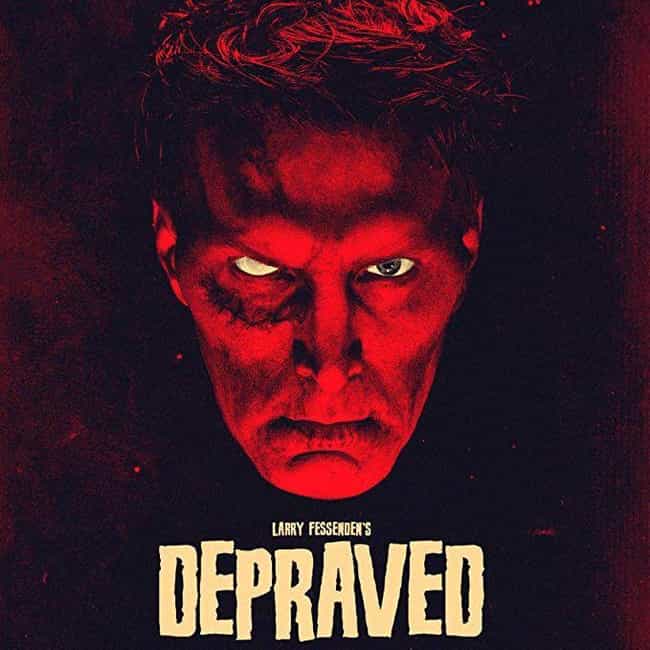 Depraved is a 2019 American horror film written and directed by Larry Fessenden. A veteran Army medic suffering from PTSD, Henry (David Call) uses body parts to construct a man, Adam (Alex Breaux) and brings him to life in his Brooklyn loft. ...more on Wikipedia
Actors: David Call, Joshua Leonard
Released: 2019
Directed by: Larry Fessenden

Is this a great movie?