Weird Nature The Funniest Winners From 2017's Ig Nobel Prize

105 votes
40 voters
25.7k views
10 items
Follow
Embed
List Rules Vote up the most ridiculous projects that won this year's Ig Nobel Prizes.
The Ig Nobel Prize is given every year in a variety of fields with the goal of making people laugh and think. The 2017 Ig Nobel Prizes certainly do that. The funny scientific research covers a variety of interesting topics. There were awards given for studies that explored why cheese is disgusting for some people, or whether or not vampire bats actually suck human blood. The awards, which are given out at Harvard University, are distributed every year. The ceremony has a very specific set of ceremonies and was kicked off in 2017 by musical typewriters.
Though it would be easy to write off the work presented at the awards as a joke, these are the kind of fun things that get people interested in science. If The Magic School Bus were real, its foreseeable that some of the kids from the show would grow up to pursue these kinds of studies.
The Physics Prize Went To A Guy Who Studied Cats
It might seem weird that a physics professor would study cats, but that's exactly what Marc-Antoine Fardin researches. His work was to answer the question of if a cat was a liquid or a solid given the animal's penchant for seemingly taking the shape of any object it can fit into. He actually wrote a paper about the topic that was published in a journal in his field of fluid dynamics. The purpose of his work isn't to be a waste of time, though; the equations that he used have an impact on his field and will be useful for applications in other areas of study within it.
In Obstetrics, It Turns Out Fetuses Like Music Played Through The Hoo-Ha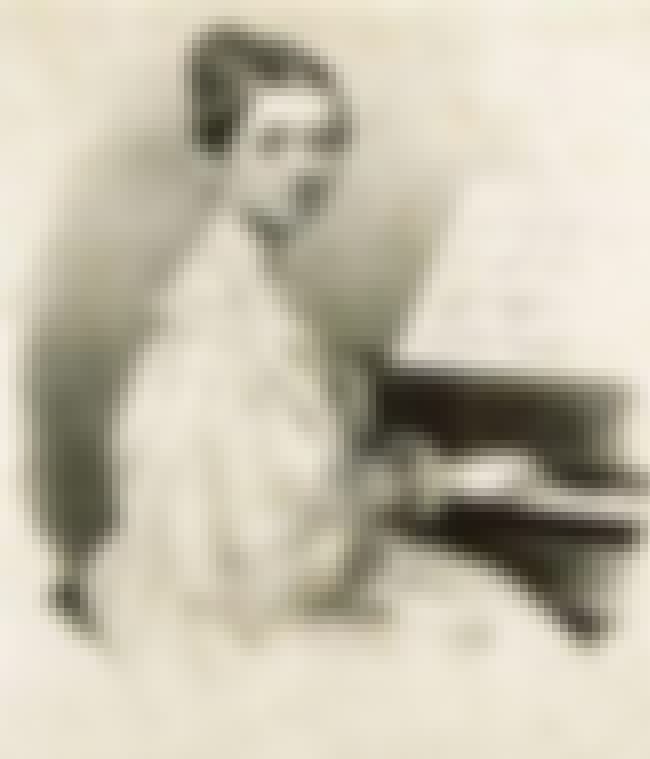 The prize for obstetrics went to Marisa López-Teijón, Álex García-Faura, Alberto Prats-Galino, and Luis Pallarés Aniorte. The group demonstrated that human fetuses like music played a certain way. Specifically, they like music played though the vagina. In order to figure this out they inserted what they called an intravaginal music device into study participants' lady parts and compared the results to a study looking at musical vibration and typical headphones. They monitored facial reactions of the fetuses and discovered that the intravaginal music device was the most preferred.
The Prize For Peace Went To A More Sound Night's Sleep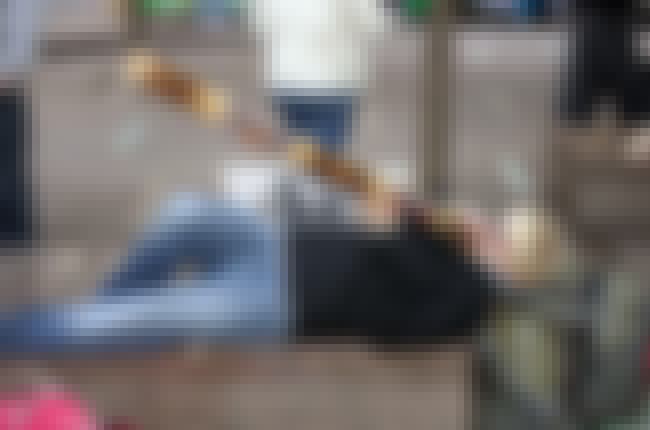 There's no doubt that a didgeridoo has never been used to cure sleeplessness, but that's just what researchers discovered. Milo Puhan, Alex Suarez, Christian Lo Cascio, Alfred Zahn, Markus Heitz, and Otto Braendli won the Ig Nobel Peace Prize for showing that someone suffering from sleep apnea can benefit from the odd instrument. They learned that by playing a didgeridoo exercises breathing muscles differently and makes the musician playing the instrument learn to both inhale and exhale at the same time. The technique helped didgeridoo-players both sleep better and feel less tired during the day.
The Prize For Fluid Dynamics Studied How To Best Walk When Carrying Coffee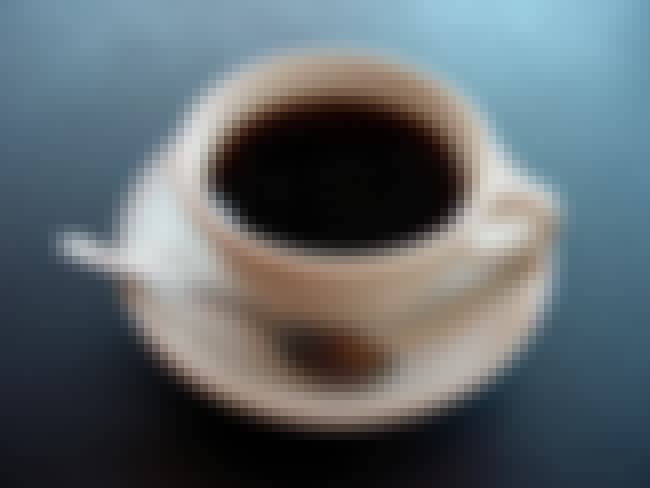 The natural answer to the question of how best to walk while carrying coffee seems like it should be: carefully. But after seeing that wine in a similarly sized container wouldn't spill the same way coffee in a mug would, Jiwon Han decided to find the real answer. In order to discover the reason, Han did a bunch of experiments. He learned a lot about fluid dynamics including the fact that coffee is less likely to spill if the person holding the cup is walking backwards. Of course, that has its own dangers like falling over a rock or walking into someone.