Unspeakable Crimes

Horrible Things That Have Actually Happened at IHOP

To some, IHOP is the epitome of breakfast diners. To others, it's nothing more than an inferior Denny's. Whatever your thoughts about the International House of Pancakes, you can't help but feel bad for some of the people in these IHOP horror stories. A lot of them weren't even doing anything wrong when suddenly their lives were changed forever.
The list below summarizes bad things that have happened at IHOP, and although it doesn't include the baffling decision of serving lunch and dinner (nobody goes there for lunch or dinner, IHOP!), it contains quite a few terrifying incidents. Check out the list below for some of the worst IHOP stories, including drug charges, sinkholes,
fights
, and even IHOP deaths.
16-Year-Old Murders Man at IHOP, Posts Pictures to Snapchat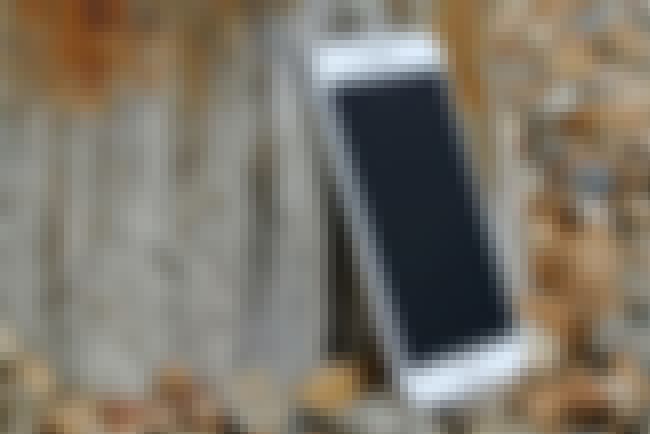 Teens are often accused of being too obsessed with social media, and now we might have the evidence to
prove
it. In Memphis, TN, the body of a man was found in his car outside of an IHOP in what appeared to be a drug-related murder in June 2016. Police later arrested 16-year-old Sebastian Vaughn for the crime after discovering the young man posted a picture of his murder victim to Snapchat with the caption "I just killed a Mfer 10 minutes ago."
Bullet-Riddled, Drug-Filled Car Found in IHOP Parking Lot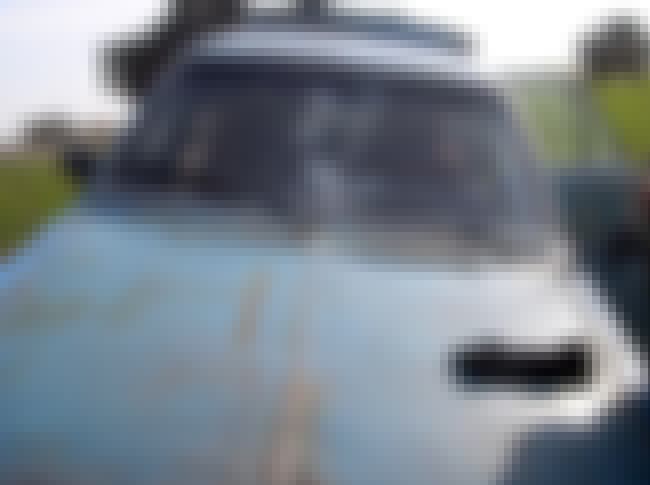 IHOP employees see a lot a horrific stuff, but no one working at an IHOP in Georgia could have expected to find out their parking lot was ground zero for an all-out
drug war
. Two cars were found in the early morning on October 19, 2009, one of them surrounded by shell casings and the other riddled with bullets. Police also found over $700 worth of weed, but strangely, no bodies to go along with the apparent drug dispute.
Two Sisters Arrested for Fighting During Their Shift at IHOP
Cain and Abel would look at these two sisters and tell them to calm down. Their
massive
fight occurred in June 2016 during their shift at a Tennessee IHOP and the ensuing twister of destruction swept across the restaurant and caused over $1,000 in damages. Punches were thrown, chairs were grabbed, insults were shouted, and it ended with both of them being arrested. The International House of Pancakes: go for the delicious breakfast foods, stay for the all-out brawls.
Sinkhole Swallows 15 Cars Near IHOP in Mississippi
Near an IHOP in Mississippi, people were
shocked
when a large sinkhole suddenly opened and swallowed about 15 cars in November 2015. It was estimated to be over 50 feet wide and 600 feet long, making it one of the worst disasters to happen to an IHOP since that one time they ran out of pancake batter on Free Pancake Day. Thankfully, no one was hurt. (On free pancake day or at the sinkhole.)