READ
24 Things You Didn't Know About IKEA

You already know IKEA makes the best meatballs, but do you know how many they sell a year? Or how much of the world's wood they use to create those BILLY bookcases we love so much? Or even how they got their name? Well pull up a minimalist Swedish reading chair and check out this list of interesting IKEA facts.
Ingvar Kamprad
founded IKEA in 1943 as just a small mail-order business that sold pencils and postcards. The company now has over 300 stores in 41 countries, and sells not only your favorite meatballs, but also ready-to-assemble furniture, kitchen appliances, even decorative art. But these are all things you already know. So how about the IKEA statistics you don't know?


It's time to put down that IKEA instruction sheet (you don't understand it anyway) and get scrolling through this list of IKEA corporate facts and information you've been dying to learn.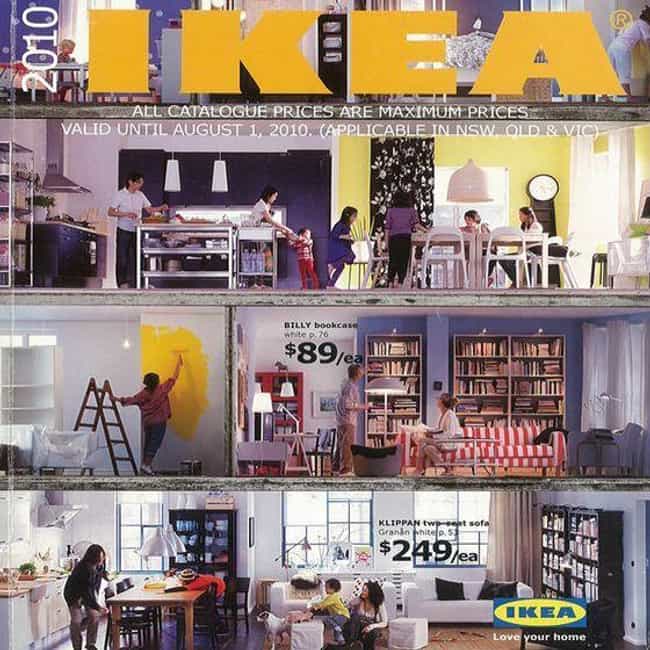 According to
idsgn
, the
2010 IKEA catalog was "the world's third most printed publication (next to the Bible and

Harry Potter

)."
see more on IKEA Catalog
One BILLY Bookcase Is Sold Every 10 Seconds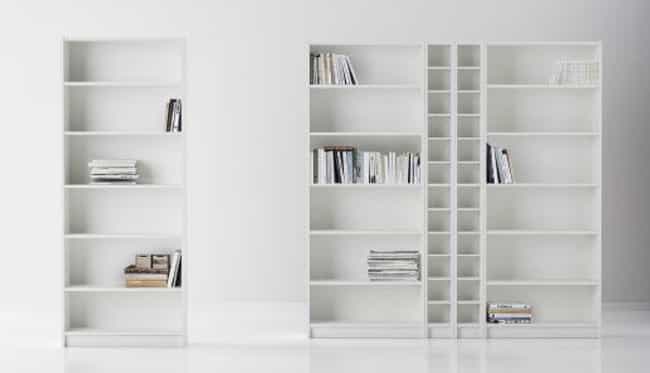 According to
IKEA's 25th Anniversary Fact Sheet
, o
ne BILLY bookcase is sold in the world every 10 seconds.
Designers Come Up with 2,000 New Products a Year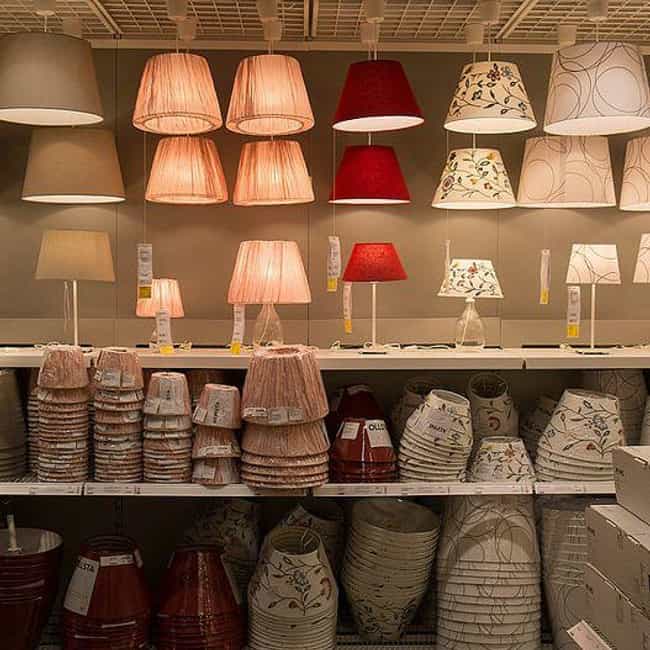 Design manager Marcus
Engman and his team create around 2,000 new products every year, according to

Fortune

. That includes redesigns of existing products. According to the mag, "

Products under development go through rapid prototyping in the pattern shop to provide a sense of what they will actually look like in the flesh—or at least in plastic."
Founder Ingvar Kamprad Had Ties to the Nazi Party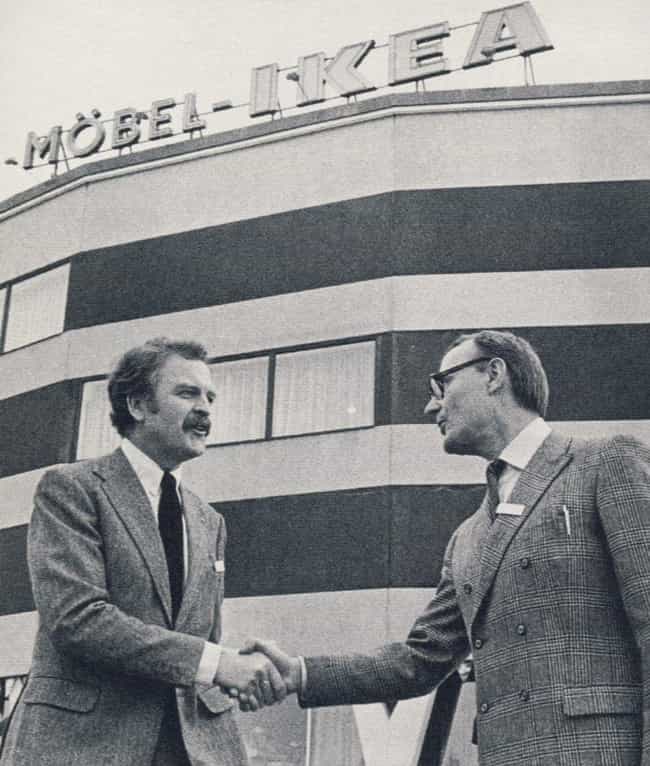 According to The Telepgraph and a book about the company by Elisabeth Asbrink, IKEA founder Ingvar Kamprad was a member of the Swedish Nazi party. But as a spokesperson for the company said, "Ingvar Kamprad gave a detailed account back in 1994 about what he describes as his 'youthful sins' and the 'biggest mistake of his life', apologising and asking for forgiveness from all parties involved. The IKEA he created is based on democratic principles and embraces a multicultural society."