Entertainment
I'll See You in My Dreams Movie Quotes

I'll See You In My Dreams movie quotes follows one older woman's struggles with starting life anew after losing most everything she hold dear. The comedy-drama was directed by Brett Haley using a screenplay he co-wrote with Marc Basch. After premiering at the 2015 Sundance Film Festival, I'll See You In My Dreams opened in theaters on May 15, 2015.
In I'll See You In My Dreams, Carol (Blythe Danner) is a widowed 70-something who, after the recent loss of her dog, has lost interest in most things that formerly made her happy. She still attends her regular bridge game with friends (including June Squibb, Rhea Perlman and Mary Kay Place) and those friends inspire her to get out of her funk.
Though her mission starts off with a stumble at a speed dating event, she eventually makes a new friend in the much younger pool boy Lloyd (Martin Starr), reconnects with her daughter Katherine (Malin Akerman) and even finds a new romance in Bill (Sam Elliott). Just when she felt like her life was over and she was just waiting for death, Carol realizes that she has a lot move living yet to do.
I'll See You In My Dreams
opens alongside other great May 2015 films such as
Mad Max: Fury Road
,
Pitch Perfect 2
,
Playing It Cool
,
Hot Pursuit
and
Avengers: Age of Ultron
.
Carol: Growing old was the furthest thing from my mind.
Katherine: You've had a great life, mom. You had a great husband, a career in music.
Carol: It's all in the past tense. You're the best of what I have, you and daddy.
Looking back on her life, Carol did not anticipate how hard it would be to grow old. While she did have a great life, as daughter Katherine points out, it is all in the past now.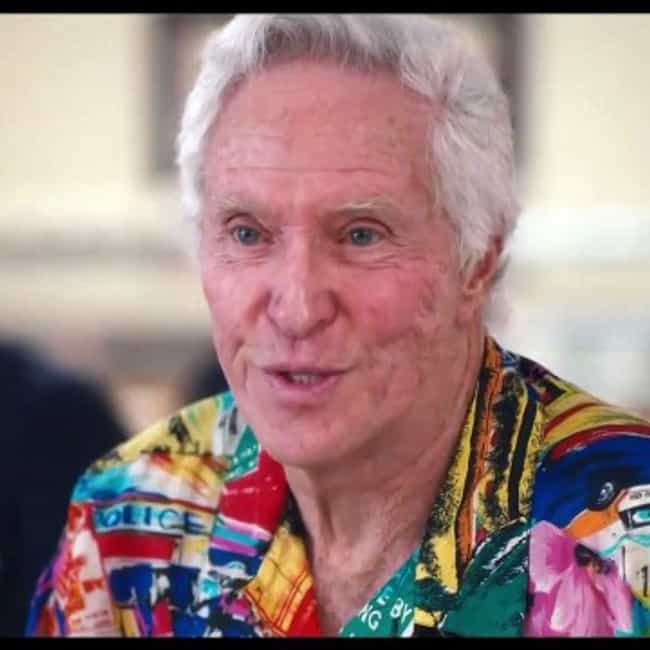 First Speed Dating Match: Is this your first time?
Carol: Yeah
First Speed Dating Match: Same. What are your interests?
Carol: Oh, you know...
Second Speed Dating Match: I'm going to cut to the chase here if that's all okay. Sex is still very important to me. I mean, I don't have herpes but it's okay with me if you do.
...
Sally: So that wasn't so bad!
Carol: I live a long, healthy life for that? What the hell was I doing in there?
Sally: Oh, lighten up!
Carol is dragged to a speed dating event with her friends. Despite not being too interested in going to begin with, what she encounters there only makes an uncomfortable situation worse.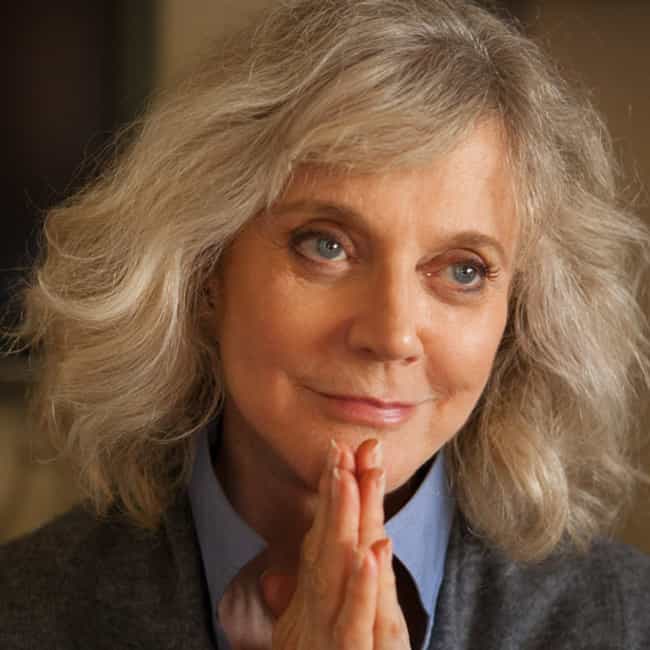 Lloyd: Excuse me? You seemed, um...
Carol: You thought I was dead.
...
Lloyd: You are a good drinking buddy.
When she's awoken by her pool boy, Lloyd, Carol invites the young man to enjoy a glass of wine with her. In that instant, a new friendship is born.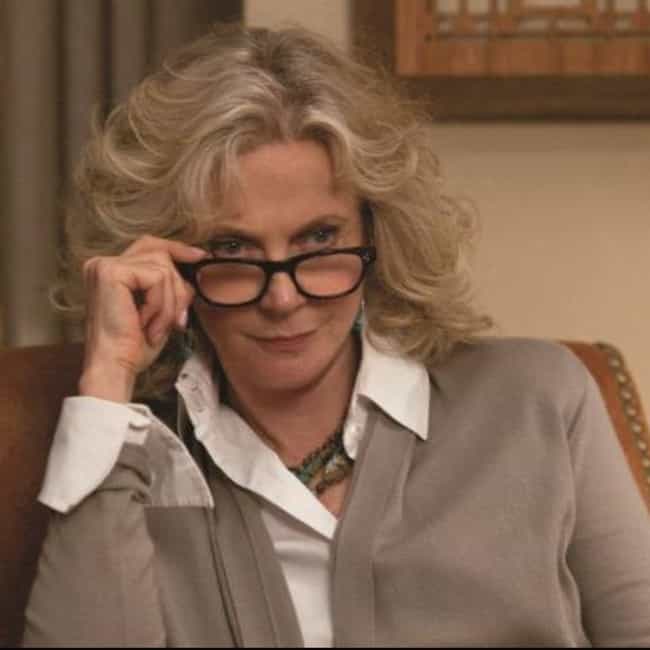 Sally: Guys ask about you all the time, Carol.
Carol: Don't start with the second husband talk. You couldn't pay me.
Sally: But they do pay you... when they die.
Knowing she's not dealing well with being alone after the death of her dog, Carol's friends urge her to date again. As Sally points out, sometimes doing so comes with financial benefits.