Bands/Musicians

The Best Illbient Groups/Artists

34 votes
20 voters
2.7k views
8 items
Illbient artists list, with photos, ranked best to worst by votes. List of good illbient bands includes a filter so you can sort by the groups's label and what albums they've put out. This list of the top illbient bands in the world includes all musicians who have released recordings that have gotten distribution, and is an up-to-date list. Illbient groups and artists are shown below along with any additional genres in which their music belongs. If available, you can also see information about where all illbient bands on this list got started. These are truly the greatest illbient bands of all time, since the most famous illbient artists ever are listed, and the order is decided by actual fans of the best illbient music.
You can click on the illbient band names to see more information about that particular notable illbient group. If they're near the top of the best illbient artist list, though, then they should have at least some information available. All the top illbient bands named on the list also have discographies on their pages if you click on the illbient band names themselves.
This list below has everything from Mick Harris to DJ Spooky. Any artists you vote for have a better chance of becoming the number one item. Don't like Boards of Canada or Kevin Martin? Vote them down so they don't win.
All important, significant and iconic names in illbient music history deserve your votes, so make sure to choose wisely. You can only vote once on this list.
The list includes all new illbient bands, and if there are any missing on the list, you can always add them yourself. Just make sure they aren't already on the list and check your spelling, because this is already an accurate compilation of the best examples of illbient, as well as a good place to start if you're asking yourself, or friends, exactly how to get into illbient music. Especially since the bands at the top of the list will at the very least be the best choices if you're looking for a list of good illbient bands with which to start out. No point in listening to them if they aren't actually good or even half-way decent illbient bands.
This list answers the questions "who are the best illbient bands of all time?" and "who is the greatest illbient musician ever?"
If you know enough about the genre, please vote based on the quality of the band's music instead of just voting for the most popular illbient bands that you might've heard of, but not really listened to closely enough to cast an informed vote.
Re-rank this list so that it's in the order you think it should be in. (8 items)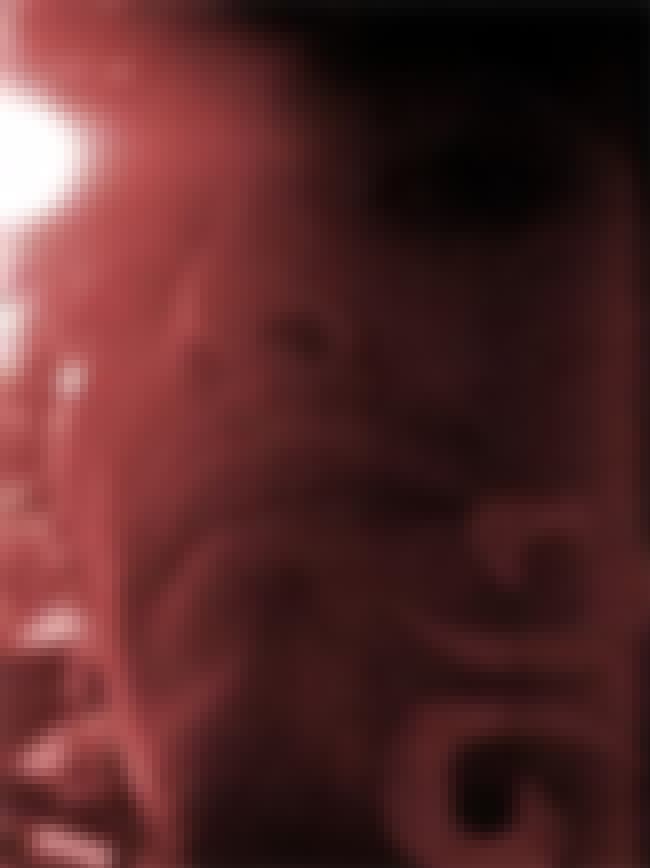 Genres (Music): Electronic music, Illbient, Glitch, Drum and bass, Noise music, + more
Albums: A Tribal Metamorphosis, Sawdust
Nationality: Australia
Labels: Mondo Melodia, Ark 21 Records, CIA (Copeland International Artists)
Career Began: London, United Kingdom

Agree or disagree?
see more on Pentaphobe
Spectre is Skiz Fernando, head of the Wordsound label, in his record producer, rapper and electronica artist persona. ...more on Wikipedia
Genres (Music): Hip hop music, Trip hop, Illbient
Albums: Psychic Wars, Internal Dynasty, Retrospectre, Acid & Bass, Death Before Dying, + more
Nationality: United States of America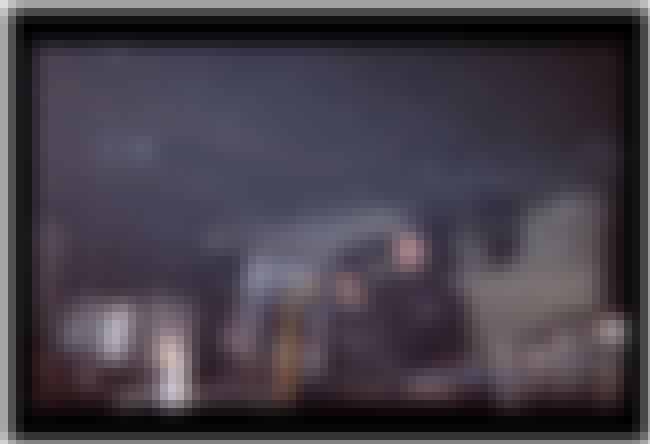 Boards of Canada are a Scottish electronic music duo consisting of brothers Michael Sandison and Marcus Eoin. They have released several works on Warp Records with little advertising and few interviews, while also having an elusive and obscure back-catalogue of releases on their self-run Music70 label. They have also recorded at least four tracks under the alias of Hell Interface. ...more on Wikipedia
Genres (Music): Downtempo, Trip hop, Electronic music, Illbient, Glitch, + more
Albums: Geogaddi, Tomorrow's Harvest, Music Has the Right to Children, A Few Old Tunes, Catalog 3, + more
Labels: Skam Records, Warp, Music70
Career Began: Edinburgh, United Kingdom
Also Ranked
#44 on The Best Musical Duos

Agree or disagree?
see more on Boards of Canada
Kevin Martin is a London-based English musician, record producer and journalist, often known under his recording alias The Bug. He moved to London around 1990, and he has been active for over two decades, in the genres of dub, jazzcore, industrial hip hop, dancehall, and dubstep. His projects include GOD, Techno Animal, Ice, Curse of the Golden Vampire, Pressure, and most recently, King Midas Sound. He has collaborated with such figures as Daddy Freddy, John Zorn, Justin Broadrick, Experimental Audio Research, El-P, Blixa Bargeld, Alec Empire, Dälek, Vast Aire, Warrior Queen, Anti-Pop Consortium, DJ Vadim, Cutty Ranks, Flow Dan, Mark Stewart and Keith Levene. ...more on Wikipedia
Genres (Music): Dubstep, Dancehall, Industrial hip hop, Hip Hop, Illbient, + more
Albums: London Zoo, The Anatomy of Addiction, Possession, Loco, Tapping the Conversation, + more
Nationality: United Kingdom
Labels: Hyperdub, Rephlex Records, EMI, Ninja Tune, Soul Jazz Records, + more
Career Began: United Kingdom
see more on Kevin Martin