Airplanes

Ilyushin Airplanes and Aircrafts

List of all Ilyushin airplanes and aircraft types, with images, specs, and other information. These active and retired Ilyushin planes are listed in alphabetical order, but if you're looking for a particular aircraft you can look for it using the "search" bar. The Ilyushin aircrafts on this list include all planes, jets, helicopters, and other flying vehicles ever made by Ilyushin. Unless you're an aviation expert you probably can't think of every aircraft made by Ilyushin, so use this list to find a few popular Ilyushin planes and helicopters that have been used a lot in the course of history.
You can rank all of these aircraft, from Ilyushin Il-96 to Ilyushin Il-4.
This list answers the question, "What aircrafts are made by Ilyushin?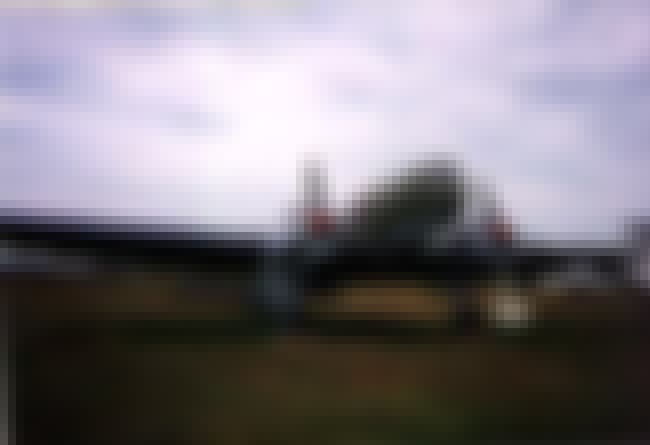 The Ilyushin DB-3, where "DB" stands for Dalniy Bombardirovschik meaning "long-range bomber", was a Soviet bomber aircraft of World War II. It was a twin-engined, low-wing monoplane that first flew in 1935. It was the precursor of the Ilyushin Il-4. 1,528 were built. ...more on Wikipedia
Type: Torpedo bomber
Manufacturer: Ilyushin
Length (m): 14.22
Wingspan (m): 21.44
see more on Ilyushin DB-3
The Ilyushin Il-1 was a Soviet fighter aircraft developed during World War II by the Ilyushin design bureau. It was designed in 1943 as an armored fighter for use at low and medium altitudes against the latest German fighters, but by the time it made its first flight in 1944, the Soviets had already achieved air superiority and it was therefore unneeded. Only one example was built, but the parallel two-seat attack version led to the successful Ilyushin Il-10. ...more on Wikipedia
Type: Ground attack aircraft
Manufacturer: Avia, Ilyushin
Length (m): 11.12
Wingspan (m): 13.4
Maiden Flight: May 19 1944
see more on Ilyushin Il-1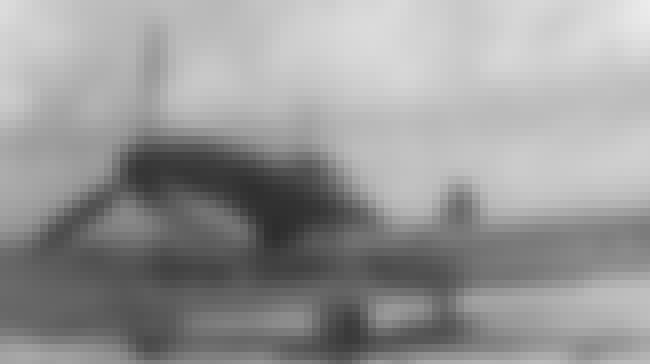 The Ilyushin Il-10 was a Soviet ground attack aircraft developed at the end of World War II by the Ilyushin construction bureau. It was also license-built in Czechoslovakia by Avia as the Avia B-33. ...more on Wikipedia
Type: Ground attack aircraft
Manufacturer: Avia, Ilyushin
Length (m): 11.13
Wingspan (m): 13.41
see more on Ilyushin Il-10
The Ilyushin Il-102 was an experimental jet-powered ground-attack aircraft designed by Ilyushin. This aircraft was never chosen for production, being surpassed by the Su-25, and only a few development prototypes were built. ...more on Wikipedia
Type: Ground attack aircraft
Manufacturer: Ilyushin
Length (m): 17.5
Wingspan (m): 16.9
Maiden Flight: Jan 01 1982