Weird Nature 18 Harrowing Images From Hurricane Katrina

Though they date back to an event from over a decade ago, photographs of Hurricane Katrina still impact viewers with their depictions of one of history's worst hurricanes. The continual aftermath of this tragedy was detailed through photos of Katrina's aftermath, a humanitarian disaster that remained a top news story for years to come. Due to the storm's immense power, storm photos of Hurricane Katrina are few and far between; even those captured fall victim to the hurricane's "white out" effect, an effect that unwittingly makes the photos much more chaotic in appearance.
The process of capturing photos during Hurricane Katrina relied on the bravery of both storm chasers and members of the military; some military base members actually documented Hurricane Katrina pictures as it raged through their home base in Alabama. Though Katrina hit New Orleans the hardest, it was only one of many different cities in multiple states from Florida all the way to Mississippi that bore the brunt of Katrina's high winds and storm surge.
Hurricane Katrina's Eyewall, Taken By Aircraft The Day Before She Hit Land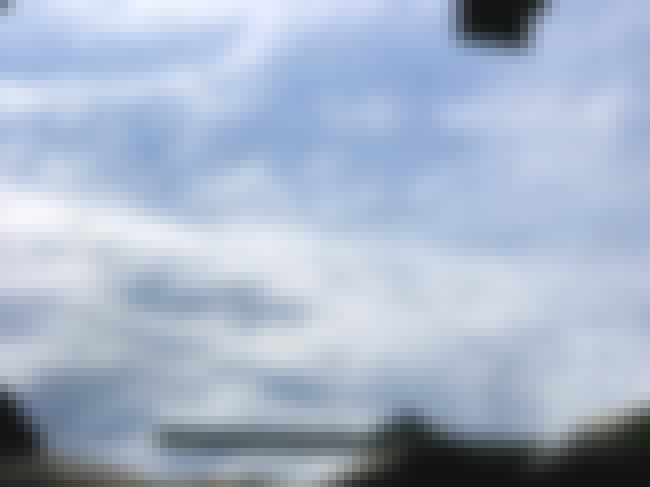 Professional Storm Photographer Mike Theiss Forced Into A Building Corner In Gulfport, Mississippi