Comedy
The Most Important Episodes Of 'Broad City'

43 votes
11 voters
14 items
List Rules Vote up the episodes that mattered the most to the series overall.
WARNING: This list has spoilers for Broad City.
Comedy Central's Broad City is many things: a fast-paced comedy, an exploration of New York City, one of the best millennial TV shows, and a feminist, political statement. Above all, it's a platonic love story between two NYC queens.
Since the show is so fast-paced, it can be easy to ignore how much Abbi and Ilana grow over the course of each season. They're perpetually learning and relearning how to take care of themselves, though they're usually pretty good about taking care of other people. Broad City is often about acceptance, whether it's acceptance of differences, of kinks, of flaws, or of self. That may sound a bit highfalutin for a show that has multiple extended scenes exploring the mechanics of excrement disposal, but that's exactly what makes Broad City brilliant. It depicts Abbi and Ilana as real people.
Like all love stories, the two fight and bicker, they make grand gestures, and they help each other out. At the end of the day, it's not just the jokes that made Broad City so special, it's the chemistry between the leading ladies and how they show us what a positive, healthy, and empowering female friendship looks like. It also doesn't hurt that it's one of the funniest Comedy Central shows to date.
This list covers the most important episodes of Broad City. These aren't necessarily the funniest episodes (Sorry, "Mushrooms"), or even the best Broad City episodes, but the ones that defined the series.
Knockoffs (Season 2, Episode 4)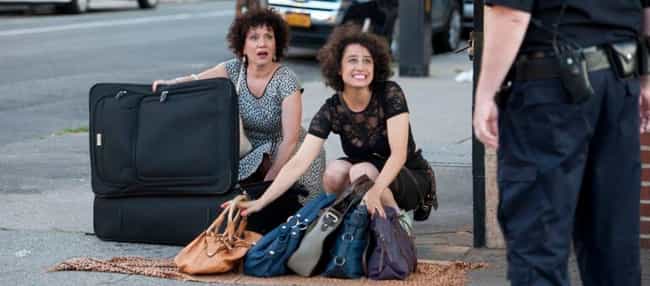 Most fans remember "Knockoffs" as the episode about pegging, but there's more to it than that. It's also a primer on how to engage with someone else's kinks. Abbi finally gets a date with her neighbor Jeremy, and thanks to a miscommunication in bed, discovers that he has a thing for pegging. Instead of judging him for his preferences, Abbi takes a minute to decide if this is something she might also be interested in.
Broad City is very efficient in addressing the complexities of copulation. From Ilana's freewheeling bisexual appetites to Abbi's slow introduction to same-sex relationships, everyone's interests are treated with compassion, natural curiosity, and normalcy. Nobody attacks Jeremy for wanting to be pegged, and even Ilana's (relatively) conservative parents are genuinely excited for Abbi to explore things with the man she's been crushing on for years.
Other shows might use the act of pegging as a fulcrum to create drama and conflict, but for Abbi and Jeremy, the conflict comes from a much more universal experience: she attempts an act of kindness by washing his toy but accidently ruins it, and he rejects her proposal of reconciliation.

Was this an important episode?
Sleep No More (Season 5, Episode 8)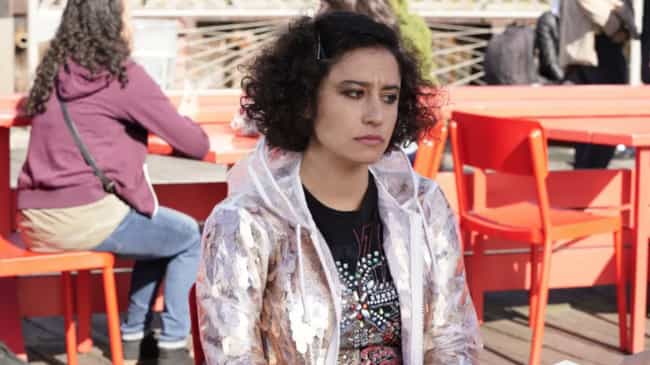 Abbi finally tells Ilana that she's leaving New York and Ilana responds pretty much as expected. Broad City often allows its characters space to grieve and that is tested when Ilana freaks out during a critically acclaimed art show.
Abbi stands by Ilana's side the whole time and once Ilana has calmed down, they begin to grieve together. The first thing Ilana does is make some space. She takes a lock of Abbi's hair and disappears, refusing to answer Abbi's calls. Abbi doesn't give up, however, and reaches her BFF by sacrificing her own comfort knowing it will make Ilana happy.

Was this an important episode?
Friendiversary (Season 4, Episode 10)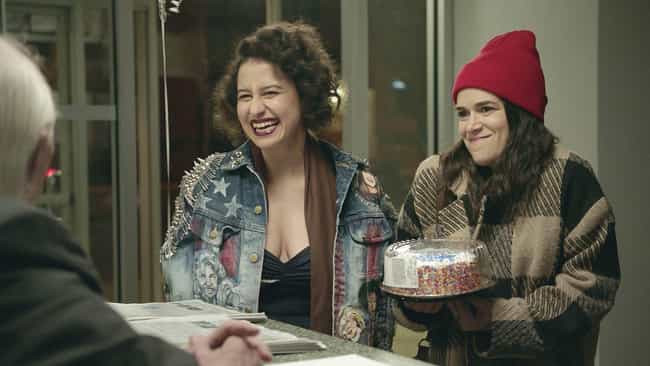 People make mistakes. The real test of any friendship is how you respond to those mistakes, especially if your friend is someone like Ilana Wexler. Ilana's love for Abbi can be overwhelming at times, and living up to that level of affection is a lot of pressure. Abbi doesn't exactly thrive under pressure.
So when Abbi forgets their friendiversary, she panics and tries to make up for her perceived failure with hasty excuses and poorly told lies. Ilana's gifts are thoughtful and expensive, and Abbi becomes flustered. Eventually, they find themselves facing who they believe is a dangerous threat. Abbi throws herself in front of Ilana in an attempt to save her life.
On another show, this would probably be followed by a long scene in which Abbi confesses that she forgot their friendiversary and felt guilty about how much Ilana cares for her; but on Broad City, we get doll-wives and cake because Ilana and Abbi already know how they feel about each other and they don't need to tell us.

Was this an important episode?
Make The Space (Season 5, Episode 4)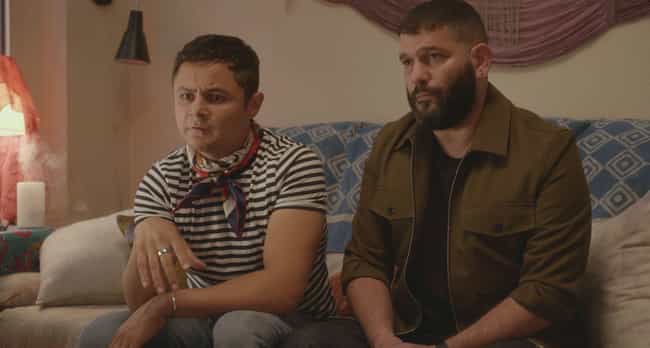 If you know where the season finale is going, "Make The Space" foreshadows everything that Abbi and Ilana are about to endure. It's an episode about processing, change, and the importance of open, honest conversation. Broad City has never been afraid to talk about mental health, whether it's antidepressants, boundaries, therapy, etc.
"Make The Space" is a game-changer because it shows how far Ilana is willing to go to avoid transitions, and it shows both Abbi and Ilana an example of healthy communication. When the girls discover that Ilana's roommate, Jaime, is a secret hoarder, they hold a therapy session with him and his boyfriend, Johnny. Eventually, the couple comes to the conclusion that it's time to move in together and discuss in their native, Spanish language how to tell Ilana, setting up the first major change she will have to face.
The fifth season is largely about Abbi and Ilana piece by piece acquiring the tools they will eventually need to cope with their separation, and "Make The Space" is one of the most important steps in the process.

Was this an important episode?