Weird History Shocking Details From History's Most Significant Forgotten Assassinations

118 votes
41 voters
1.2k views
15 items
Follow
Embed
List Rules Vote up the most shocking details you never knew.
Everyone knows about the assassinations of Abraham Lincoln and JFK; after all, they rank among the most famous assassinations in history. There are even gruesome photos of these infamous assassinations. But what about history's forgotten assassinations?
President James Garfield was killed after doctors stuck their unwashed fingers into his bullet wound. A US Governor was scalped. Poisoned yogurt and Japanese assassins killed a Chinese emperor and Korea's last empress, respectively - these were royal assassinations that changed history, even if few people remember the details.
These important assassinations have largely been forgotten by history despite the fact that some of them, like the assassination of Serbia's first democratically-elected prime minister, rank among the most famous assassinations in the 21st century. These assassinations changed the course of history - we might never have heard of Alexander the Great and Teddy Roosevelt otherwise - but these assassinations, including an axe-wielding bear-man, a car blown five stories in the air, and a scorned gay lover, are just as shocking today as when they first happened.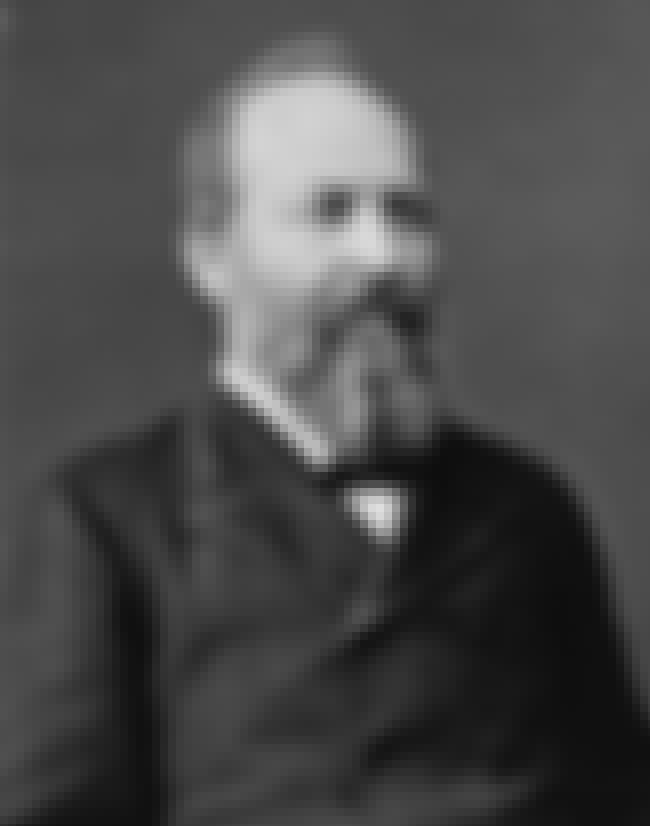 James Garfield was elected president of the United States in 1880, but only months after being sworn in, Garfield died from an assassin's bullet. His tenure marked the second-shortest presidency in US history, and his assassination has been largely forgotten.
Garfield almost wasn't president at all. At the 1880 Republican presidential convention, it took 36 ballots to choose a nominee. Garfield was a dark horse choice, and he won the general election by less than 10,000 popular votes. If he hadn't been elected, Garfield almost certainly would have lived.
Garfield had only been in office for four months when a disgruntled attorney fired a shot at the president. The assassin, Charles Guiteau, had not been given a political appointment by Garfield and preferred his vice president, Chester A. Arthur. As Garfield was hit, Guiteau yelled "Arthur is president now!" But Garfield didn't die right away. Instead, doctors stuck their fingers into his wound multiple times in their search for the bullet. Alexander Graham Bell even tried using his new invention, a metal detector, to locate the bullet.
Unsurprisingly, infection set in. Garfield wasted away, losing 80 pounds in three months. When he finally died, his assassin quipped:2 "the doctors killed Garfield, I just shot him."

Is this shockingly forgotten?
see more on James A. Garfield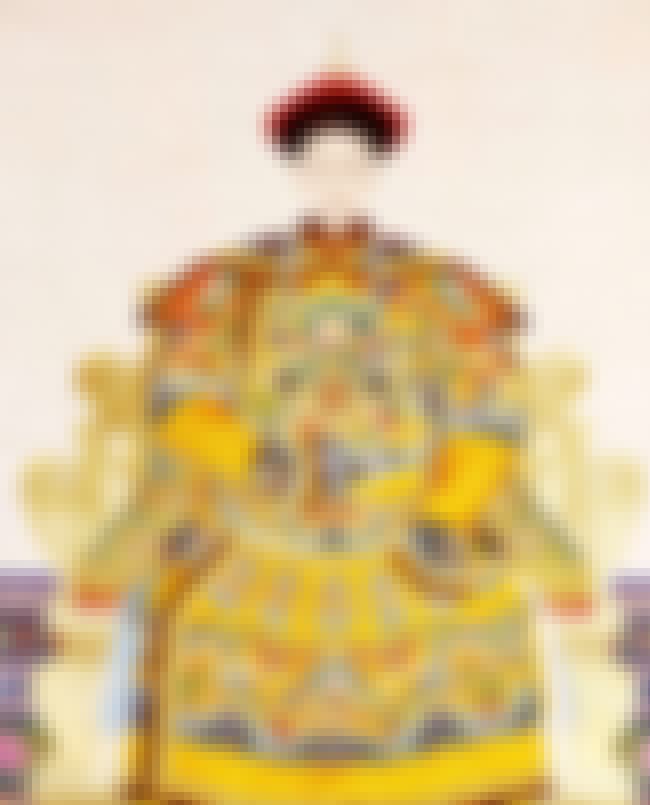 Poisoned Yogurt Took Out Emperor Guangxu
In 1908 a Chinese emperor was killed with poison. Guangxu was the second-to-last emperor of the Qing dynasty. He was only in his 30s, but he was already in a vicious battle with his aunt, the Empress Dowager Cixi. She opposed the reform efforts of her nephew and refused to let Guangxu outlive her. So she plotted to murder the emperor.
The murder weapon was a bowl of poisoned yogurt. A eunuch carried the deadly yogurt from the empress dowager's room straight to the emperor. Two hours later, the emperor was dead. The aging empress dowager herself died the next day. China's history might have looked very different if Guangxu hadn't eaten the poisoned yogurt.

Is this shockingly forgotten?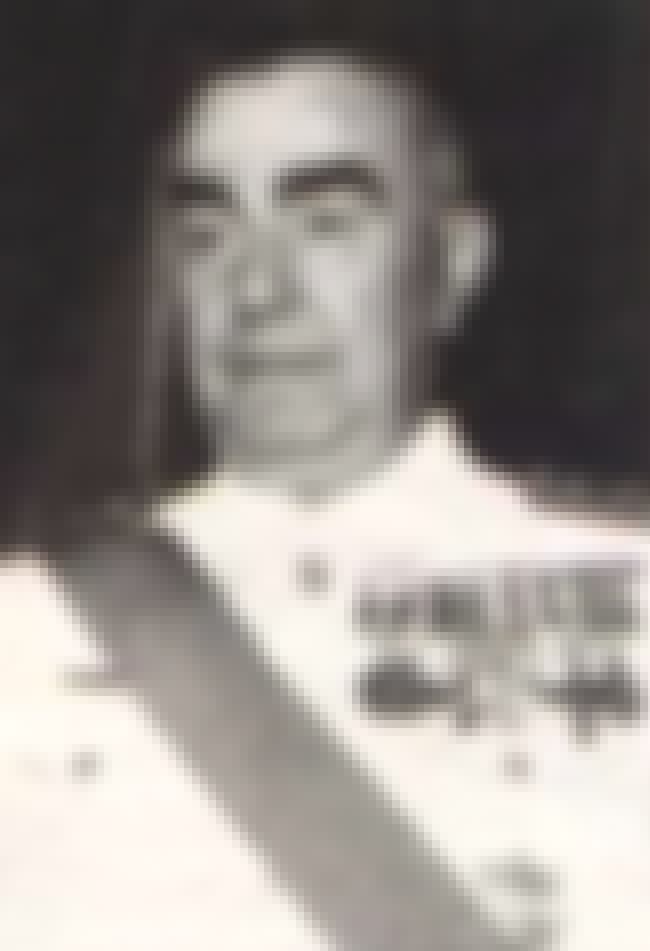 Luis Carrero-Blanco came to power in Spain in 1973, after military dictator Francisco Franco stepped down from the office. But Carrero-Blanco had only been in power for six months when the Basque separatist group ETA carried out Operation Ogre.
The group plotted to plant explosives under a road in Madrid, and when Carrero-Blanco's car drove over the bomb, it exploded. The armored limousine didn't stand a chance: it was blown five stories into the air, flying over the top of a church to land on a second-story terrace. Carrero-Blanco died, and earned the derisive nickname "Spain's first astronaut."

Is this shockingly forgotten?
see more on Luis Carrero-Blanco, 1st Duke of Carrero-Blanco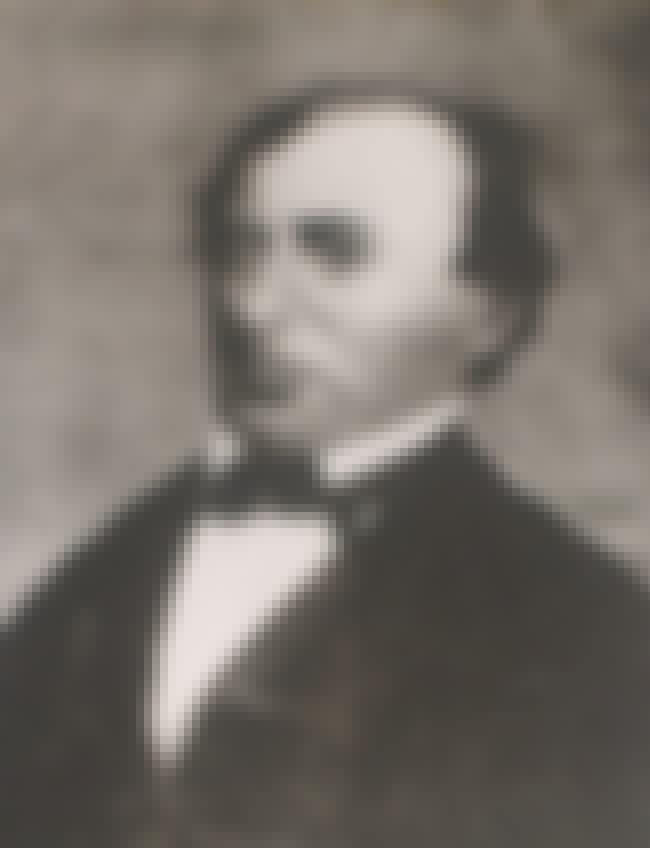 In the 1830s, Charles Bent left the United States to move to Taos, which was still part of Mexico. He made numerous friends among the Mexican elites living in the city, and he even married a wealthy Mexican widow. Bent also became close friends with New Mexico's governor, Manuel Armijo. But when the Mexican-American War broke out in 1846, Bent betrayed his friends and positioned himself to become governor of the new American province of New Mexico.
As soon as the US soldiers left, Bent's enemies rose up against him. On January 19, 1847, a violent mob made up of Mexicans and Taos natives attacked Bent. They murdered his guards and killed Bent, dragging his body through the street and scalping the former governor. A total of 16 Americans were killed in the skirmish. When the war ended in 1848, New Mexico remained part of the United States.

Is this shockingly forgotten?
see more on Charles Bent